Last-minute shopping for your loved one who happens to love shoes?
Read on for easy-to-get and inexpensive gift ideas, a list made by shoe lovers for shoe lovers! All of these are from Amazon — take advantage of their speedy shipping so you can get these in time for Christmas.
1. Decorative DYI Shoe Clips at Amazon
We've always recommended shoe clips as a holiday gift idea. One of our favorites is the chain style like this Erica Giuliani heel chain shoe clip, which you can attach either to the front or to the back of shoes.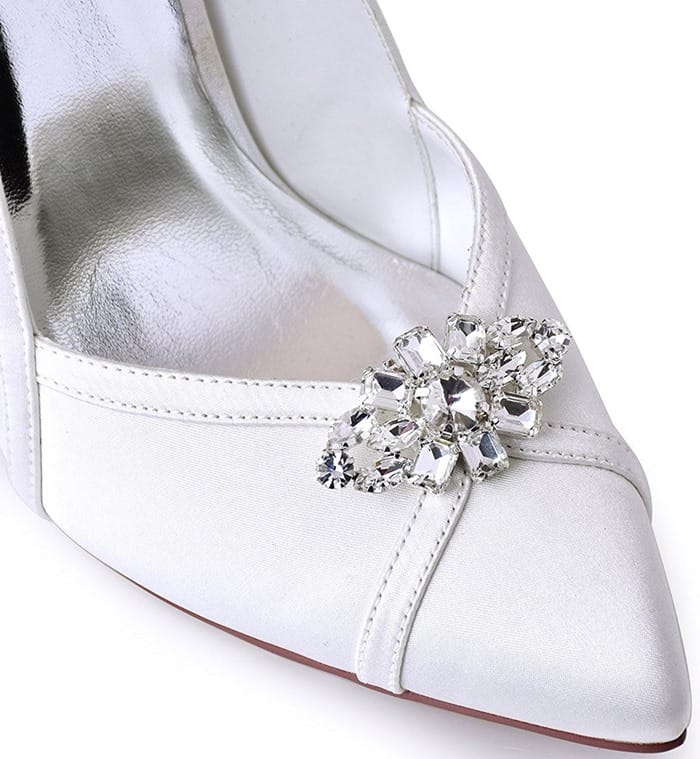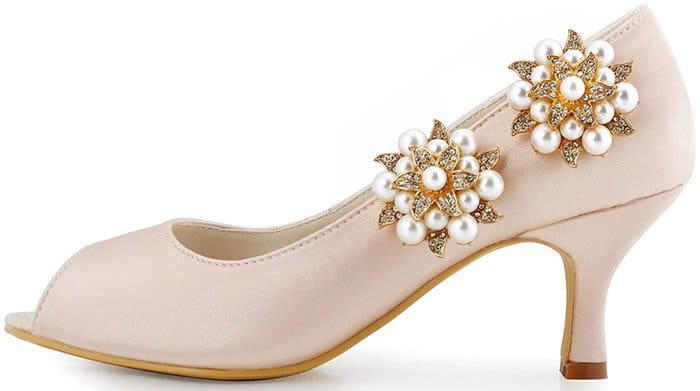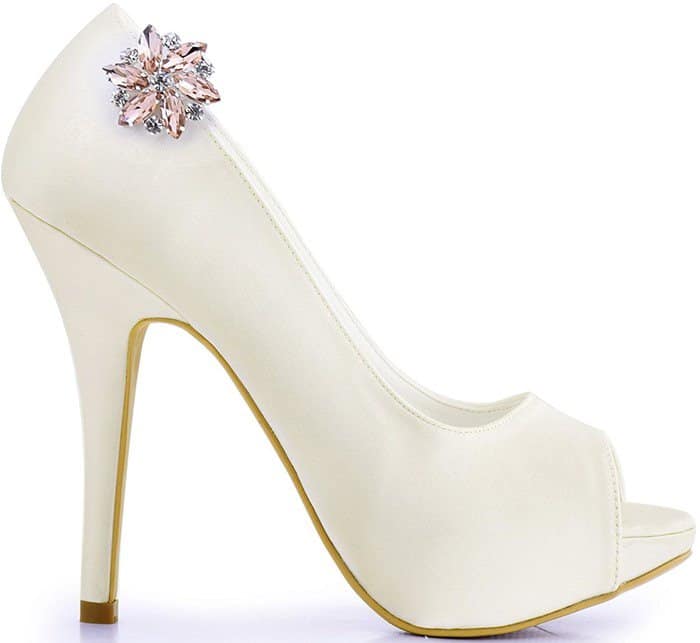 2. Shoe-Shaped Wall Hooks at Amazon
This JewelryNanny cage bootie metal wall hook is marketed as a jewelry organizer, but we know a shoe lover would proudly display this right at the entrance of her home where she can hang her coat, purse, and keys!
3. Shoe Books at Amazon
There are tons of books on shoes to choose from, but we know a shoe lover would really appreciate this 'Christian Louboutin by Christian Louboutin' hardbound book. Not exactly inexpensive but most definitely WORTH IT.
4. Shoe-Shaped Jewelry at Amazon
You can never go wrong with jewelry. We like this multicolor millefiori stiletto pendant for the colorful detail on the toe. If you're not sure what kind of jewelry the recipient likes to wear, you can get something like the Alilang Swarovski-studded gold stiletto keychain instead.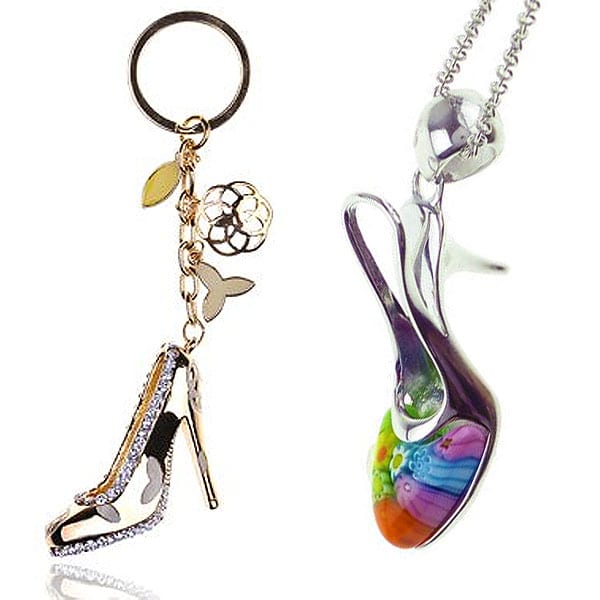 5. Marilyn Monroe's "Give a Girl the Right Shoes…" Wall Decal at Amazon
One of the most famous shoe-related quotes, this Marilyn Monroe "Give a girl the right shoes…" quote wall decal should be prominently displayed in every shoe lover's shoe closet.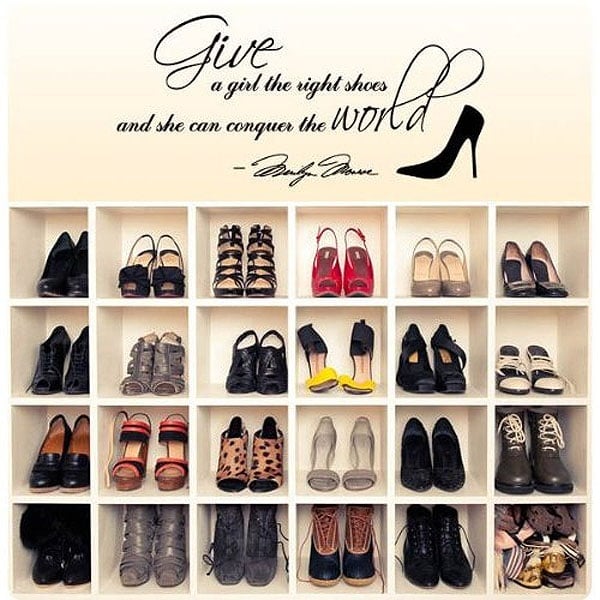 6. Reusable Ruby Slipper Ice Cubes at Amazon
Here's a quirky one for the shoe lover who loves to entertain. These Fred and Friends Tipsy Toes reusable ice cubes cool down drinks without watering them down.
7. Sole Decals and Stickers at Amazon
Heard of that girl who has made a business out of red decals that you stick to the soles of your shoes for that coveted red-bottomed look? Archys has taken that further and has made these cute Archys high-heel fashion decals. Below are some of our favorites. They're $7 a pack, and each one is enough to style two pairs of shoes.