Angelina Jolie has always used her profile as a celebrity to speak up about the things that matter. She's been vocal about more pressing matters than which designer she is wearing or who is dating who in her high-profile circle. The actress has had tremendous accomplishments with her U.N. work, and she is showing no signs of slowing down.
Angelina recently made a trip to Greece to meet with Syrian refugees, eventually meeting with the Greek Prime Minister, Alexis Tsipras, himself.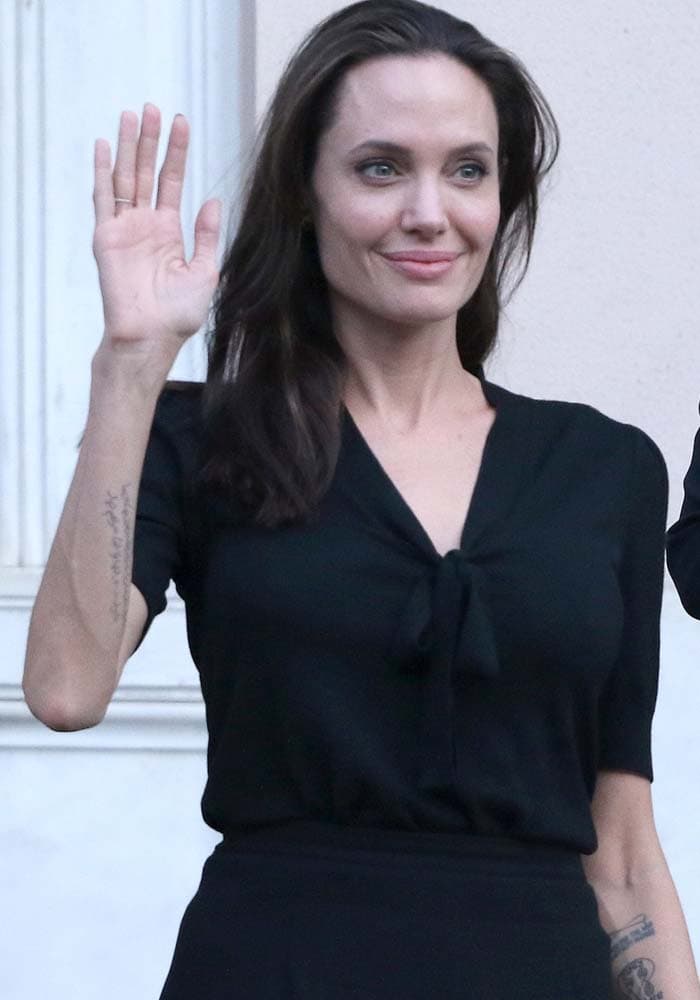 The 40-year-old was dressed in her usual all-black outfit, this time consisting of a bow-front top which was paired with a midi skirt. Angelina had on black tights as well, which she wore with the Isabel Marant "Raley" Ankle Boots in black.
While ankle boots may not necessarily be our footwear choice for meeting a prime minister of a country, Angelina Jolie has never been one to be told what to do.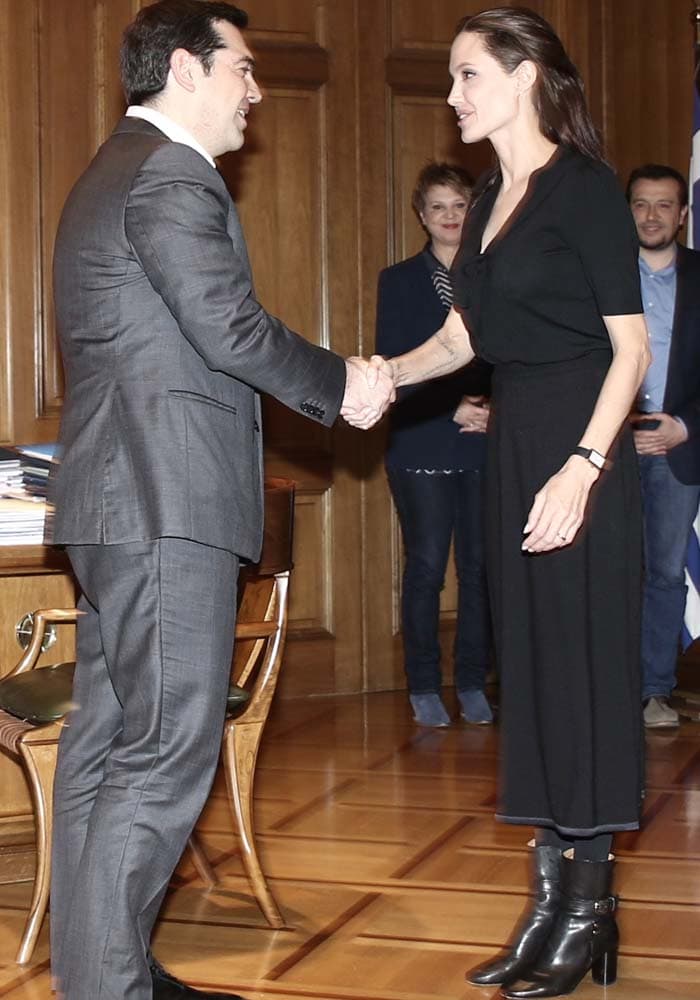 U.N. Goodwill Ambassador Angelina Jolie meets Greek Prime Minister Alexis Tsipras at the Presidential Palace during her visit to Greece on March 16, 2016
Angelina met with the Prime Minister "to reinforce efforts by UNHCR and the Greek government to step up the emergency response to the deteriorating humanitarian situation," which was reported on the official UNHCR website.
Check out a brief video of her visit with the Prime Minister below:
Grab Angelina Jolie's official U.N. Ambassador go-to footwear at Mytheresa.
Isabel Marant Black 'Raley' Leather Boots, $619 at Mytheresa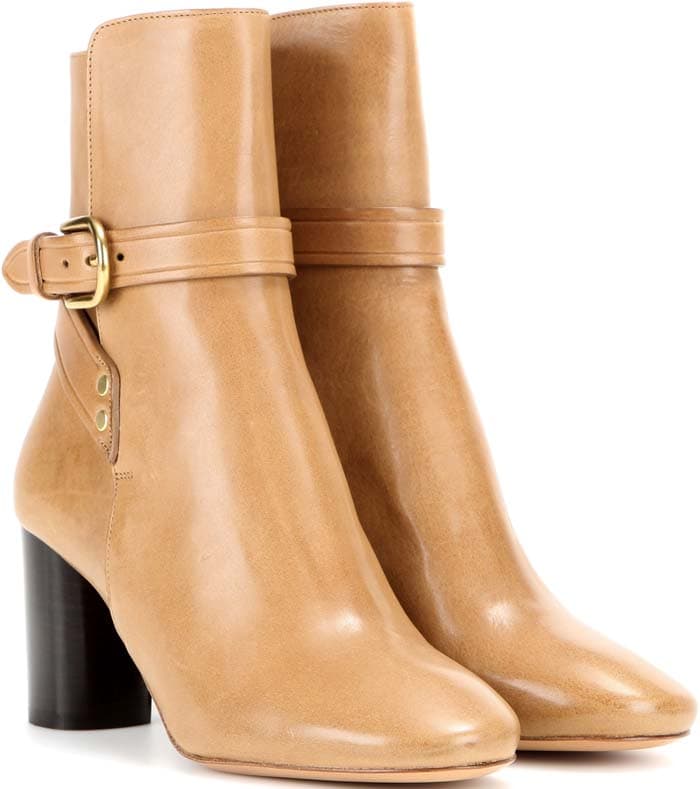 Isabel Marant Camel 'Raley' Leather Boots, $619 at Mytheresa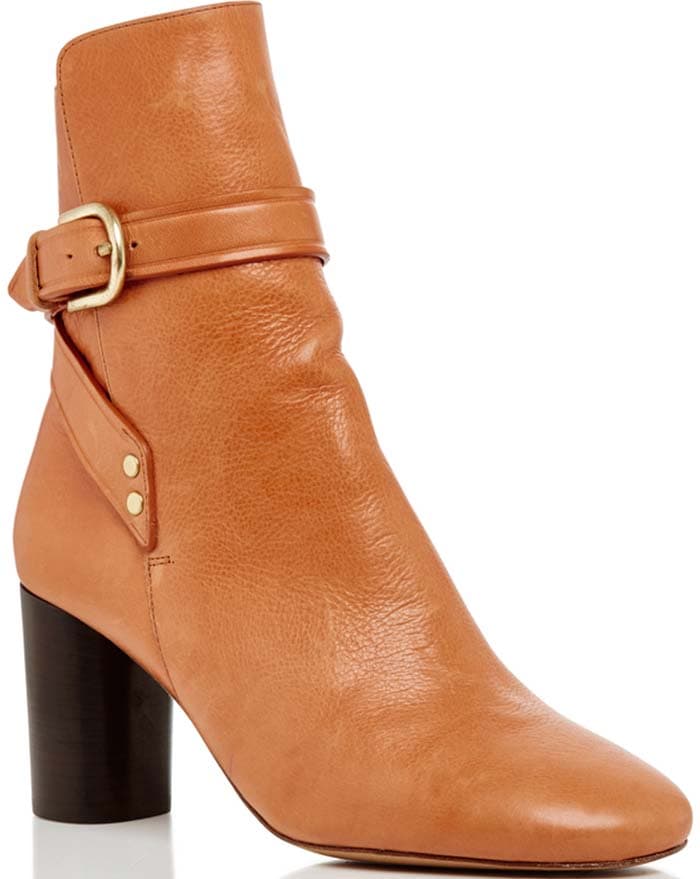 Isabel Marant Tan 'Raley' Leather Boots, $980 at Mytheresa
Credit: Papadakis Press / WENN