Another name has been added to the bandwagon of celebrity-turned-lifestyle-bloggers: Ashley Tisdale has launched a new lifestyle website called The Haute Mess, which pretty much gets girl bosses to help other meek, lost women become their own girl bosses.
Not the most groundbreaking idea for a blog, but any form of women empowerment is always welcome.
Ashley was spotted living up to her lifestyle blogger image by hitting the gym in Los Angeles.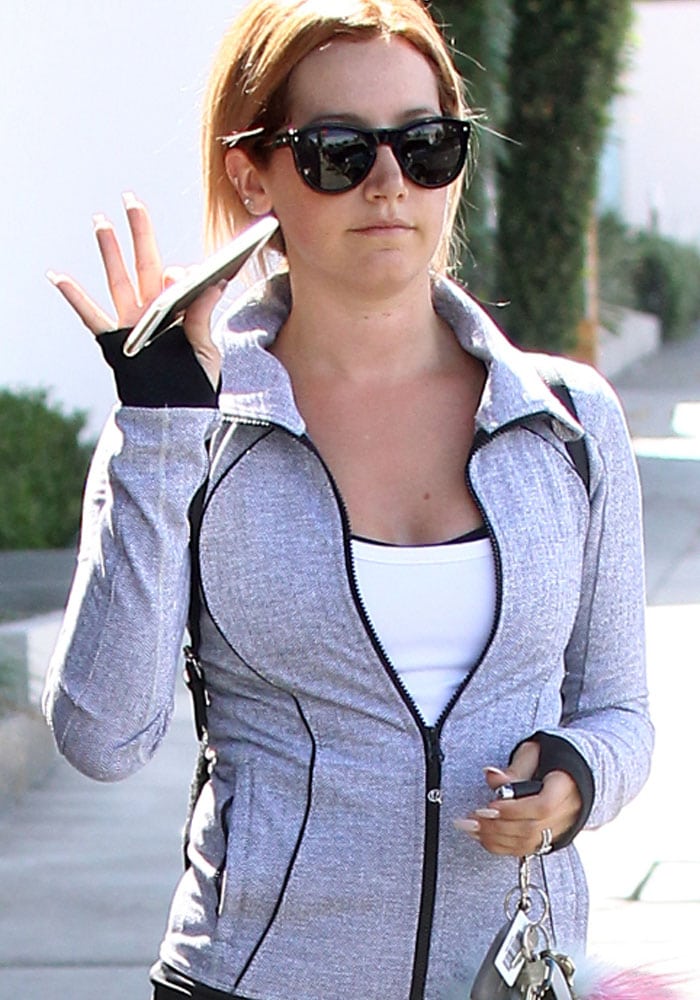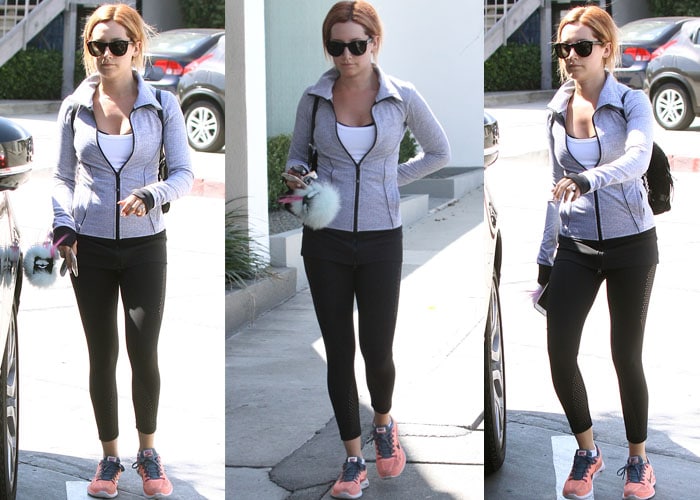 The comedic actress was spotted in black tights, which she wore with a white tee under a gray jacket. Ashley used her reliable ol' Nike LunarGlide 5, which she was also spotted in over a year ago.
Yes, the girl is just as practical as the rest of us, people.
Ashley Tisdale leaving the gym after a workout in Los Angeles on August 3, 2015
Ashley Tisdale showing her excitement and pride over her latest project, The Haute Mess
The LunarGlide 7 style has been released, but in case you want to revisit the 5 model, head on over to Foot Locker.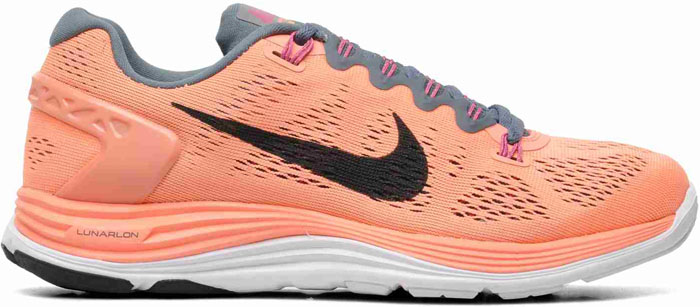 Nike LunarGlide+ 5 Women's in Orange/Gray (sold out)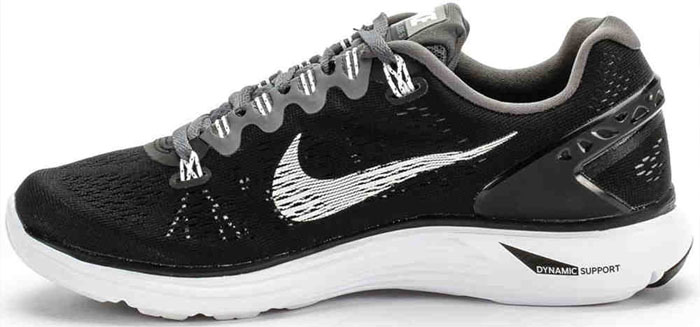 Nike LunarGlide+ 5 Women's in Black/Gray, $98.99 (before: $109.99)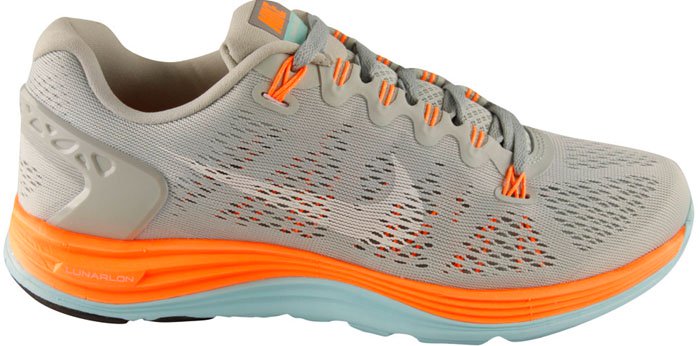 Nike LunarGlide+ 5 Women's in Silver/Orange, $98.99 (before: $109.99)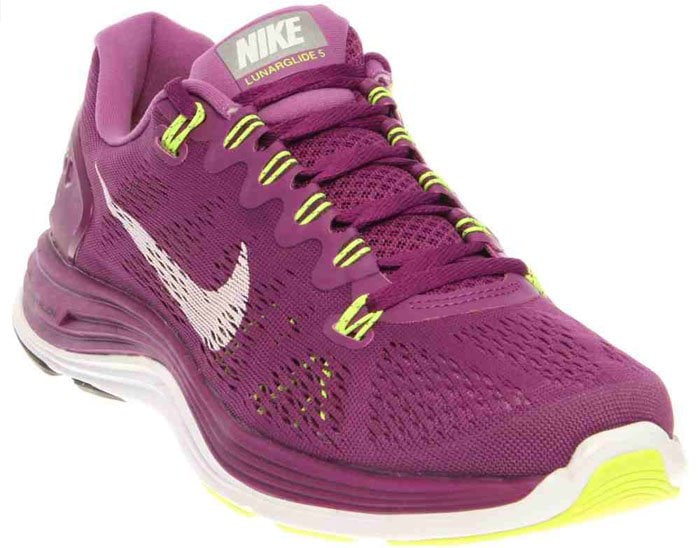 Nike LunarGlide+ 5 Women's in Purple/Light Green, $98.99 (before: $109.99)
Credit: oohsnap/WENN