Charles David Shoes, Boots, Heels, and Sandals for Women
Please subscribe to
our newsletter
to receive updates from Your Next Shoes. This post may contain affiliate links. Please see our
disclosure
for more details.
Founded by Charles Malka in 1967, the Charles David brand is known for sexy & sophisticated footwear with a fashionable edge.
Their first retail store opened at the Plaza Côte-des-Neiges in Montreal, Quebec, in the early 1970s. After operating in Canada for several years, Charles Malka relocated the brand to Los Angeles in 1987.
Charles David is a leader in affordable luxury shoes and accessories
The brand's lower price lines, Charles by Charles David and Exchange by Charles David, were launched in 2004.
In 2013, the company was sold to New York Transit Inc, an apparel & fashion company based in New York City.
You can shop the best Charles David boots, heels, sandals and shoes at Nordstrom and Zappos.
The Star Wars character Padmé Amidala Naberrie has a complex storyline. She is the teenage Queen of Naboo, a senator…
This cork-design wedge heel from Charles David features an espadrille detailed upper that wraps the bridge of your foot. Now…
Semi-sheer mesh construction elevates the sultry style of a chic pointy-toe ankle boot from Charles David lofted by a svelte…
Update your everyday look with this always-on-trend 'Sinful' heel from Steve Madden that you can purchase in up to 8…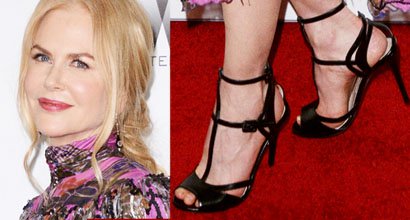 Hollywood rumor mills always stir up trouble. The latest piece of fake news in the mill is that of Nicole Kidman…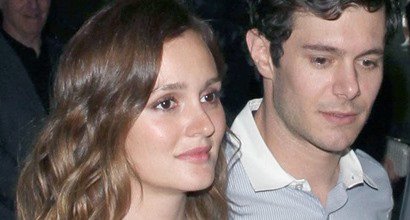 Leighton Meester and Adam Brody are engaged!!! Who'd have thought they would actually end up together? Adam, who played as…
Ombre has been a mega huge trend in hair this year. Funnily enough, it seems to have spread from head…