Mojo Moxy Shoes, Boots, Heels, Pumps, and Sandals for Women
Please subscribe to
our newsletter
to receive updates from Your Next Shoes. This post may contain affiliate links. Please see our
disclosure
for more details.
Not many of you liked the previous Jessica Alba outfit we featured, but we think she more than made up…
When spring is in full bloom, pastels become a wardrobe essential. There's no denying how ladylike these sweet-as-candy colors can…
The cutout just won't cut it out: it has now invaded oxfords, one of our all-time favorite stolen-from-the-men fashion styles….
These Mojo Moxy 'Marilyn' heels are the kind of shoes that look weird and oddly-shaped at first glance and well,…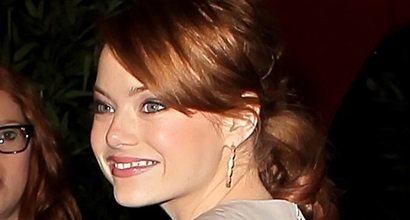 I think I am now slowly becoming a hardcore Emma Stone fan. I just love her fashion sense. She always…