Rebecca Minkoff's Best Bags, Backpacks and Shoes
Please subscribe to
our newsletter
to receive updates from Your Next Shoes. This post may contain affiliate links. Please see our
disclosure
for more details.
Mega-retailer, Target, is currently collaborating with FEED U.S.A. for a charity project. Simply purchase FEED products at any Target store…
Despite being surrounded by paparazzi, Reese Witherspoon seemed to be in a good mood while out to get lunch in…
Alice Eve is seriously gorgeous. She's not the typical blonde you see a lot in Hollywood, but she looks real….
When you have the body of a mannequin like Stacy Keibler does, you can look good in literally anything. As…
Update: Thanks to Pearl and Jade for helping us identify the heels worn by Ashley Tisdale: Vivienne Westwood 'Isabelle' Platform…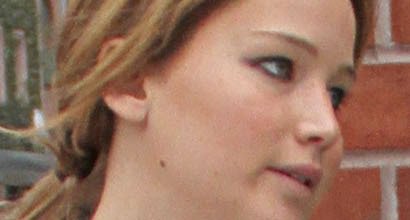 Looks like we can now add Jennifer Lawrence to the roster of fans who love Rebecca Minkoff handbags. The 'Hunger…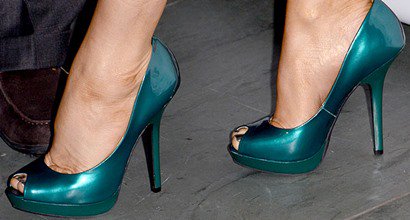 Last Tuesday was the night the 26th Annual Footwear News Achievement Awards was held at New York's Museum of Modern…
We thought we'd never see the multicolored version of the Brian Atwood 'Encanta' sandals outside of a photoshoot so thank god…
While Kristen Bell opted for sensible Mossimo wedge booties at the Target Falling for You event, Anna Kendrick wore a…
"Brown and yellow" might not have the same ring to it as Whiz Kalifa's "Black and Yellow", but as an…
Emma Roberts was spotted looking all casual and dressed down while out and about in West Hollywood late last month,…