The Ins and Outs of the Skechers Footwear Company
Please subscribe to
our newsletter
to receive updates from Your Next Shoes. This post may contain affiliate links. Please see our
disclosure
for more details.
Founded in 1992 and headquartered in Manhattan Beach, California, the Skechers shoe company started by creating tactical lug sole logger boots and has thrived throughout their ensuing history.
Skechers brands itself as a "comfort technology" brand, offering footwear for men, women, and children as they complete a variety of sports and everyday activities.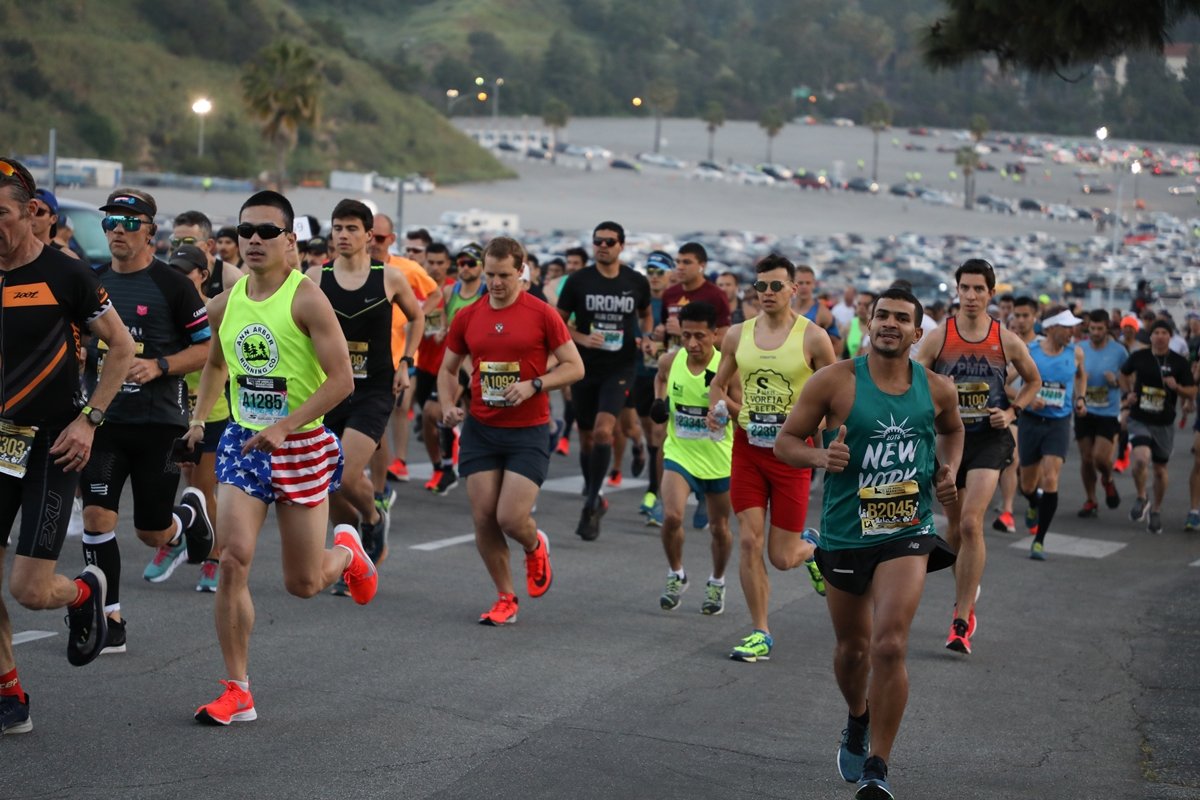 Runners take part in the Skechers Performance Los Angeles Marathon 2019 held on March 24, 2019 (Credit: Sheri Determan / WENN)
Comfort is at the center of every Skechers design, as are high-quality materials and up-to-trend styles.
Made for lifestyle, performance, work, and play, Skechers offers sneakers, boots, sandals, and more.
Are Skechers made in the USA?
No, the company does not make shoes in the United States. Skechers sources its products from many factories and suppliers in Asia.
It claims to only work with vendors who conduct their business ethically and are socially responsible.
Skechers has denied claims it is exploiting forced labor in the Chinese Uyghur community to manufacture footwear.
According to The New York Times, the shoe label is being investigated for profiting from human rights crimes in the Xinjiang region of China.
Scroll down to see the best Skechers shoes and celebrities wearing products from the popular American lifestyle and performance footwear company.
Celebrities Wearing Skechers Shoes and Clothing
The temperatures are dropping, and there's a chill in the air. That means only one thing. It's UGG season. These…
Shoe shopping is no easy task, either in person or online. Whether you're a shoe connoisseur with your own stockroom…
Whether you're working at a local diner, serving carryout to on-the-go customers, providing a five-star fine dining experience, working in…
The demand for nurses has always been high. But while a nursing career has many benefits, it also comes with…
If you're looking for a new pair of utility boots, particularly high-quality boots that are perfect for work, you're probably…
Kim Kardashian's Skechers Shape-Ups Super Bowl ad, the one she excitedly revealed on her blog in January 2011, finally premiered…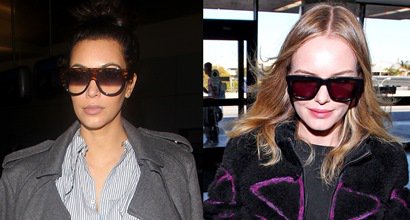 With awards show season well underway, we've been seeing a spike in the number of celebrities traveling in and out…
It's no secret that one easy way to hype up a look is by styling with bright extras. For former…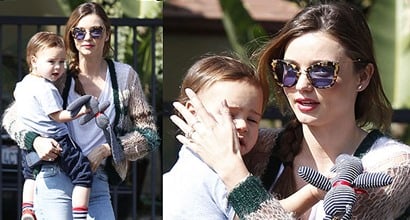 The Victoria's Secret models have seemingly made Isabel Marant wedge sneakers their uniform, and they recently have been parading their…
Every time we write a post on wedge sneakers, someone almost always brings up the Skechers wedge sneakers. Apparently, many…