Is Tadashi Shoji Fashion's Most Inclusive Designer?
Please subscribe to
our newsletter
to receive updates from Your Next Shoes. This post may contain affiliate links. Please see our
disclosure
for more details.
Japanese-American designer Tadashi Shoji has approached fashion design with a body-positive approach long before the term was coined.
His designs have won over Hollywood with their ultra-flattering silhouettes, glamorous detailing, and comfortable fabrics.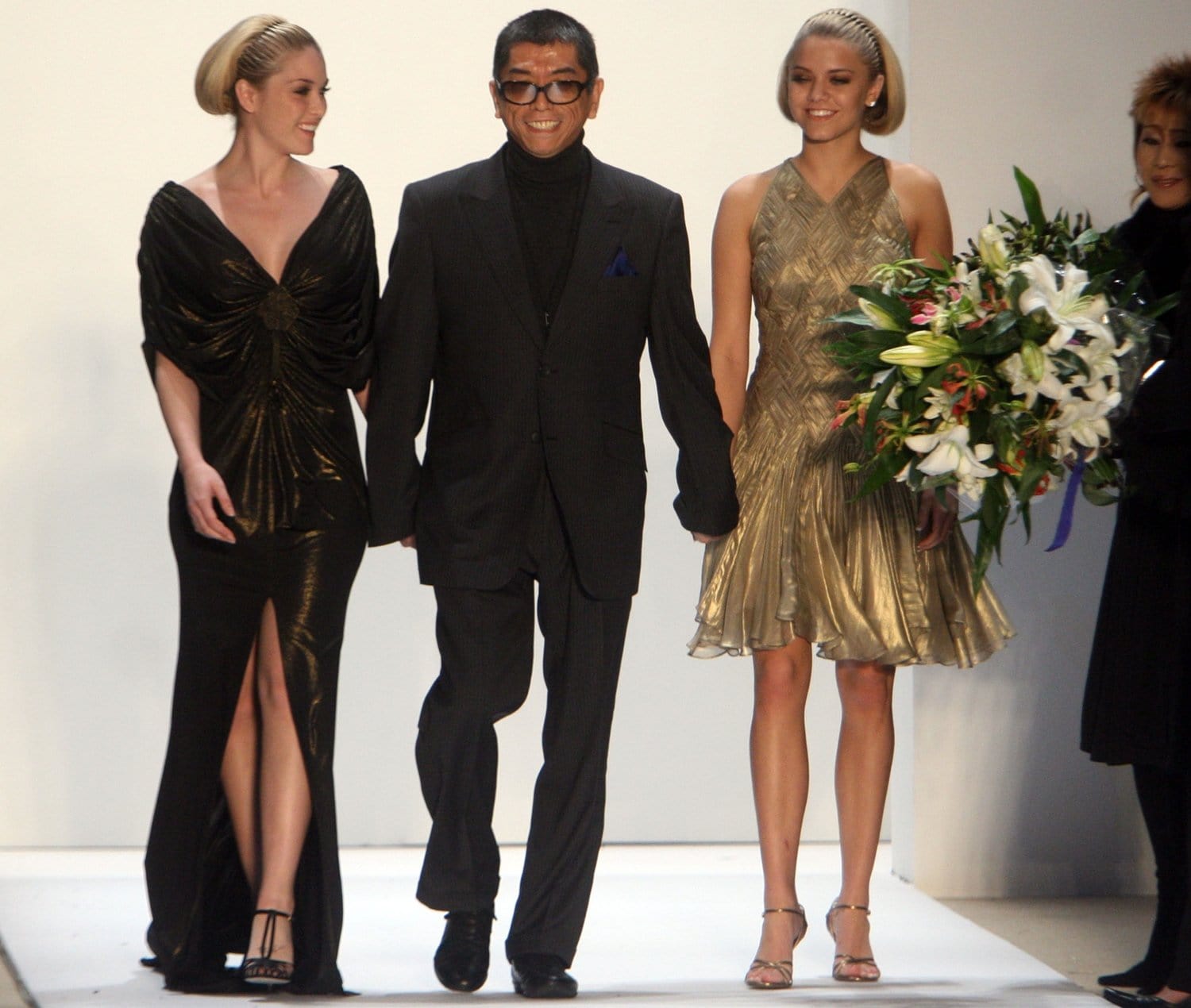 2006 Miss USA Tara Conner and 2006 Miss Teen USA Katie Blair walk the runway with designer Tadashi Shoji at the Tadashi Fall 2007 fashion show during Mercedes-Benz Fashion Week in the Promenade in Bryant Park on February 4, 2007, in New York City (Credit: Roger Wong / INFPhoto)
Tadashi has brought classically feminine elements like lace, tulle, and embroidery into the 21st century by combining them with soft jersey linings and curve-enhancing patterns.
Find out how Tadashi Shoji became fashion's most inclusive designer by simply staying true to himself below!
In A League Of His Own
In an industry often associated with elitism, be it for specific body types or income levels, Tadashi Shoji has created a beautiful world of inclusivity.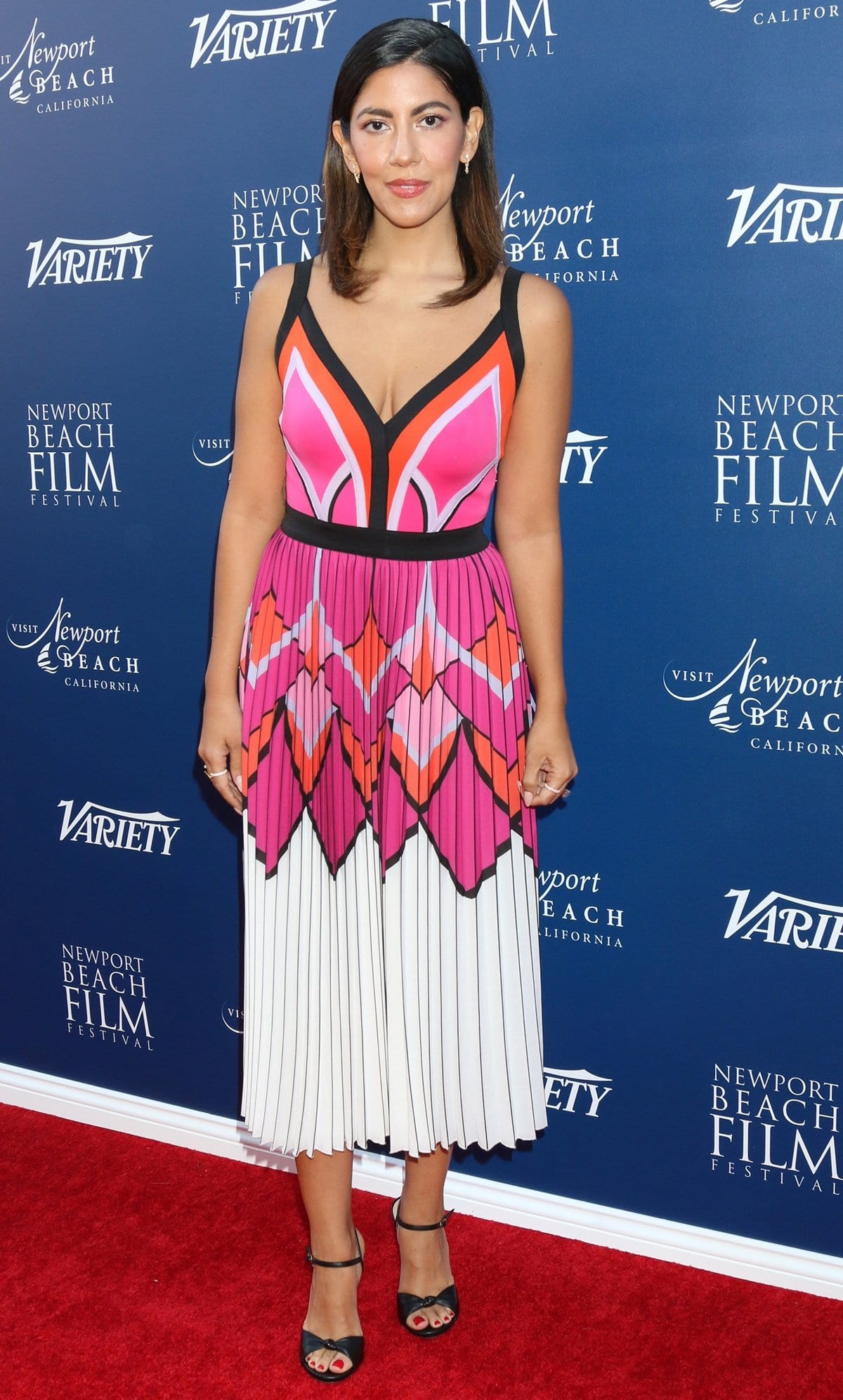 Stephanie Beatriz in a beautiful Tadashi Shoji Resort 2020 dress at the Newport Beach Film Festival Fall Honors And Variety's 10 Actors To Watch presented by Visit Newport Beach and the Newport Beach Film Festival at The Resort at Pelican Hill on November 3, 2019, in Newport Beach, California (Credit: Kathy Hutchins / Shutterstock)
He's navigated the fashion world on his own terms since launching his eponymous label in 1982.
While his fellow contemporary American designers were catering to high society on New York's Upper East Side, Tadashi set up shop in downtown Los Angeles.
Lyric Ross styled a silver Rubin Singer gown with a Tadashi Shoji clutch at the 2019 Emmy Awards on September 22, 2019, at the Microsoft Theater in Los Angeles (Credit: Kathy Hutchins / Shutterstock)
The laidback west coast metropolis was the perfect place for Tadashi to apply the zen practices of his Japanese upbringing to his business.
Despite becoming a favorite of Hollywood heavyweights such as Christina Hendricks, Holland Roden, Demi Lovato, and Katy Perry, Tadashi's target customer has always been regular women.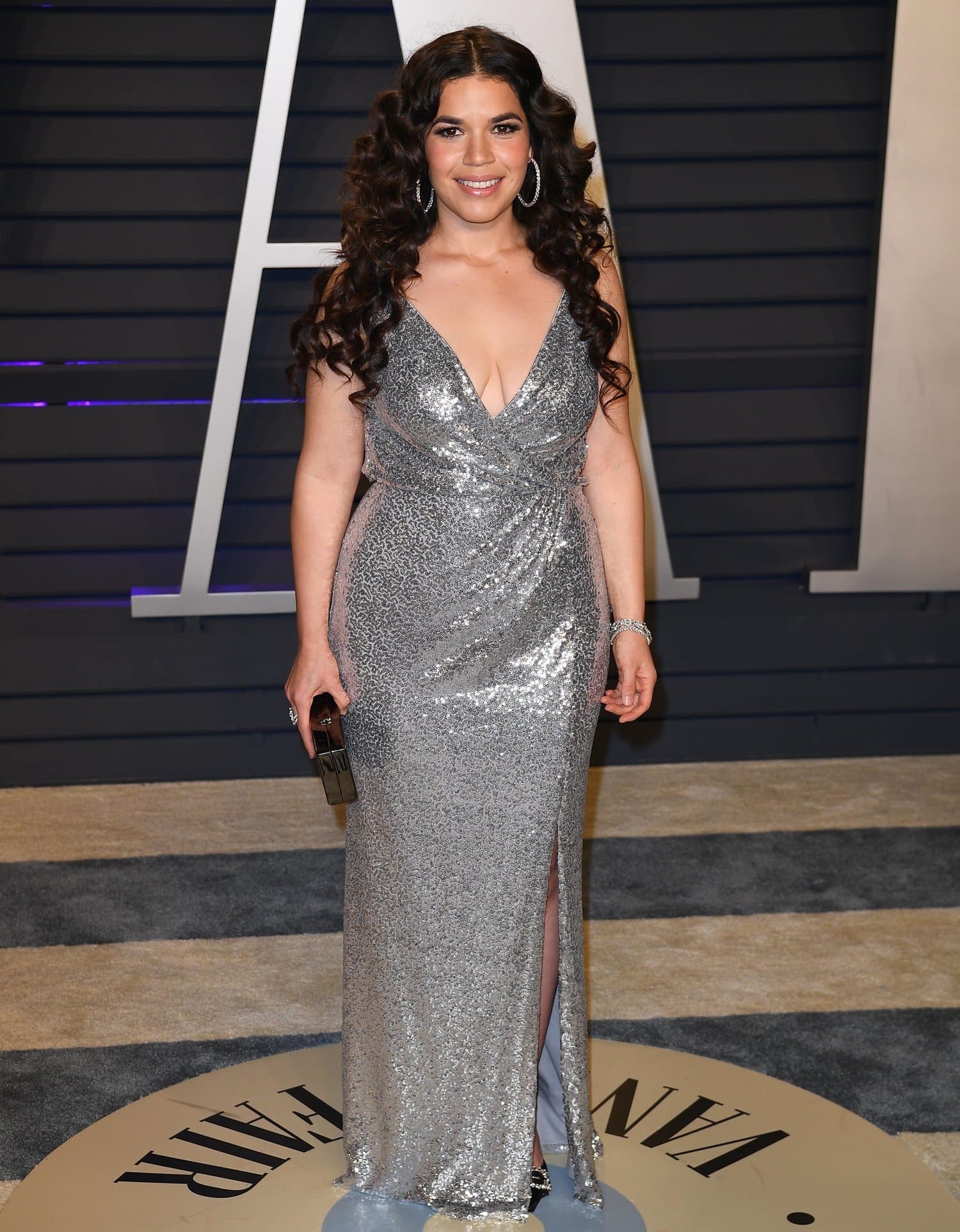 America Ferrera sparkled in a silver Tadashi Shoji dress styled with Narcisa Pheres bracelets, a Le Vian ring, and Norman Silverman earrings at the 2019 Vanity Fair Oscar Party at the Wallis Annenberg Center for the Performing Arts on February 24, 2019, in Beverly Hills, California (Credit: ABACA / INSTARimages)
He's built his brand around accessible luxury. A dress from the principal line won't set you back more than $900, and simpler styles can even be snagged for $250.
Tadashi's prices are more affordable than most classic and contemporary designer labels, yet his designs are prized as highly as his counterparts.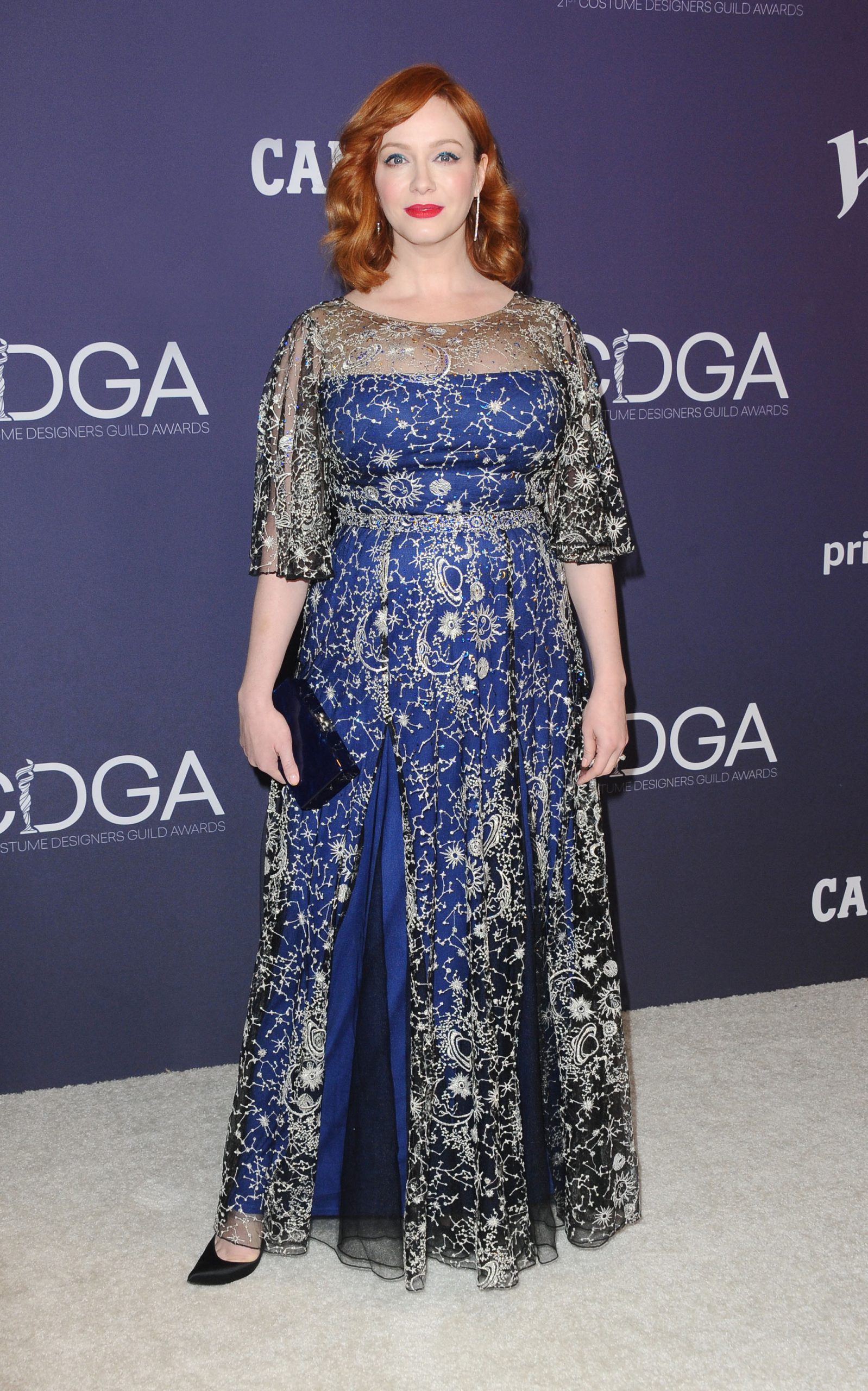 Christina Hendricks in an embroidered Tadashi Shoji dress at the 21st CDGA (Costume Designers Guild Awards) at The Beverly Hilton Hotel on February 19, 2019, in Beverly Hills, California (Credit: Sara De Boer / startraksphoto)
The label is stocked in the nation's most prestigious department stores, including Bergdorf Goodman and Bloomingdale's.
Bringing Glamor To The Masses
It's not just Tadashi's reasonable prices that set him apart. It's his dedication to comfortable and flattering fits.
The label caters to women of all shapes and ages, with sizes ranging from zero petite to 'queen size'.
Tadashi's design team uses fit models of all different shapes and sizes to ensure that real women will be able to enjoy the designs as they walk, run, or dance into the night.
Harley Quinn Smith in a Tadashi Shoji dress at Teen Vogue's 2019 Young Hollywood Party Presented By Snap at Los Angeles Theatre on February 15, 2019, in Los Angeles, California (Credit: Vince Flores / Startraksphoto)
The garments are made of stretchy, non-restrictive fabrics that allow as much movement and ease as possible.
Tadashi has even joked that his evening dresses are so comfortable, they practically feel like t-shirts.
The designer uses clever optical techniques to make his dresses as figure-flattering as possible.
Marsai Martin in a sequined Tadashi Shoji dress styled with Nicholas Kirkwood sandals and a Swarovski clutch and jewelry at Teen Vogue's 2019 Young Hollywood Party Presented By Snap at Los Angeles Theatre on February 15, 2019, in Los Angeles, California (Credit: Vince Flores / Startraksphoto)
They often feature draping, ruching, and pleating to accentuate a woman's natural curves and make her feel beautiful.
One of his signature silhouettes is a slightly upturned waistline that creates a beautiful hourglass figure.
Tadashi has an unbelievable talent for making women feel beautiful and confident, no matter what size or shape she is.
The World Of Tadashi Shoji
Tadashi created his business when he noticed a gap in the market for contemporary evening wear in the 80s.
Tiffany Haddish in a Tadashi Shoji strapless sequin-embellished dress with Vhernier earrings and Djula and Le Vian rings at the premiere of Universal Pictures' "Night School" on September 24, 2018, in Los Angeles, California (Credit: Vince Flores / Startraksphoto)
However, it was Octavia Spencer's beaded cream gown from the 2012 Oscars that brought his brand international fame.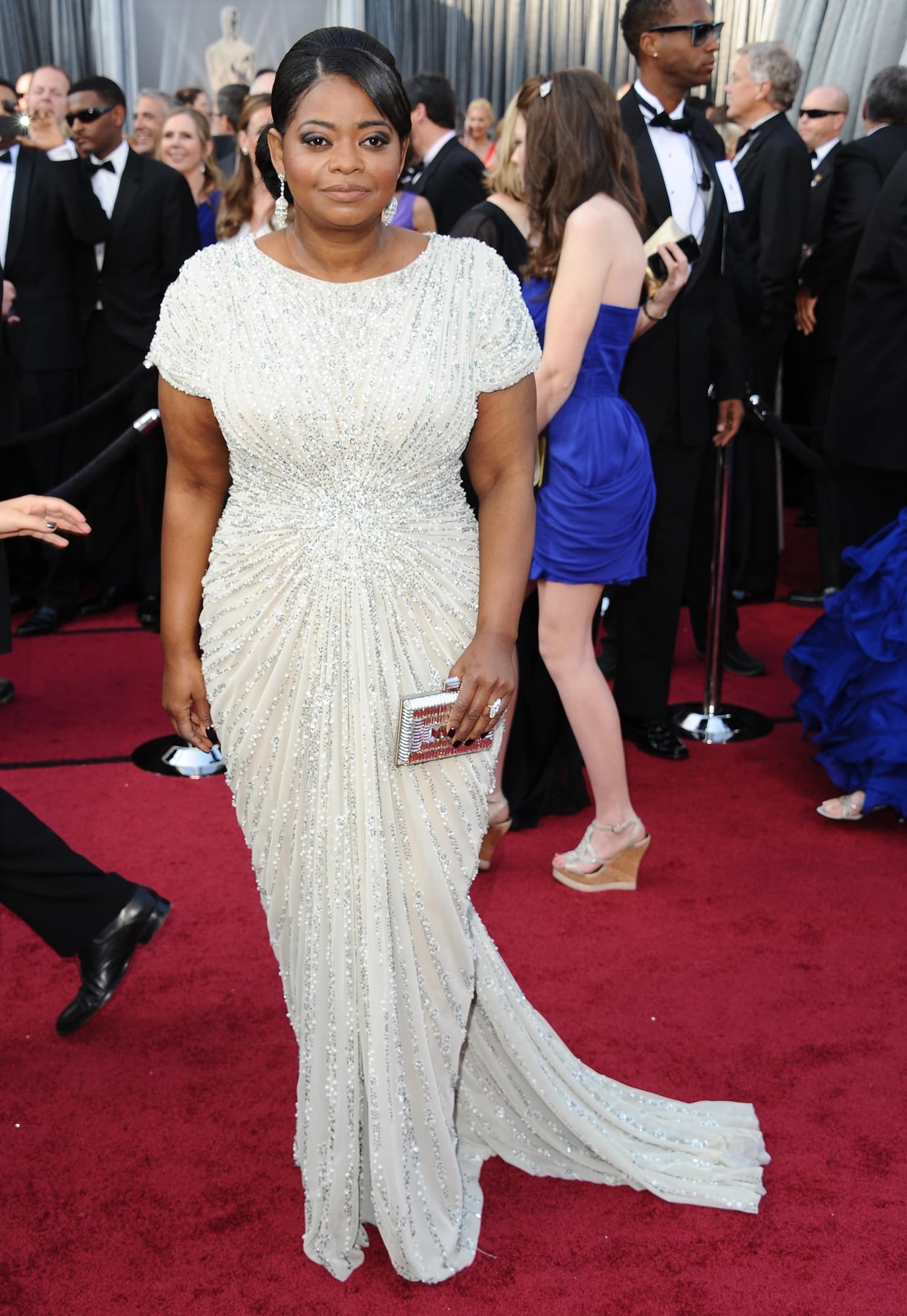 Octavia Spencer in a Tadashi Shoji dress with Jimmy Choo shoes, Neil Lane jewelry, and a Judith Leiber clutch at the 84th Annual Academy Awards held at Hollywood & Highland Centre on February 26, 2012, in Hollywood, California (Credit: Kyle Rover / Startraksphoto)
The label soon expanded into other areas, including handbags, sunglasses, sleepwear, lingerie, shapewear, a rose-inspired fragrance, and bridal wear.
SHO by Tadashi Shoji, the brand's diffusion label for younger customers, was launched in 2019.
Featuring the same stunning occasion pieces at a lower price point of $150-$300, SHO was created to help young professionals make the transition from low-quality fast fashion garments to high-end designer apparel.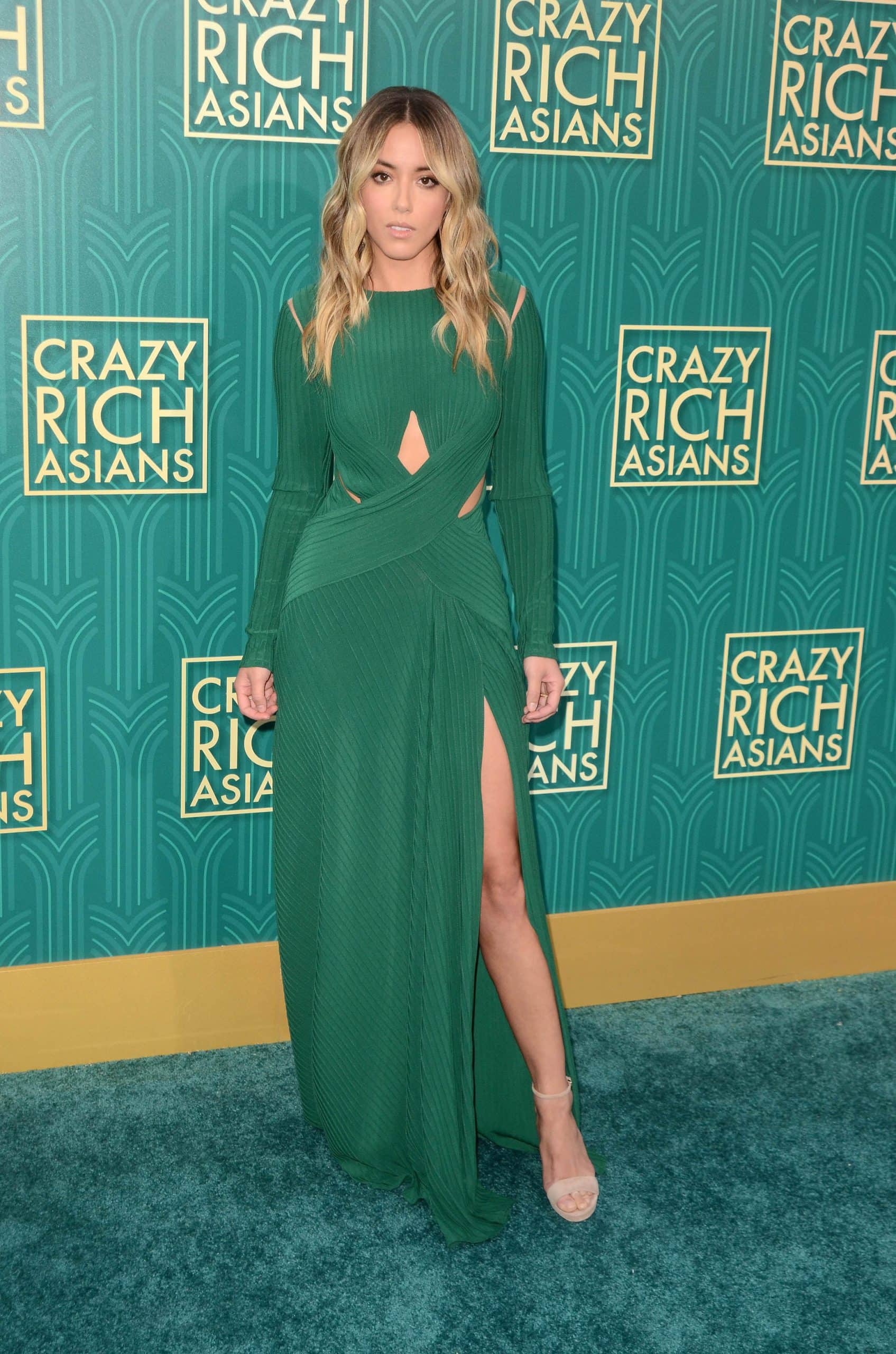 Actress Chloe Bennet in a green Tadashi Shoji dress for Warner Bros. Pictures' "Crazy Rich Asians" Premiere held at TCL Chinese Theatre IMAX on August 7, 2018, in Hollywood, California (Credit: David Edwards / Media Punch / INSTARimages)
All of Tadashi's ventures have remained true to his vision of affordable luxury.
Both SHO and the bridal wear lines are reasonably priced, as Tadashi believes that his customers shouldn't have to spend a fortune in order to feel amazing.
The label is able to keep prices down by cutting, sewing, and embroidering patterns in-house at its Shanghai atelier, where 99% of their products are made.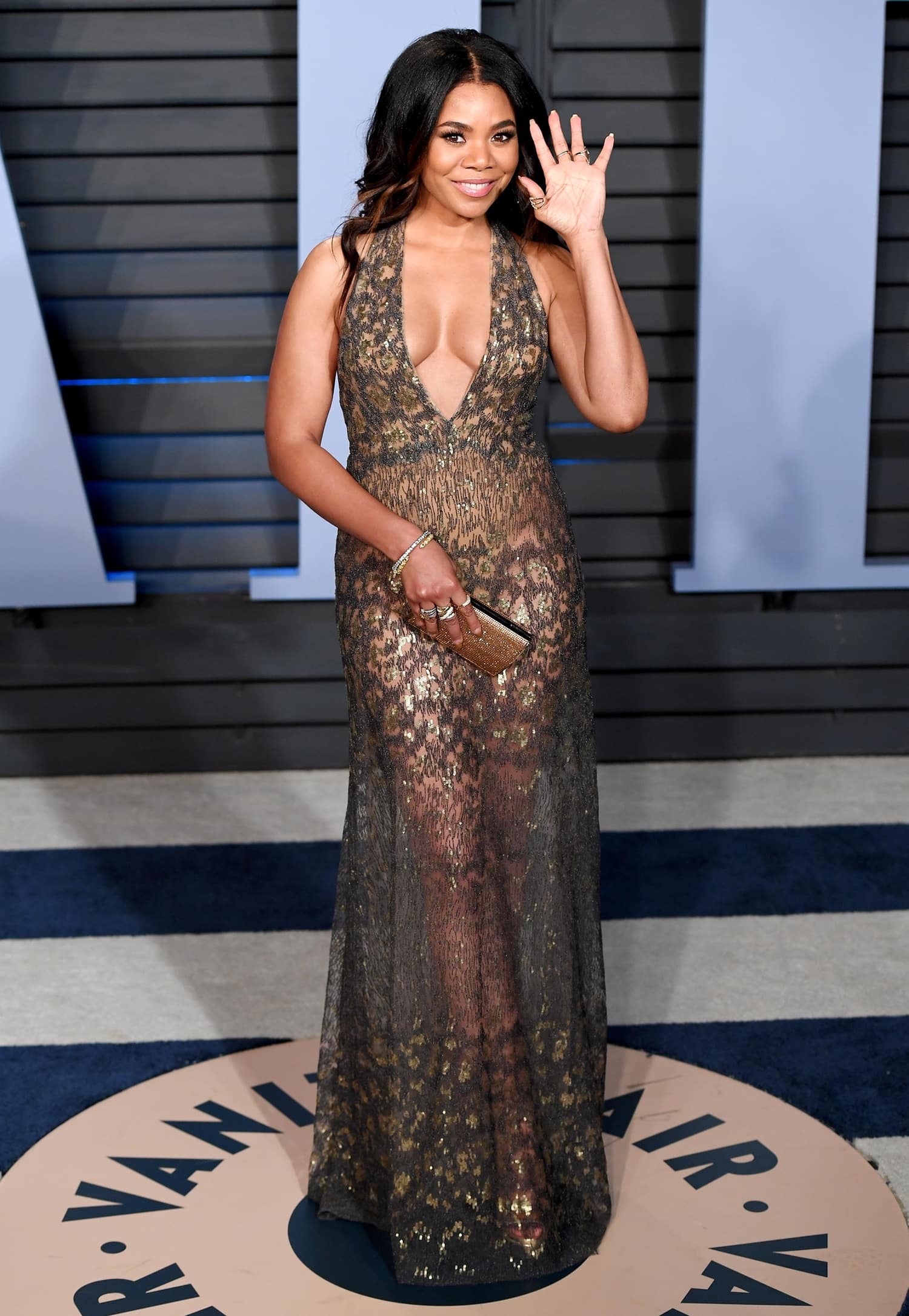 Actress Regina Hall in a Tadashi Shoji Spring 2017 dress with Dena Kemp rings and bracelets at the 2018 Vanity Fair Oscar Party hosted by Radhika Jones at Wallis Annenberg Center for the Performing Arts on March 4, 2018, in Beverly Hills, California (Credit: PA Images / INSTARimages)
Always one to march to the beat of his own drum, Tadashi's company has remained privately owned since its launch.
Where To Buy Tadashi Shoji
Get the best of both worlds with a gorgeous and comfortable Tadashi Shoji dress! The label is available online and in major luxury department stores.
You can see the latest from Tadashi Shoji at Nordstrom and Saks Fifth Avenue. For Tadashi Shoji dresses on sale, check out Amazon and Farfetch.
You can explore the world of Tadashi Shoji both in stores and online (Credit: Helen89 / Shutterstock)
Scroll down to see celebrities wearing dresses, gowns, and shoes by Tadashi Shoji, an American-based Japanese fashion designer and creator of the Tadashi Shoji clothing label.
Designer Tadashi Shoji is known for his luxurious dresses designed for all ages, ethnicities, and figures (Credit: Ovidiu Hrubaru / Shutterstock)
The American-based Japanese fashion designer was born in Sendai, Japan, on January 15, 1948.
Lori Loughlin and her husband, Mossimo Giannulli, have officially entered not guilty pleas in their college admissions scandal case. They…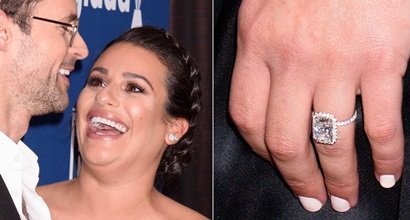 Lea Michele showed off her 4-carat diamond engagement ring as she arrived alongside date Brad Goreski at the 2018 GLAAD Media…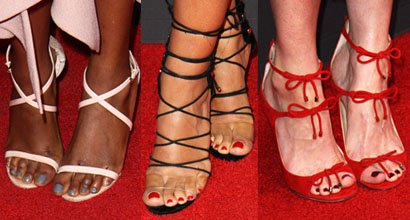 With all eyes on the gowns and dresses during the Emmy Awards, it can be easy for the shoes to…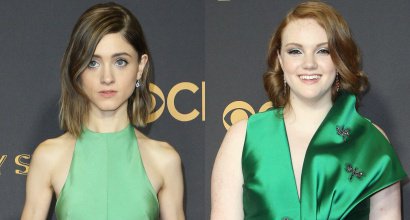 The cast of "Stranger Things" stole the spotlight on the red carpet of the 69th Emmy Awards. Emmy nominee Millie…
We love how much Miranda Kerr loves to visit Japan. The top model originally built a connection with the Asian…
Holland Roden looked playful and flirty in feathers on the red carpet at the 2017 MTV Movie & TV Awards…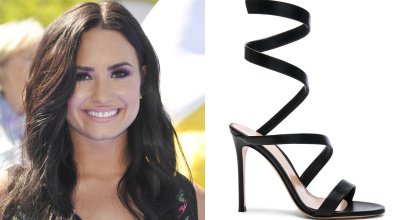 It's finally almost summer, and it looks like Demi Lovato is already loving it. Demi exuded warm weather vibes in a…
Sundays have always traditionally been a day of rest. Whether you prefer a spiritual church service, a day in bed…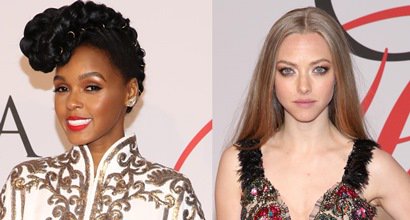 Amanda Seyfried joined January Jones and Kim Kardashian at the 2015 CFDA Fashion Awards held at Alice Tully Hall at…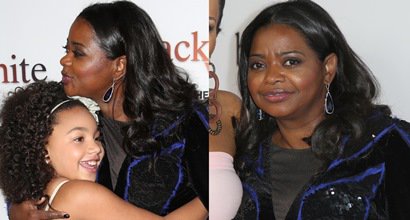 Octavia Spencer put her nude feet on display on the red carpet at the Los Angeles premiere of Black or…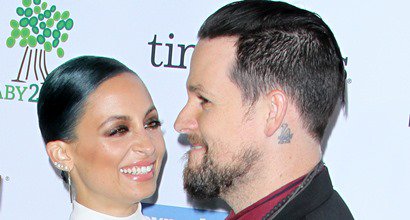 Nicole Richie joined Jordana Brewster and showed off her foot tattoo at the 2014 Baby2Baby Gala on Saturday evening in…
Britney Spears is one of the best-selling music artists of all time. Having released eight studio albums, seven compilation albums,…