Halle Berry's Height, Outfits, Feet, Legs and Net Worth
Please subscribe to
our newsletter
to receive updates from Your Next Shoes. This post may contain affiliate links. Please see our
disclosure
for more details.
Halle Berry, who played Bond girl Jinx opposite Pierce Brosnan in "Die Another Day", was on hand at the Black Women…
Halle Berry made a notable entrance while showing off her sexy feet at the Hollywood Foreign Press Association's Grants Banquet…
Halle Berry is back on the small screen and making her rounds to promote the second season of Extant. The…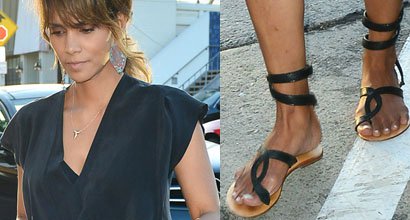 Talks about an impending divorce must have caused a lot of tension to rise around Halle Berry and Olivier Martinez…
Rumor has it that Halle Berry is headed for her third divorce, and will soon be gearing up for a…
Halle Berry put her hot legs on display while joining Britney Spears, Kylie Jenner, and Kendall Jenner on the red carpet at…
Halle Berry showed off her gorgeous feet in a simple ensemble while attending her own Women Cancer Research Lunch Celebration…
Halle Berry was spotted exiting the 'Late Show with David Letterman' studio on Monday in New York City dressed in a fully…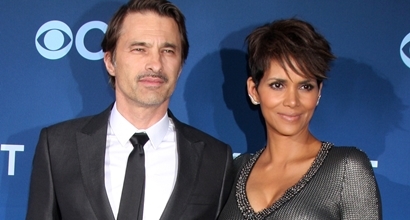 Halle Berry attended the premiere of her new show, 'Extant', at California Science Center on Monday. She was accompanied by her…
The 40-year-old German model and television host did not get great reviews for her ensemble at the American Music Awards….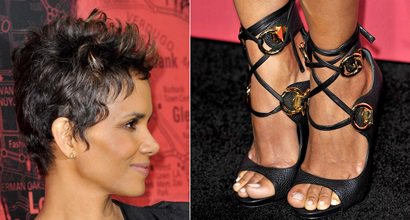 Other celebrities can just stop trying now. When it comes to defying age and gravity, few are as amazing at…
Halle Berry is at it again, sporting her classic red carpet look at the Chicago screening of her latest thriller…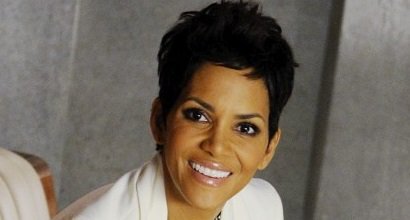 Halle Berry has jumped on the celebrity shoe brand bandwagon and now has one of her own. Called '5th Avenue…