Hilary Rhoda's Sexy Feet and Nude Legs in Hot High Heels
See pictures of Hilary Rhoda showing off her nude feet and bare legs in sexy high heels, boots, sandals, pumps, and hot shoes.
The God's Love We Deliver's 2016 Golden Heart Awards drew a stylish crowd to New York City's Spring Studios on…
It was as if the Victoria's Secret Angels went undercover to model for Marc Jacobs in his recent New York Fashion Week…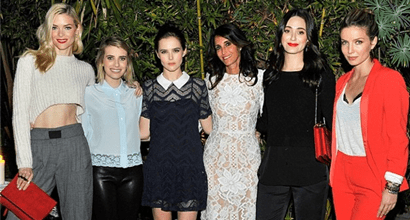 The Parisian label Sandro brought its sophisticated aesthetic to the United States through a nationwide expansion. Its designer and creative…
Hilary Rhoda stole the spotlight at the opening of the newly revamped King Cole Bar & Salon at the St….
It was a parade of stunning faces, fabulous dresses, and beautiful feet clad in the most gorgeous pairs of shoes…
Hilary Rhoda looked the part of a bronze goddess in a lovely ivory dress and showed off her sexy feet…
Aside from the Met Ball, another event that is always swarming with stylish celebrities and designers alike is the Council…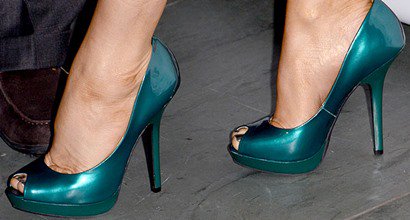 Last Tuesday was the night the 26th Annual Footwear News Achievement Awards was held at New York's Museum of Modern…
Between designing his massive Spring 2013 collection and his even bigger pre-spring 2013 collection (not to mention his recent collaborations with…
Last Thursday night was the launch of the much awaited collaboration between Jimmy Choo and New York-based artist Rob Pruitt….