Iggy Azalea's Height, Outfits, Feet, Legs and Net Worth
Please subscribe to
our newsletter
to receive updates from Your Next Shoes. This post may contain affiliate links. Please see our
disclosure
for more details.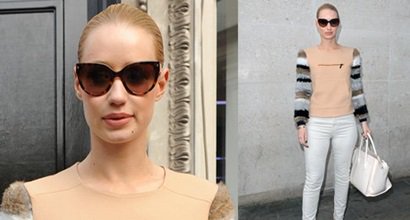 Iggy Azalea was spotted making a few radio guest appearances with Rita Ora on Thursday. They were seen at Kiss…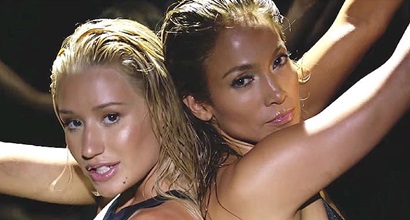 Not to be left behind by the bootification trend in pop music, Jennifer Lopez and Iggy Azalea have released the…
Iggy Azalea is gaining more popularity this summer. Her hit song, "Fancy," reportedly streamed 2.7 million times on the digital…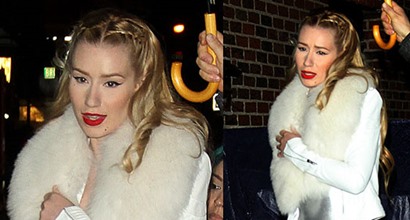 Amethyst Amelia Kelly, better known as Iggy Azalea, is just one of many recording artists with a quirky taste in fashion….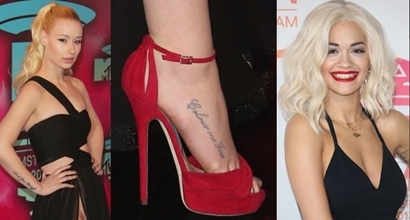 Guess what gal pals Rita Ora and Iggy Azalea did to get our attention during yesterday's MTV Europe Music Awards?…
Iggy Azalea strikes again! Although many of you don't love her taste in fashion, we are intrigued by her shoe…
Iggy Azalea has a penchant for skimpy shorts and pointed-toe booties. Just a day after spotting her in a black-and-white…
Remember the DKNY "Pulse" booties spotted on three celebrities during the DKNY Artworks launch party a month ago? Well, Iggy…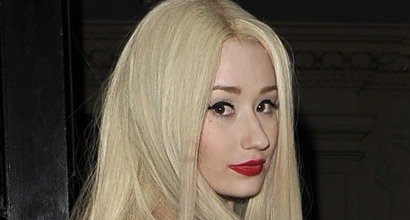 We've featured hip-hop artist Iggy Azalea in a number of off-beat outfits, including a funky green suit and a fur…
The DKNY Artworks launch party in London last night (June 12) had a '90s theme, and guests were asked to…
The upcoming apocalyptic horror film, 'World War Z', premiered in London on June 2. The lead star of the movie,…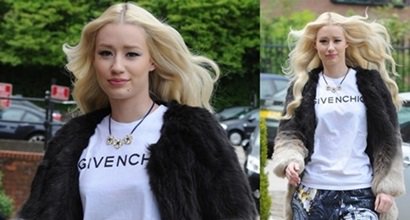 We recently featured hip-hop star Iggy Azalea in a pair of stunning Versace heels, which she oddly wore with a…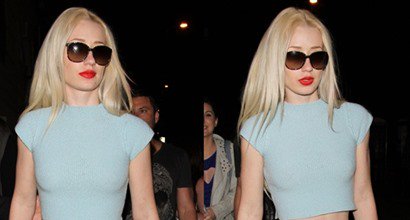 If you know anything about Iggy Azalea, you know she's got a taste for quirky fashion. The Australian hip-hop star…
We've been seeing the Kardashian sisters share shoes, and it looks like most of them borrow from Kim Kardashian. Splurging…