Kristen Wiig as Cheetah, Net Worth, Hot Feet & Sexy Legs
Please subscribe to
our newsletter
to receive updates from Your Next Shoes. This post may contain affiliate links. Please see our
disclosure
for more details.
See the best outfits and shoes worn by Kristen Carroll Wiig, an American actress, comedian, writer, and producer.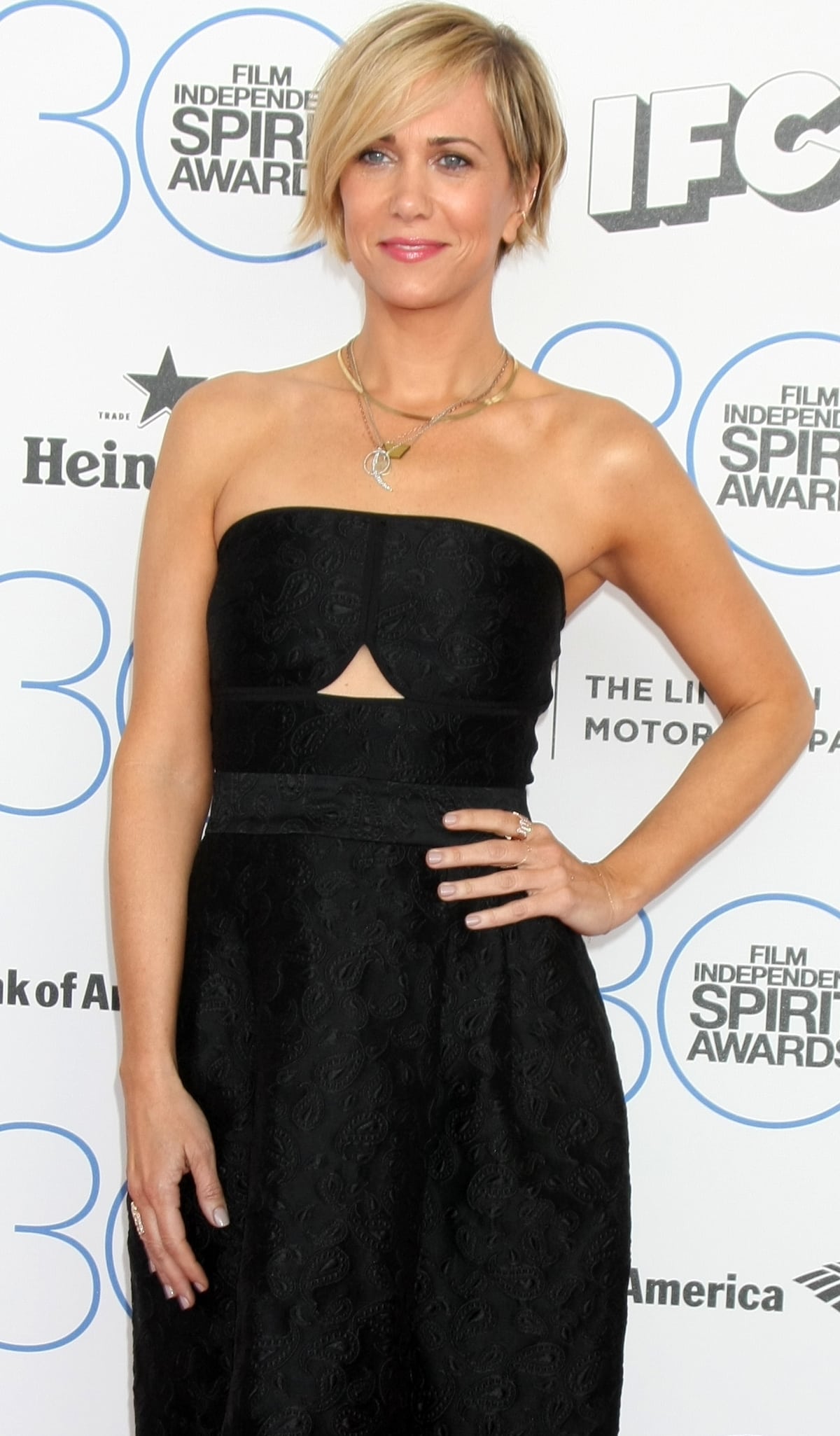 Kristen Wiig has a net worth of $25 million and is best known for her comedy films and her work on Saturday Night Live (Credit: Nicky Nelson / WENN)
She was born on August 22, 1973, in Canandaigua, New York, and wears shoe size 8 (US). Kristen Wiig's estimated net worth is $25 million.
Kristen Wiig Is Cheetah in Wonder Woman 1984
In the upcoming American superhero film Wonder Woman 1984 (also marketed as WW84: Wonder Woman) that is scheduled to be released in the United States on June 5, 2020, she stars as Barbara Ann Minerva / Cheetah, an archaeologist who befriends Diana (played by Gal Gadot) before becoming imbued with a cheetah-like appearance and abilities.
Kristen Wiig stars as Barbara Minerva, a.k.a. Cheetah, in Wonder Woman 1984
"We were super fans of Kristen, and we love how funny she is, but also I've been a huge admirer of what a great actress she is for a long time. So when we needed someone to go all the way from one end of the spectrum of being funny, sweet Diana's friend, all the way to a totally different place, we knew that Kristen Wiig would kill it, and she went beyond our wildest dreams," director Patty Jenkins explained when asked why she cast Kristen Wiig as Cheetah in Wonder Woman 1984.
Kristen Wiig Facts
Net Worth:
$25 million
Full Name:
Kristen Carroll Wiig
Born:
August 22, 1973, in Canandaigua, NY
Dating/Husband:
In 2005, Wiig married actor Hayes Hargrove, an actor known from Interrogation (2019), Chambers (2019) and Swedish Dicks (2016). They divorced in 2009.

In 2019, she confirmed her engagement to her longtime boyfriend Avi Rothman, an actor and writer, known for Love, Sex and Missed Connections (2012), Bunion (2014) and Boundaries (2007).
Kids:
None
Weight:
123 lbs (56 kg)
Feet/Shoe Size:
8 (US)
Height:
5'5″ (165 cm)
Nationality:
American
Source of Wealth:
Film and Television
Ethnicity/Race:
Norwegian, Irish, English, Scottish, and Dutch
Kristen Wiig's Sexy Feet & Hot Legs
In December 2013, Eve's Bayou actress Meagan Good joined co-stars Christina Applegate and Kristen Wiig for the New York City…
Comedy is an industry largely dominated by men. And while many of those men are genuinely hilarious, there are several…
Bionda Castana is a British fashion label known for its stunning designs, ultra-feminine shapes, elegant styles, and unapologetically glamorous shoes….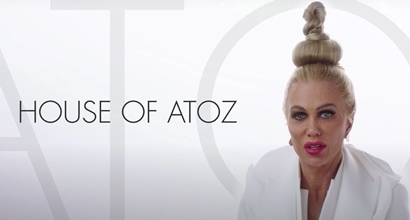 "Moisturizing costs money, but sexy is free," beloved comedian Kristen Wiig says in a promo for the second movie featuring…
Kristen Wiig debuted on Saturday Night Live shortly into season 31, on November 12, 2005. One of her most memorable…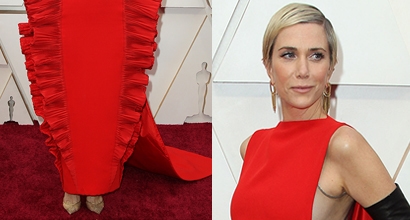 She's never afraid to take a fashion risk. On Sunday, Kristen Wiig donned perhaps her most controversial red carpet outfit…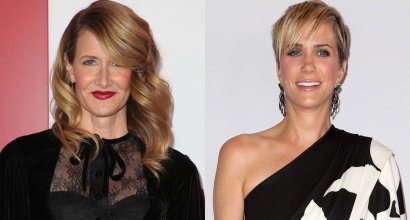 The cast of "Downsizing" attended a special screening of the film held at the Regency Village Theatre in Los Angeles….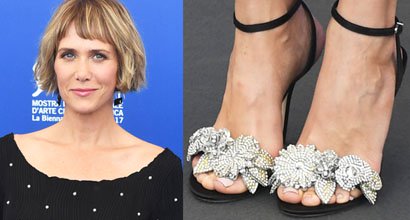 We all know that Kristen Wiig is a fashionista in her own right. After all, she did play botched up…
Kristen Wiig showcased her love of color and whimsical designs as she made the rounds to promote her latest project:…
In an interview published in Marie Claire's August 2012 issue, Kristen Wiig finally revealed why she left "Saturday Night Live"…
The month of December decked the halls with spectacular celebrity shoes and outifts. We saw fantastic footwear choices from some…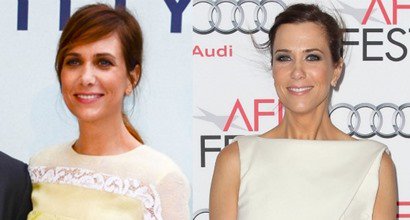 Kristen Wiig clearly loves her Christian Louboutin pumps. The actress was spotted wearing the "June" slingback pumps in two different…
At the New York screening of the 2012 American comedy film Girl Most Likely, Kristen Wiig and Olivia Palermo looked…
Over the weekend, we spotted Kristen Wiig looking tres chic while attending the premiere of her movie, 'Revenge for Jolly',…