Naomi Watts's Height, Husband, Feet, Legs and Net Worth
Please subscribe to
our newsletter
to receive updates from Your Next Shoes. This post may contain affiliate links. Please see our
disclosure
for more details.
Kate Hudson was a vision of Old Hollywood glamour at the 86th Annual Academy Awards. She displayed her impeccable style…
Naomi Watts is busy touring Europe for the premiere of her upcoming movie, 'Diana', which tells the story of the last…
Naomi Watts flaunted her hot legs at the premiere of Showtime's new drama, Ray Donovan, to support her beau, Liev…
Nude is indeed the most flattering color, and when it comes to shoes, nude high heels are a girl's best…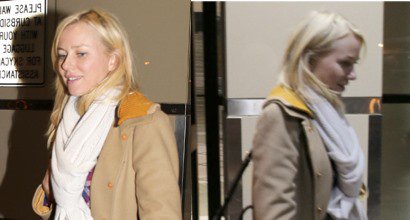 If you're familiar with Naomi Watts at all, you know she has a very sophisticated style. That's why we were…
Awards season is officially in full swing. The People's Choice Awards that took place last Wednesday, and the 18th Annual Critics'…
We've spotted Naomi Watts out and about in two great shoe choices this past week. First, she wore the Tom…
Naomi Watts looked stunning at the premiere of her film The Impossible held at Kinepolis Cinema on Monday in Madrid,…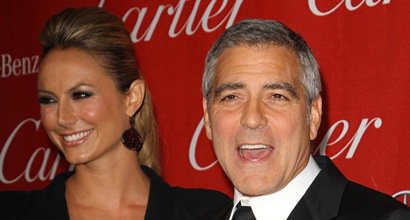 George Clooney and Stacy Keibler hit the red carpet at the 23rd Annual Palm Springs International Film Festival Awards Gala…
Naomi Watts caused quite a stir when she showed up for a photocall at the 37th Deauville American Film Festival….