Stella McCartney's Sexy Feet and Nude Legs in Hot High Heels
Please subscribe to
our newsletter
to receive updates from Your Next Shoes. This post may contain affiliate links. Please see our
disclosure
for more details.
See the best outfits and shoes worn by Stella McCartney, an English fashion designer and daughter of former Beatles member Paul McCartney and Linda McCartney.
In 2001, Stella launched her own fashion house under her name in a joint venture with Gucci. She was born in Lambeth, London, on September 13, 1971, and is married to British publisher Alasdhair Willis.
With a net worth of $6 million, Elle Fanning had millions of reasons to celebrate at the jury photocall during…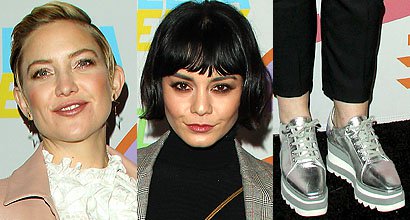 There must've have been a shoe memo handed out prior to the Stella McCartney Autumn 2018 collection presentation, because it…
Katy Perry hit the red carpet at the launch of Stella McCartney's Autumn 2018 Collection on Tuesday in Los Angeles….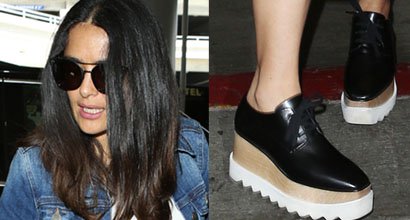 We weren't surprised to see Salma Hayek recently rocking a pair of Stella McCartney shoes recently as she departed from…
If you're searching for a #mommygoals celebrity to emulate, you may want to consider actress Salma Hayek. The 50-year-old is dressing…
It's seemingly impossible for celebrities — including Jordana Brewster — to evade the paparazzi while out and about. This means…
As an award-winning fashion designer, Stella McCartney is always expected to look her best and dress fashionably wherever she goes!…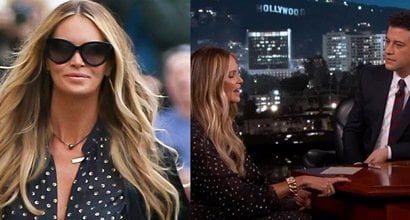 Elle Macpherson, who was famously known as The Body in the 1980s, showed off her stunning figure in a sheer…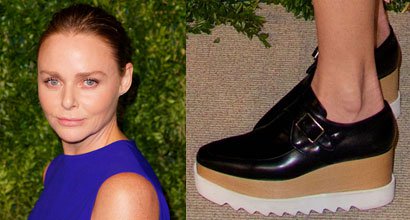 Who doesn't enjoy seeing fine-looking celebrities dressed in stunning outfits? Fortunately, the recently concluded CFDA/Vogue Fashion Fund Awards was a…
Stella McCartney was amazing in a look straight off her very own fall 2012 runway at the 2012 Telva Fashion…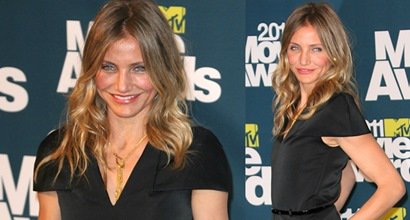 Cameron Diaz was recently spotted in these cutout wedge platforms from Lanvin while on the Tonight Show with Jay Leno….