It has been a while since our last post on Neiman Marcus' Fashion Extremes, but we certainly were not surprised to find that during our absence, fur was what took full form in this particular category, what with fall being the season of the moment, and winter being just a few months away.
This year, however, it's not just about any kind of fur – it's all about FOX FUR. Tell us, what can you say about this new choice of hair?
Would you say thank goodness for its more refined texture? Or do you simply think these designers should leave those animals alone and stick to faux fur instead?
Prada Fox Fur Clutch, $1,995
Henry Beguelin Croc Embossed Hobo with Fox Tail Trim, $1,645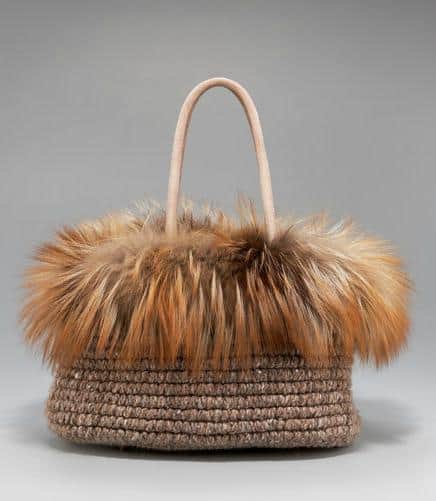 Brunello Cucinelli Fox Trim Tweed Tote, $3,745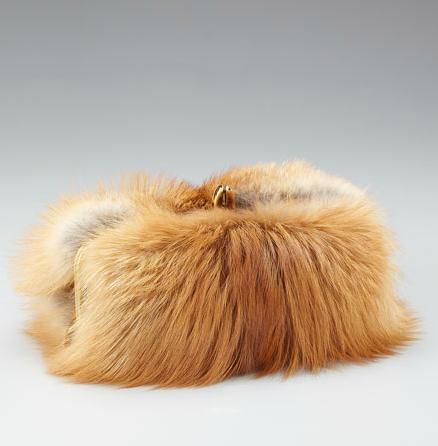 Christian Louboutin Anastasia Fox Fur Clutch, $2,345
Jimmy Choo Leah Fox Fur Crossbody, $3,650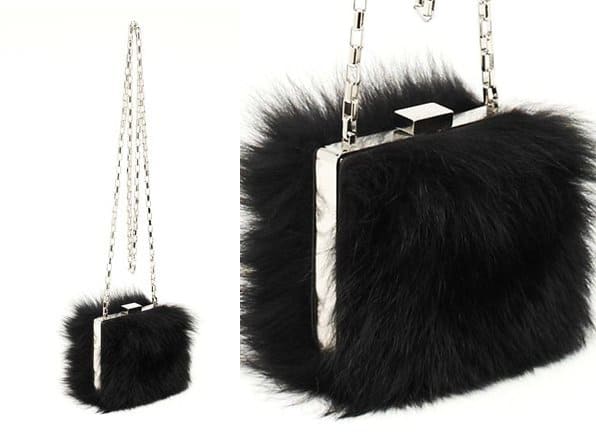 Michael Kors Hutton Runway Box Frame Bag (in fox fur), $995
Well, what do you think of these new furry and fashion-forward designer pieces? Foxy in every sense of the word?
Granted, these bags are ridiculously priced, but if money was not an issue, which of these would we see on your shoulder?