Hilary Duff just went on a grocery run for Christmas celebrations with her sun Luca a few days ago, but apparently, she's just as forgetful as the rest of us.
The 28-year-old American actress and singer was spotted on her phone as she made her way into the grocery store to pick up a few (more) last-minute items.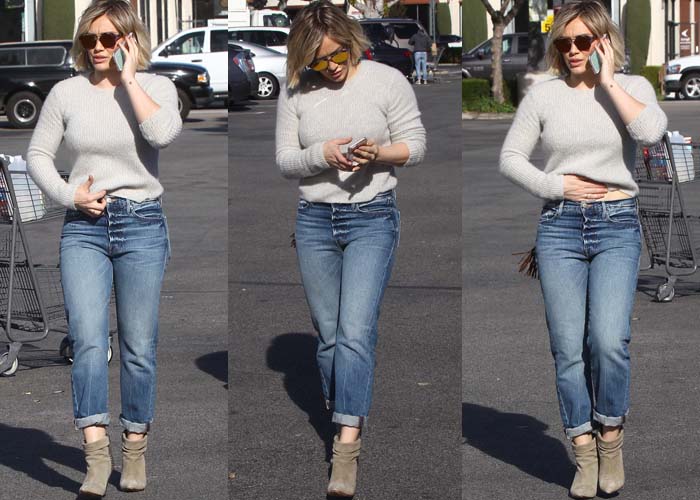 Hilary wore a cropped sweater which she paired with high waisted jeans. Her cuffs were rolled up to reveal her Isabel Marant "Lance" boots, which she last wore sometime in the middle of the year at Taylor Swift's concert.
The actress wore her brand new short hairdo down, which she cut right after wrapping up the shooting on her second season of "Younger."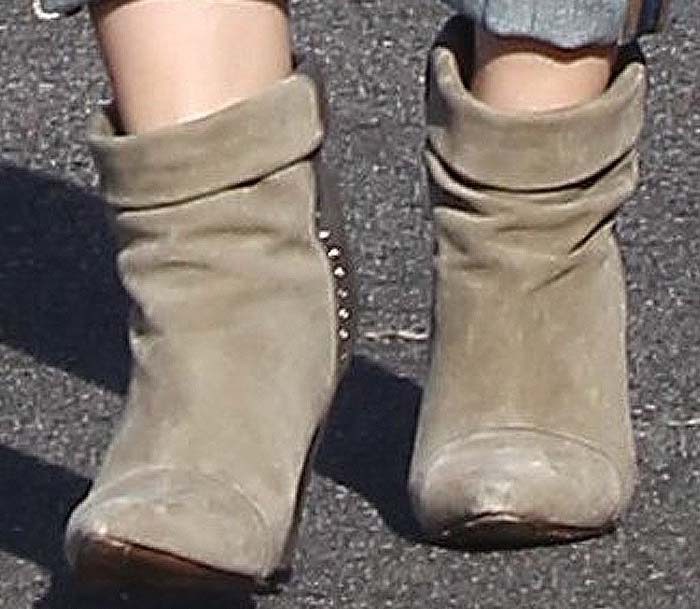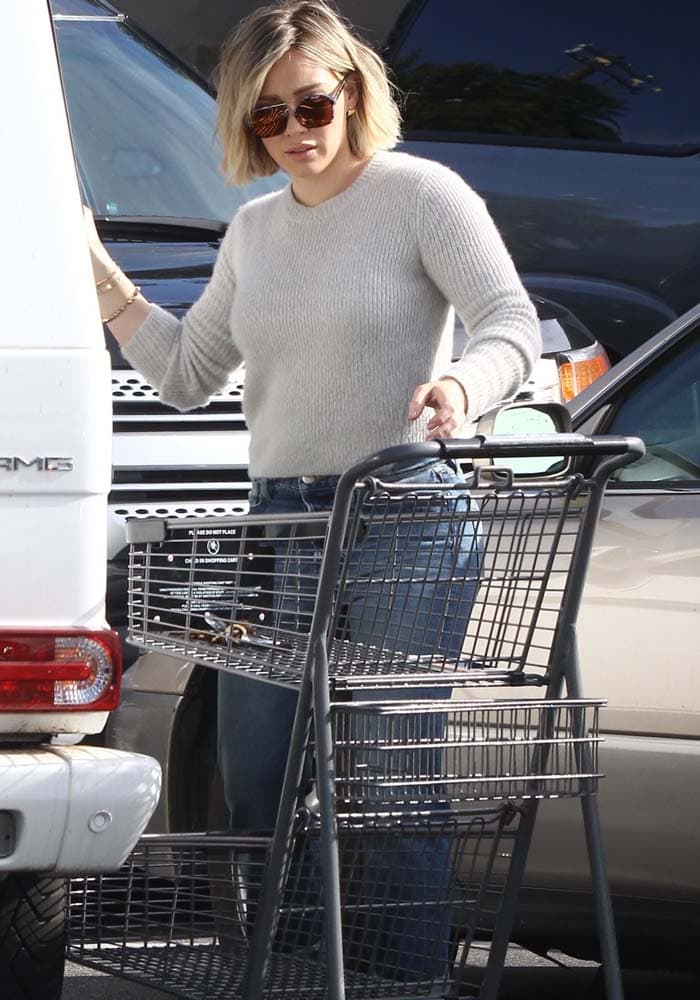 Hilary Duff does a last minute grocery run for Christmas on December 24, 2015
Hilary probably took this opportunity to cut her hair so that when the third season rolls around, her long locks will be back and ready for the cameras.
Meanwhile, check out the juicy trailer for the second season of "Younger," which airs on January 13, 2016.
Hilary Duff drops the teaser for the second season of her latest show, "Younger"
Meanwhile, the cold will be here for quite a while so if you're looking for a pair of boots to keep yourself warm in, the Isabel Marant "Lance" boots are worth checking out. Grab a pair over at Forward or Barneys New York Warehouse.
Isabel Marant "Lance" Suede and Leather Ankle Boots in Taupe, $469 – $699 (original: $1,165) at Forward and Barneys New York Warehouse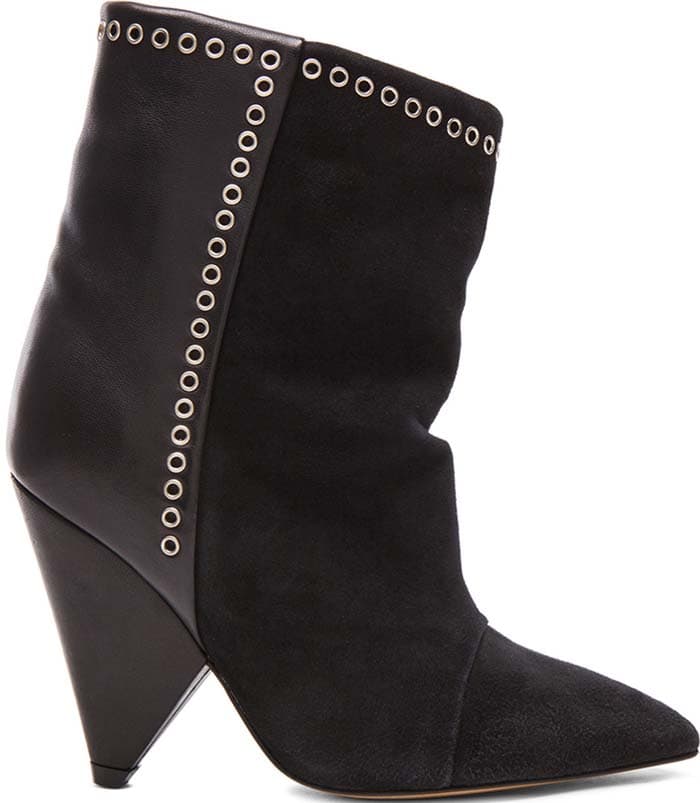 Isabel Marant "Lance" Suede and Leather Ankle Boots in Black, $466 (original: $1,165) at Mytheresa and Forward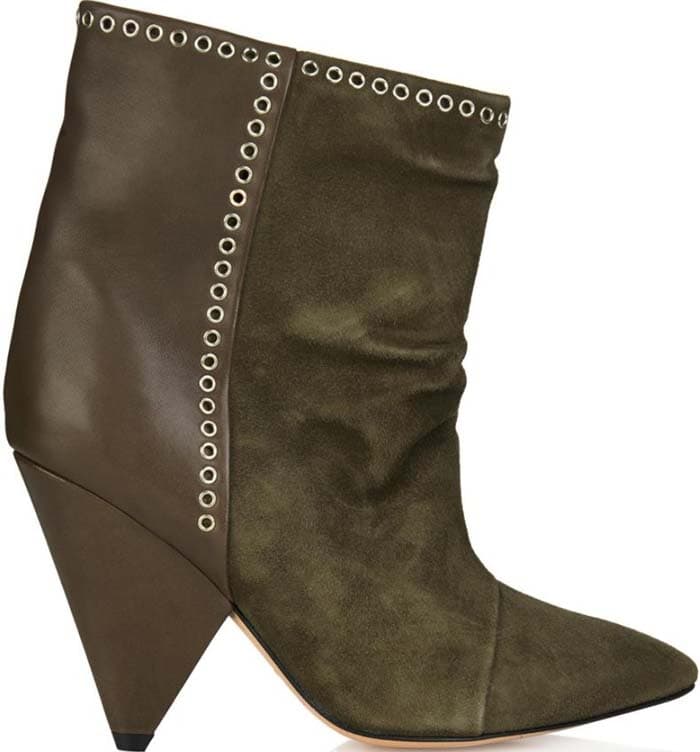 Isabel Marant "Lance" Suede and Leather Ankle Boots in Brown/Olive, £315 (before: £630) at Mytheresa
Credit: WENN