Known for his lead role on Nickelodeon's sitcom, Henry Danger, Jace Norman has been in the public eye since 2012.
This award-winning young man has starred in several Nickelodeon shows and original movies and he publicly addresses his dyslexia diagnosis and the bullying he used to encounter because of it.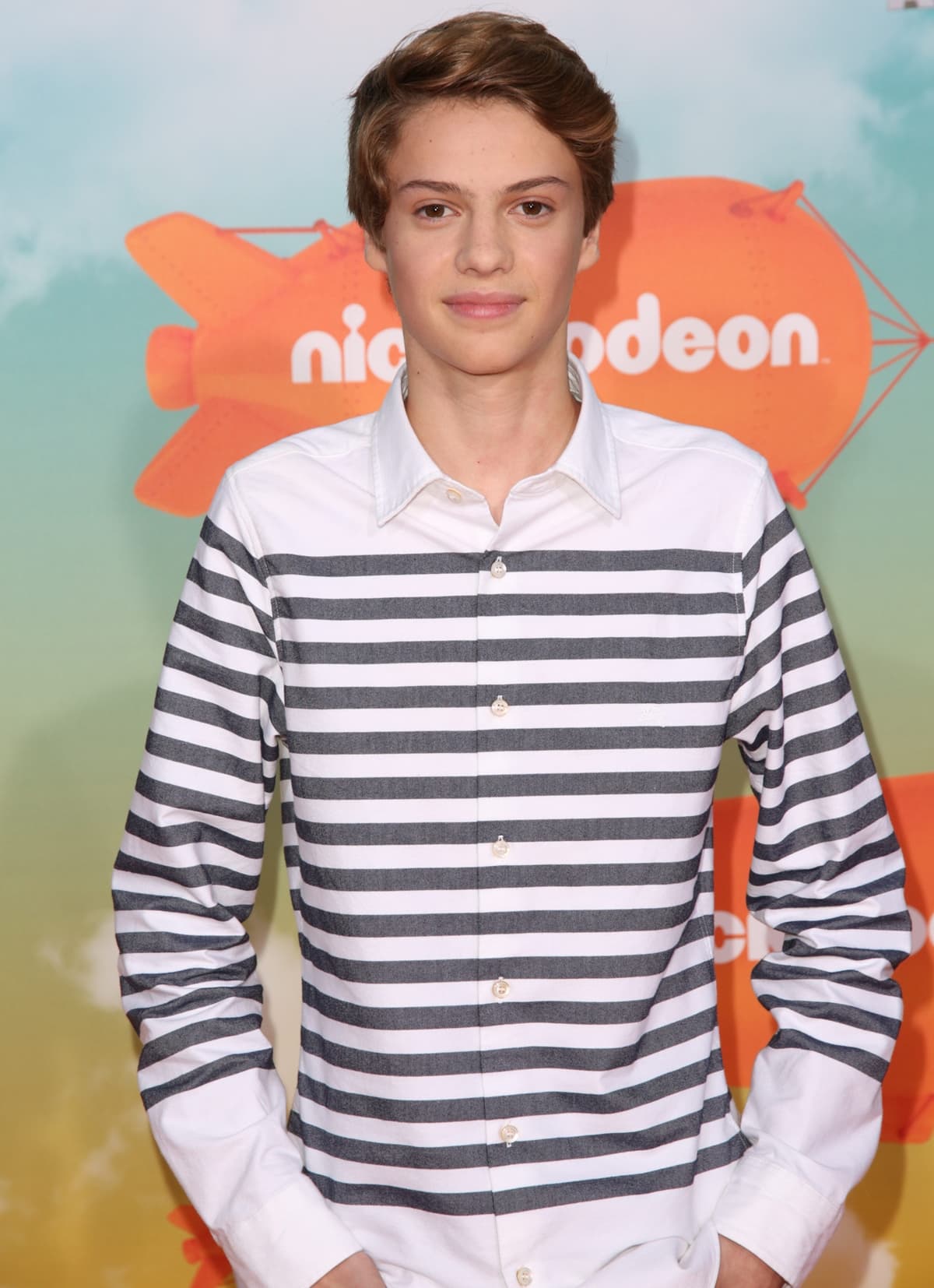 Henry Danger actor Jace Norman in a tailored striped shirt at the 2016 Kids' Choice Awards held at The Forum in Los Angeles on March 12, 2016 (Credit: Brian To / WENN)
These days, Jace Norman is not just an actor. He is also testing the entrepreneurship waters as of late.
Henry Danger
This 21-year-old, 5' 11" actor with brown eyes and brown hair was born in Corrales, New Mexico on March 21, 2000.
After just 8 years in New Mexico, he moved to California with his parents, his older brother Xander Norman, and his older sister Glory Norman.
While Jace got his start with an appearance on the television series, Jessie, on Disney, his real breakout came from playing Henry Hart / Kid Danger on Nickelodeon's Henry Danger.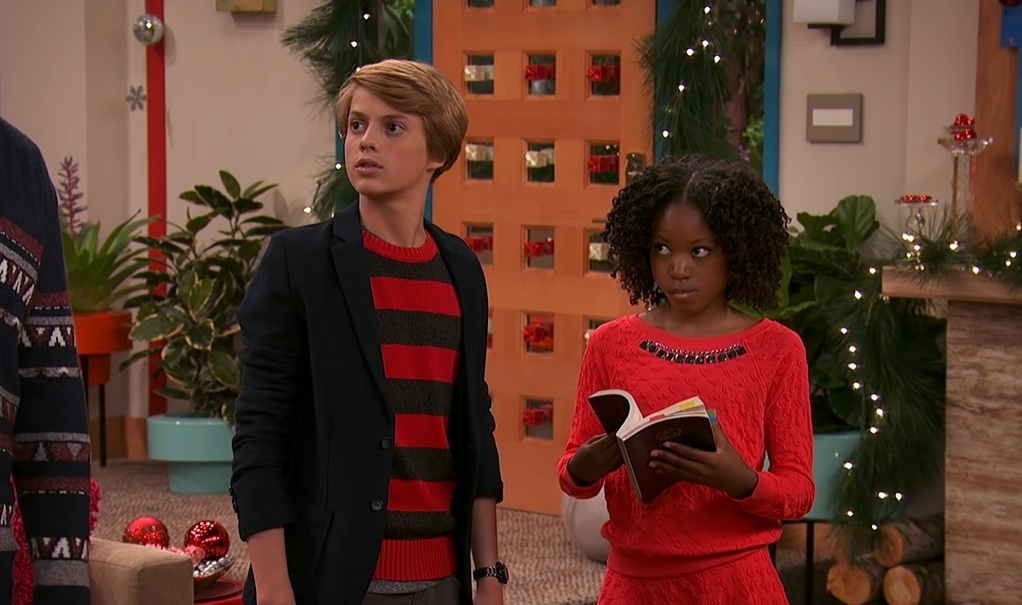 Jace Norman as Henry Hart / Kid Danger and Riele Downs as Charlotte on the Nickelodeon television series Henry Danger (Credit: Nickelodeon)
Like many child stars, once they become popular for one role, the network tends to keep them around for more opportunities.
Jace played Adam Baker on the Nickelodeon Original Movie, Splitting Adam, in 2015 and the role of Rufus for two separate original movies in 2016 and 2017 with the network, Rufus and Rufus 2.
With success comes more success. Jace starred in another original movie with Nickelodeon in 2019, playing Xander DeWitt in Bixler High Private Eye.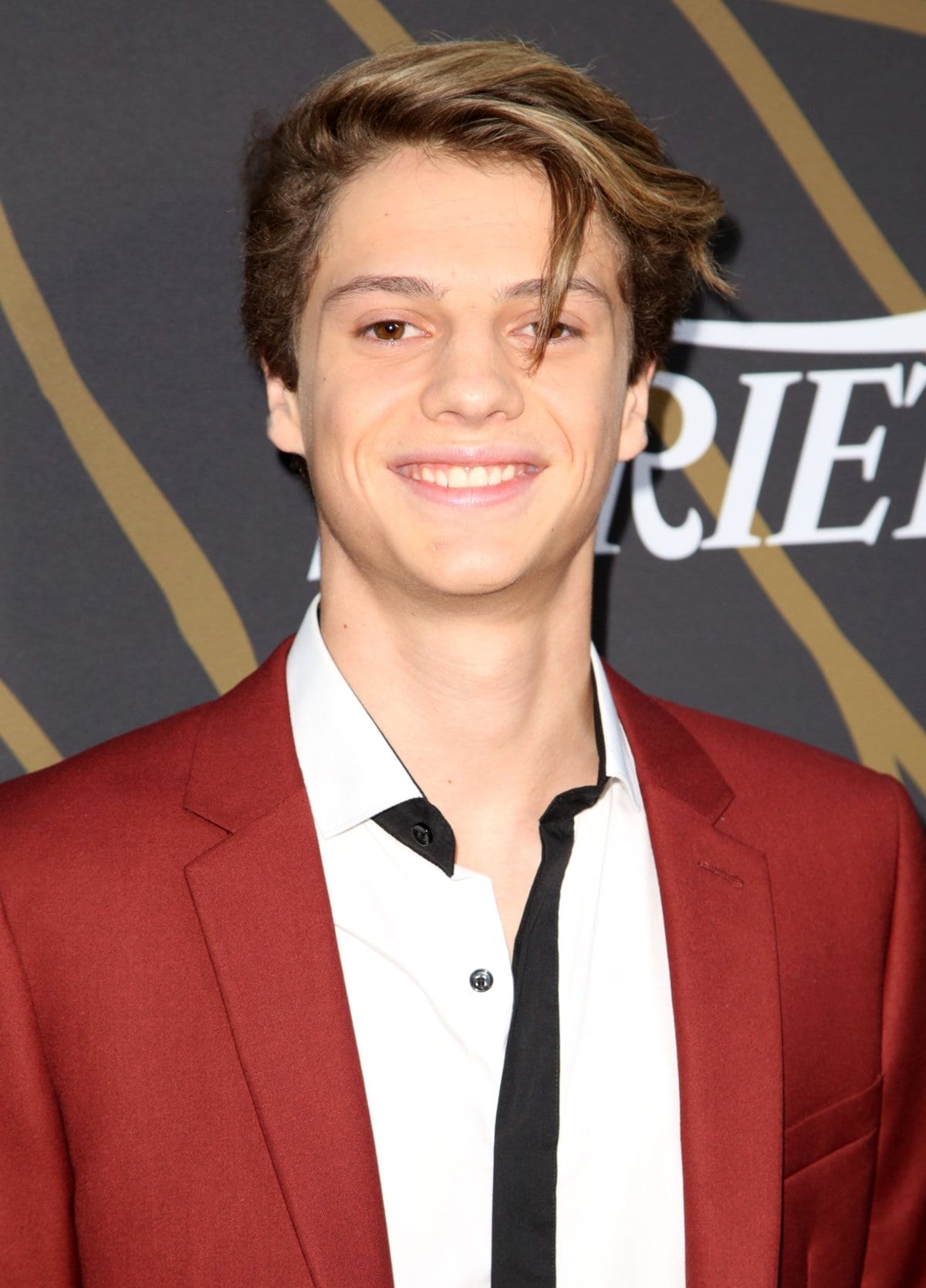 Jace Norman in a maroon Topman suit for Variety's Power Of Young Hollywood event held at TAO on August 8, 2017, in Los Angeles (Credit: Brian To / WENN)
Jace's career has been a huge hit. He won the Nickelodeon Kids' Choice Award in 2017, 2018, 2019, 2020, and 2021 for Favorite Male TV Star. The kid cannot be beaten.
All of these wins have been for his work on Henry Danger, which ran for five seasons and 121 episodes. He is estimated to have a net worth of $3 million today.
Beyond acting, Jace also has producer credits on 11 episodes of Henry Danger and 31 episodes of Danger Force. He also was a producer on the Nickelodeon Original Movies Blurt and Bixler High Private Eye.
Dyslexia Does Not Define Norman
In middle school, Jace was bullied for his dyslexia. He has addressed this in multiple interviews and explained in a Today show interview, "I have dyslexia so I didn't get very good grades. I was acting and that's kind of a little bit outside of the norm."
Thinking and learning differently is nothing to be ashamed of, according to Jace. He told US Weekly, "I just want to show that you can be successful. [Dyslexia] doesn't mean you're not smart, even though now it doesn't look like that. That's how it was for me, at least."
"I guess I feel like this is a little bit of a transition year for me. I'm turning 18 years old. I've done four years of Henry Danger. I've changed so much and have grown up," he added in the January 2018 interview about his future goals.
"My goal is to explore and get outside my bubble and see what life's about. I don't want to act like I know everything because I don't (laughs). Just a next chapter and a next era for me, in my personal life and my career."
Henry Danger's cast members Cooper Barnes, Ella Anderson, Jeffrey Nicholas Brown, Michael Cohen, Jace Norman, Sean Ryan Fox, and Riele Downs attend Nickelodeon's 2018 Kids' Choice Awards at The Forum on March 24, 2018, in Inglewood, California (Credit: Nicky Nelson / WENN)
He shared an inspirational message in one of his acceptance speeches for his Kids' Choice Awards.
Jace said, "Have the courage to follow your heart and intuition. If someone says that your dreams are too big and too out there, and you can't do them, just remember this… what they're really saying is they can't."
Norman's Past Relationships
Jace Norman, while still quite young, has dated a few notable young women. He was linked to Canadian actress and Henry Danger co-star, Riele West Downs, in 2016.
He also dated actress and singer Isabela Merced (formerly Isabela Moner) in 2016. Isabela is also a Nickelodeon star. Jace was also linked to another Nickelodeon actress, Cree Cicchino in 2018.
Nickelodeon stars Jace Norman and Isabela Moner started dating in 2016 and split in 2017 after dating for about seven months (Credit: Brian To / WENN)
He most recently has been rumored to date yet another Nickelodeon actress, Shelby Simmons. It is unclear whether these two are still together. Some believe they have gone their separate ways.
What's Next for Norman
Jace Norman is more than an actor and producer. He has recently taken on more of a business focus.
He shared, "Entrepreneurship was always something I really wanted to do. My dad was an entrepreneur as well. He didn't go to college and had dyslexia, and I also have dyslexia. It was calling me a little bit."
"But being in the entertainment industry, and seeing that transition from old media to new media, from TV to internet and how ads are being sold, kind of having a pulse on that … it made me think maybe I should jump on this."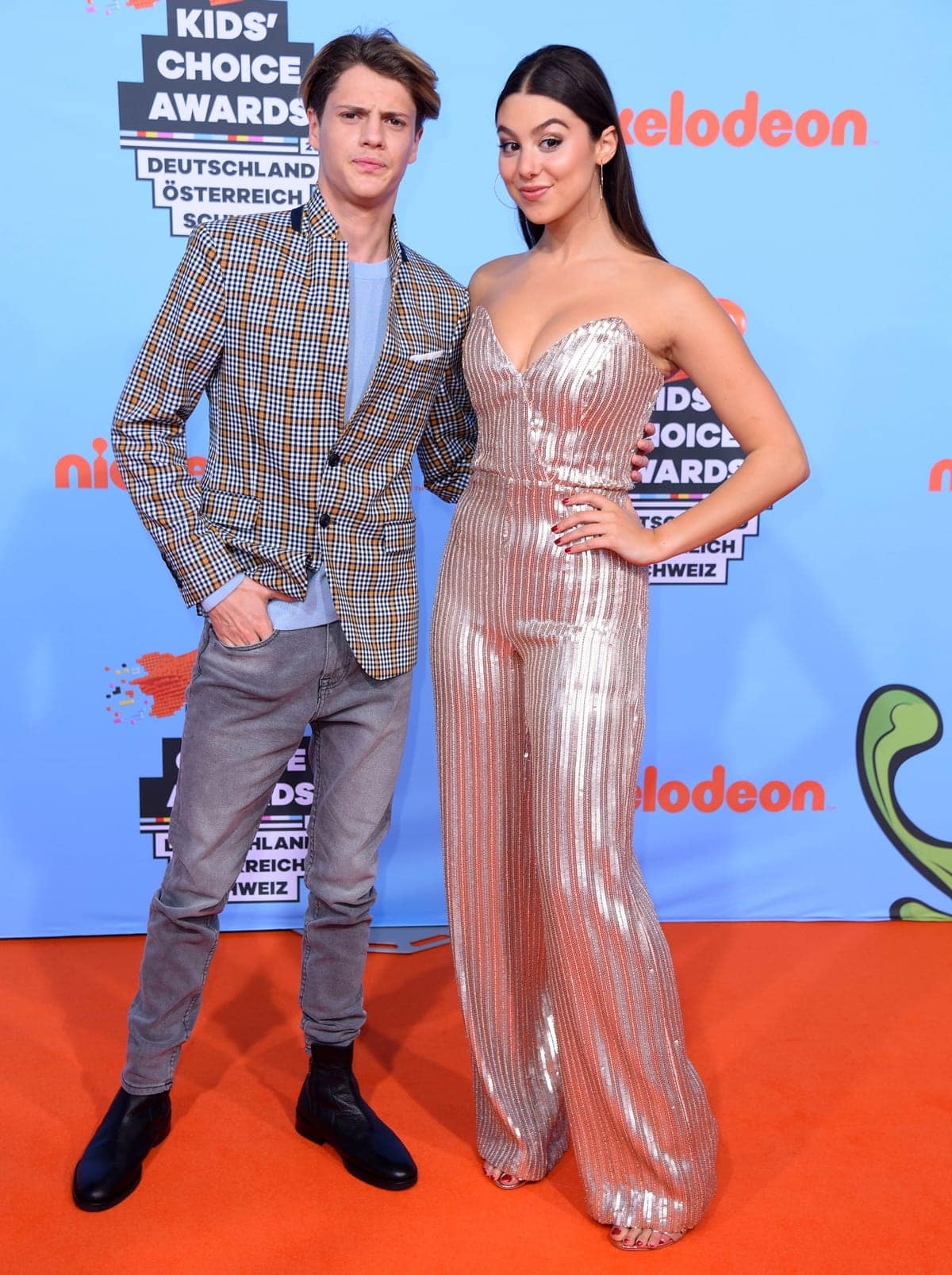 Nickelodeon stars Jace Norman and Kira Nicole Kosarin during the Nickelodeon Kids Choice Awards on April 6, 2018, in Rust, Germany (Credit: P.Hoffmann / WENN)
Jace teamed up with NBA agent Michael Gruen and the two launched Creator Edge Media. This company is a marketing company for millennials that taps into young, influential creators to promote brands' messaging.
Jace appeared on The Late Show with Stephen Colbert in 2018 and shared his first business ideas. He sold seashells out of the cupboard underneath his parent's stairs.
He laughed with Colbert, describing how he found the seashells on his family's table and then proceeded to sell the shells back to his family.
Jace Norman and his rumored girlfriend Shelby Simmons at the 2019 Nickelodeon Kids' Choice Awards held at the Galen Center in Los Angeles on March 23, 2019 (Credit: Apega / WENN)
When asked if his family bought the shells, Jace responded, "They bought it. I think they bought it out of pity, but money is money." He was a natural salesman from an early age.
"I've met with a lot of business and entrepreneur people and literally half of them have dyslexia," Jace shared with Rogue magazine.
"I see all these success stories like Steve Jobs and all these crazy successful people who are dyslexic, so there are two sides to the coin. I think people look at it like a major disadvantage, and it is when it comes to school, but as I've got into entrepreneurship and got into business… I've learnt it can be a great advantage."
Jace Norman in dirty sneakers paired with black jeans and a plaid shirt at the premiere Of Warner Bros "Space Jam: A New Legacy" held at Regal LA Live on July 12, 2021, in Los Angeles, California (Credit: MEGA / WENN)