Jansen Panettiere, Hayden Panettiere's younger brother and her only sibling, passed away at 28.
Over the weekend, Jansen died suddenly in New York City, and Hayden has not yet addressed her brother's unexpected death in the media.
TMZ said police were summoned to a residence on Sunday at 5:30 PM. Based on the publication, Jansen's cause of death was not immediately known, and no foul play was suspected of having been involved.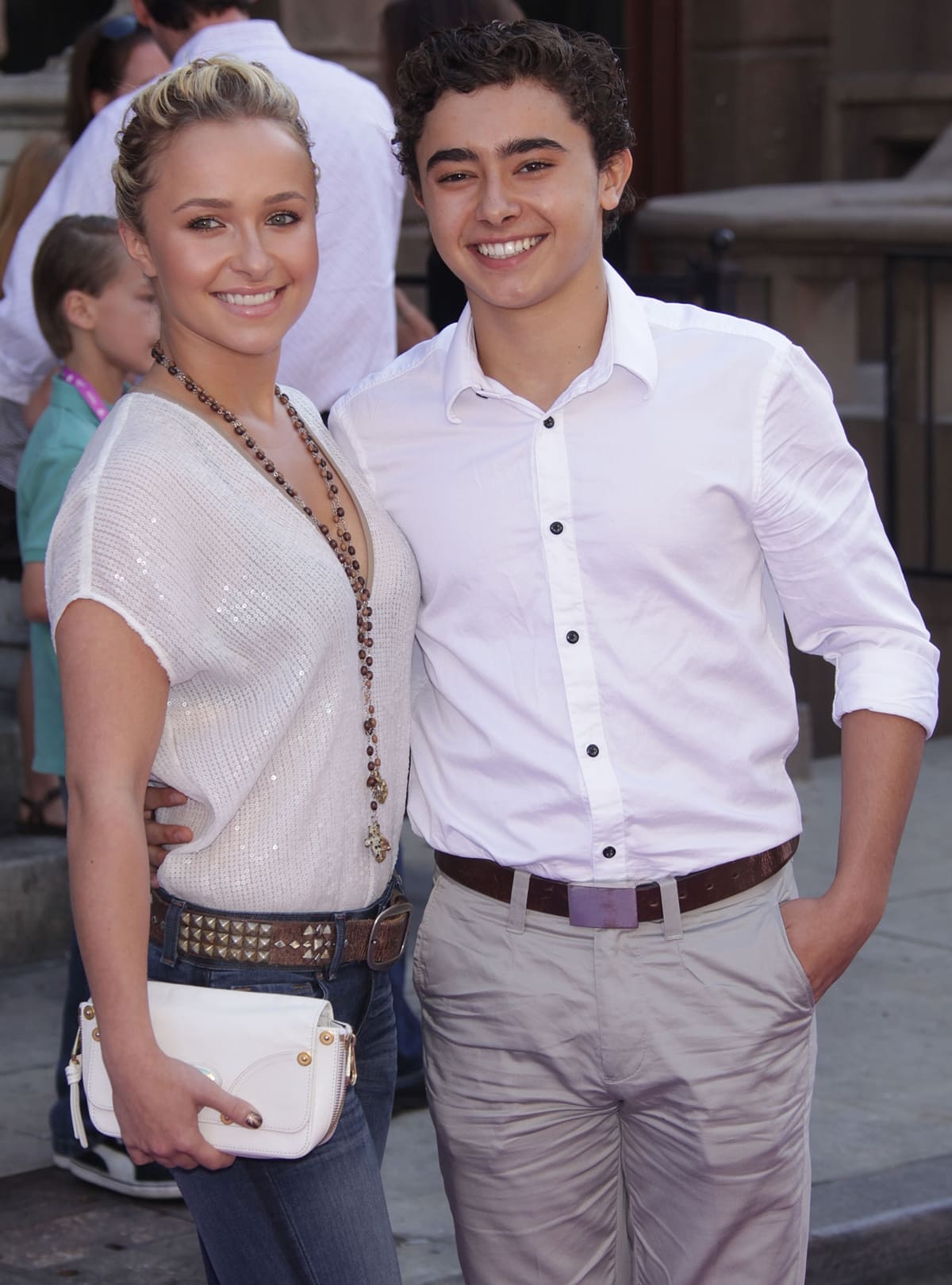 Actress Hayden Panettiere and actor Jansen Panettiere arrive at Variety's 5th Annual Power of Youth event held at Paramount Studios on October 22, 2011, in Hollywood, California (Credit: DFree / Shutterstock)
Jansen had been residing in an apartment in Nyack, New York, just a short distance from the tiny village of Palisades where he and Hayden grew up.
Five years younger than Hayden, Jansen pursued a career in Hollywood. Jansen and Hayden collaborated on Tiger Cruise (2004) and Racing Stripes (2005) at one point.
He later featured in Disney Channel original films and Nickelodeon made-for-TV movies, earning a Young Artist Award nomination in 2008 for his performance in The Last Day of Summer.
Jansen Panettiere appeared in various film and TV roles, including "Even Stevens," "The X's," "Tiger Cruise," "Racing Stripes," "The Martial Arts Kid," "The Walking Dead," "Perfect Game," "How High 2," and his latest role in the 2022 holiday film "Love and Love Not" (Credit: S_Bukley / Shutterstock)
He previously appeared on Even Stevens, The X's, The Martial Arts Kid, Perfect Game, and How High 2 during his early 2000s film and television performances. Through the 2010s, Jansen continued acting, appearing in Major Crimes and The Walking Dead episodes.
He had a role in the Holiday movie Love and Love Not in 2022. At the time of his death, he was also involved in five different projects.
Although Jansen was most well-known for his time in Hollywood, he deeply loved the arts. The actor's Instagram is flooded with vibrant abstract art and photos.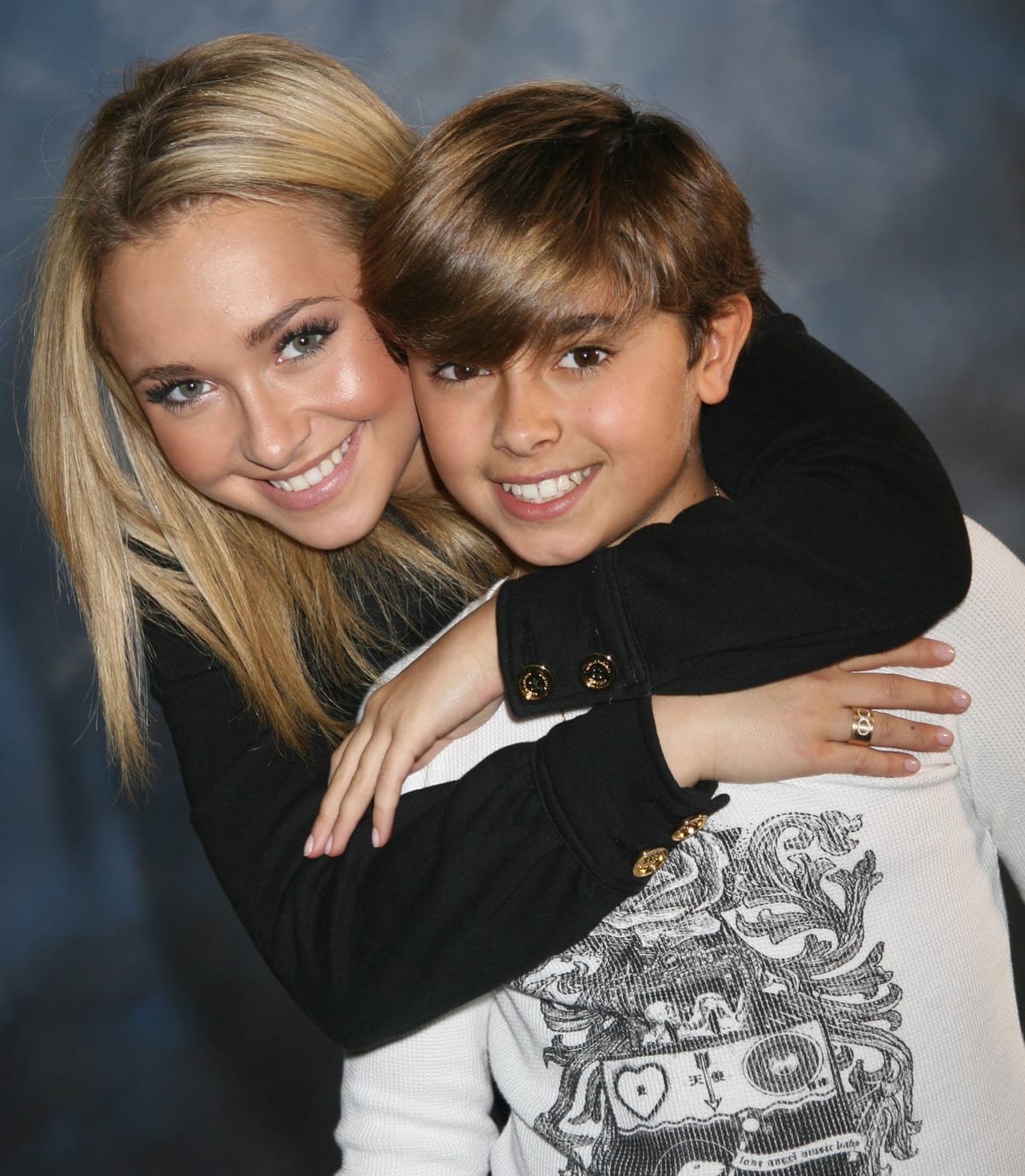 Hayden Panettiere's younger brother, Jansen Panettiere, died on February 19, 2023, at the age of 28 (Credit: Adam Nemser / Startraksphoto / Cover Images)
His most recent upload was a photo of Catherine Michie, his girlfriend. He used a blue heart emoji as the caption for a picture of Catherine standing next to the piece of art.
A humorous snapshot of Jansen and Hayden cutting his hair in mid-January was posted just three weeks ago with the caption, "Not the first haircut she's tried to give me."
Jansen wrote in his graffiti artwork website bio, "I AM a good person. I don't do anything illegal illegal, or at least I don't do illegal things that hurt people in front of me if that makes sense. I've done drugs, but I don't steal. Not to say that anyone that's ever stolen something is a bad person and far from it. Meaning I have my moments like everyone else. I was frustrated with the whole acting thing, so I would take it out on weird things things like clothes."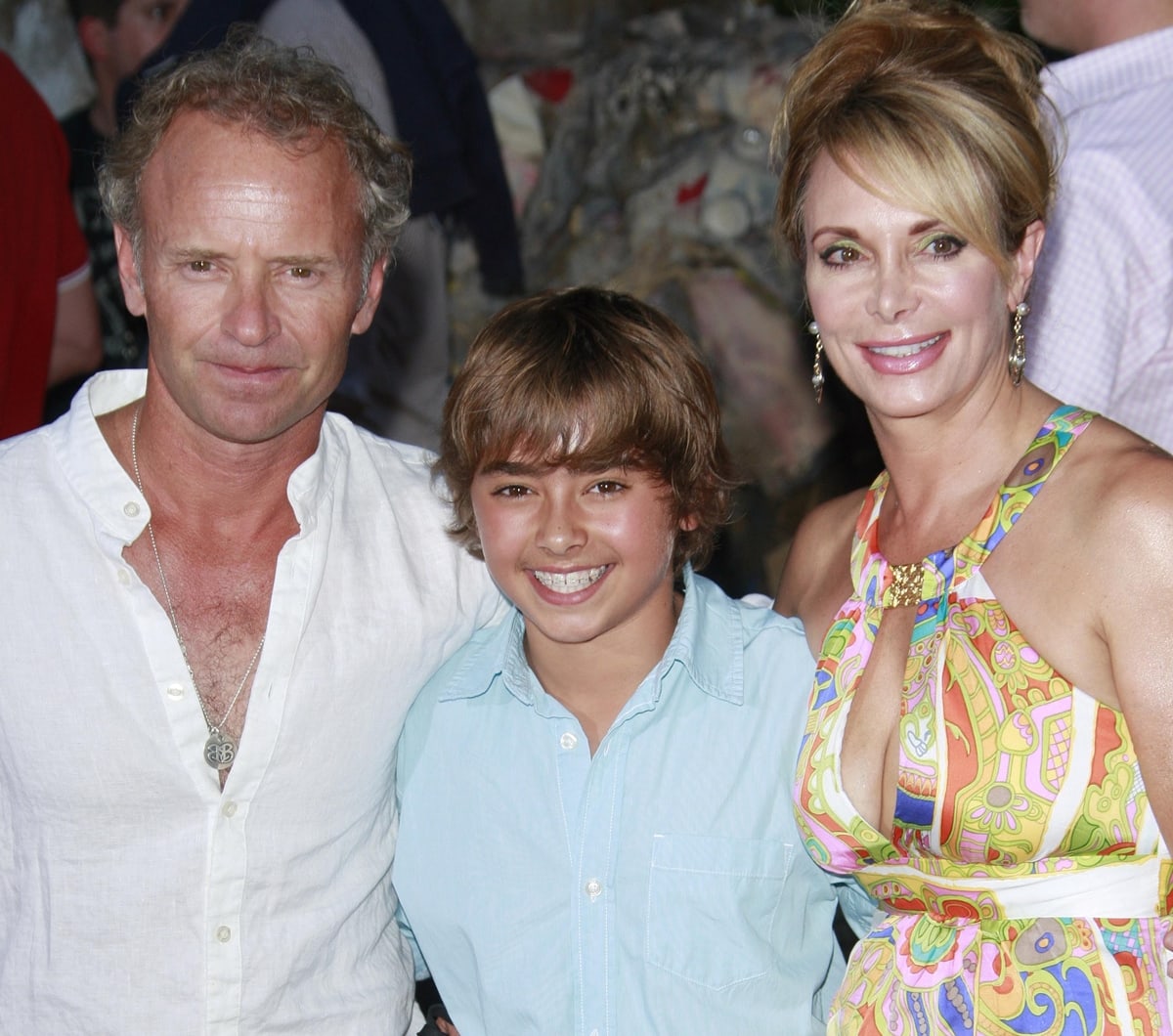 Jansen Rayne Panettiere was born on September 25, 1994, in Palisades, New York, to Lesley R. Vogel, a former soap opera actress, and Alan Lee "Skip" Panettiere, a fire department lieutenant (Credit: INFphoto)
In a tribute Catherine wrote on February 19 following his passing, she said, "Jansen, I met you only a year ago, but you have been my best friend and biggest fan."
She added, "I will never forget the first time I saw your face and the first things you said to me. Words cannot express the pain of knowing I won't hear your laugh again. I hope you find peace, and I'm sorry I wasn't there when you needed me most."
Actor Jansen Panettiere kisses his mother, Lesley Vogel, at a benefit for the Whaleman Foundation at Beso on November 15, 2009, in Los Angeles, California (Credit: S_Buckley / Shutterstock)
Catherine continued, "The world is better because you were in it. I know we will paint together again someday. I'll always be your sugarpop."