It's not that common to ask red carpet questions about nontrivial things, but when you do a show that is based on a serious case like O.J. Simpson's, you can't help but have a question or two pop up. It's a good thing that Jordana Brewster was alert when she was asked about her personal verdict.
Jordana was photographed on the red carpet premiere of "American Crime Story – The People V. OJ Simpson" in Los Angeles.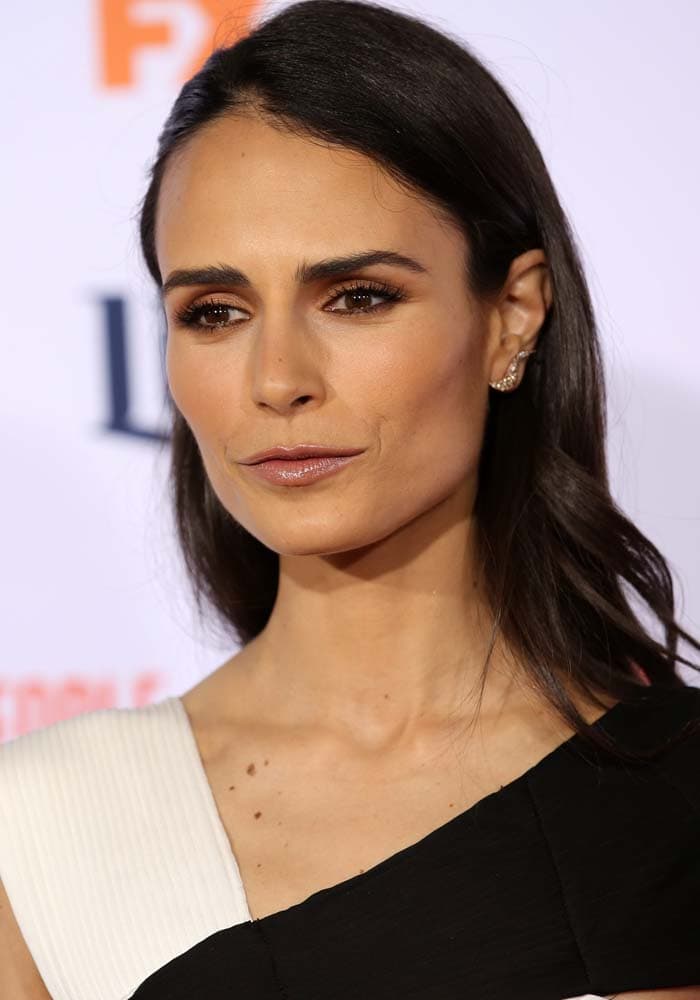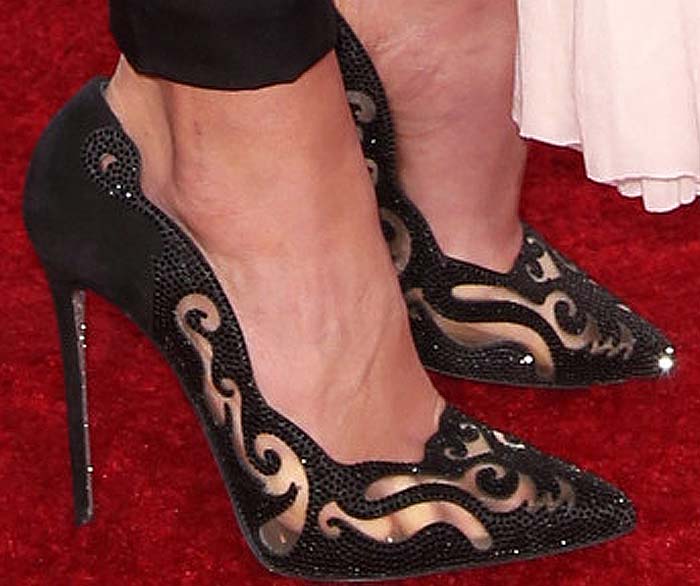 Jordana was photographed in a black-and-white cutout jumpsuit from Vionnet that had a draped detail in front. The actress paired her one-piece with the crystal- embellished mesh pumps from Rene Caovilla.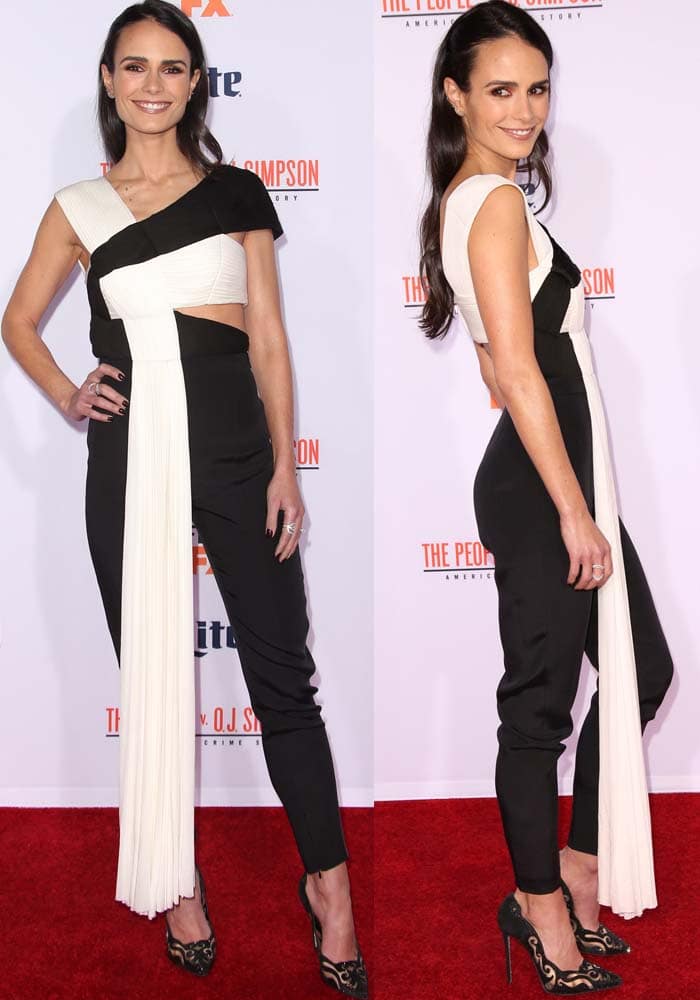 Jordana Brewster at the premiere of FX's "American Crime Story – The People V. O.J. Simpson" at Westwood Village Theatre, Los Angeles on January 27, 2016
Jordana, who plays Denise Brown on the show, wasn't the slightest bit frazzled at the reporter's question. Instead, she calmly revealed her personal verdict on OJ Simpson after being exposed to the case's details. Find out what she thinks in the full interview below:
Jordana Brewster weighs in on her personal OJ Simpson verdict after working on the show
Get Jordana's red carpet pumps from Rene Caovilla by hopping over to Lane Crawford, Saks Fifth Avenue and The Corner.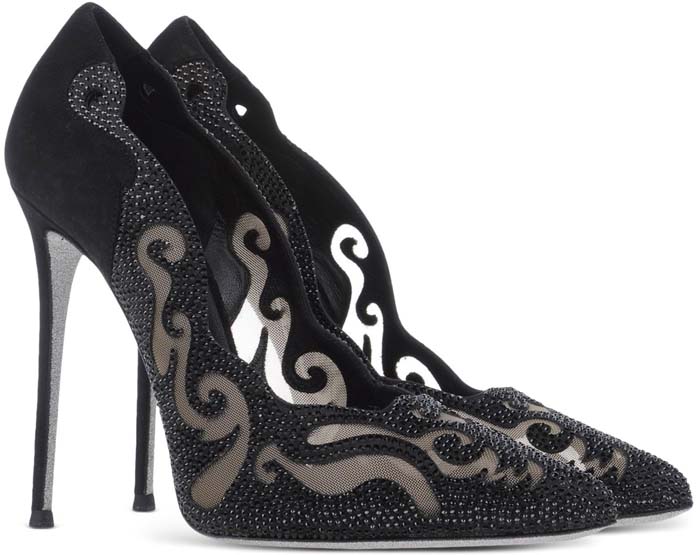 René Caovilla Crystal-Embellished Suede & Mesh Pumps, $1,680 – $2,015 at Saks Fifth Avenue and The Corner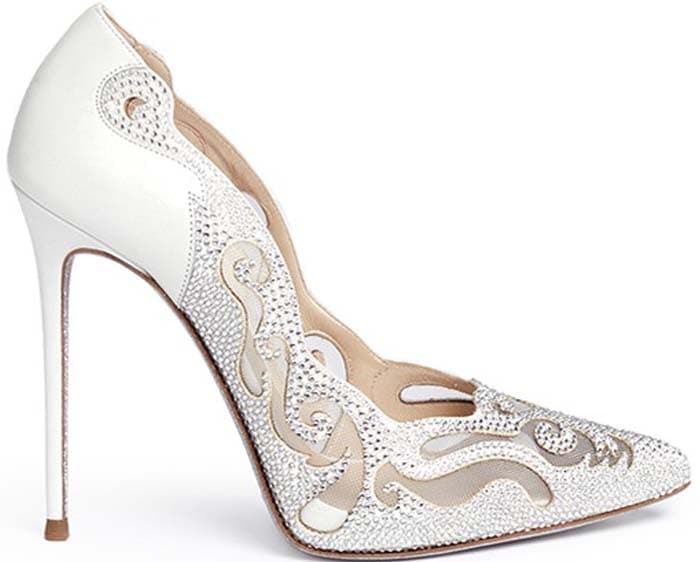 René Caovilla Crystal-Embellished Suede & Mesh Pumps, $1,900 at Lane Crawford
Credit: FayesVision / Brian To / WENN