Kabu Shoes was an Australian shoe label that specialized in sexy and glamorous shoes for modern women. Unfortunately, the company seems to have gone out of business.
Designer Denise Karas took inspiration from a multitude of cultures for her creations for a line of luxurious and beautifully exotic footwear.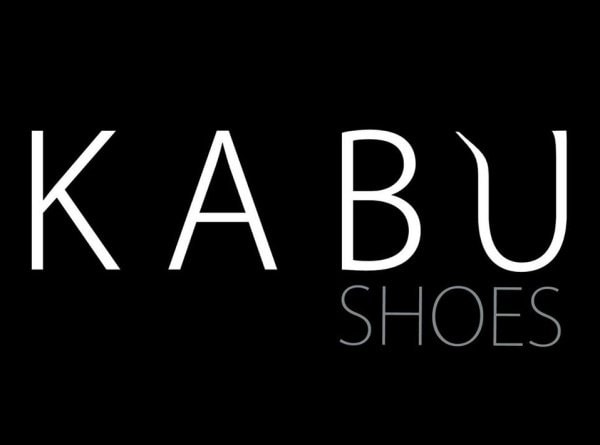 Kabu Shoes was an Australian label created by Sydney-based shoe designer Denise Karas in 2012
Her keen eye for detail and excellent craftsmanship are evident in each shoe meticulously designed by hand.
The result is a stunning collection of elegant, sensual, and one-of-a-kind shoes that are perfect for making a bold fashion statement and for elevating your style status to new heights.
These masterfully crafted shoes are made with the finest quality materials and come in gorgeous colors. They feature luxurious leather, stunning crystal embellishments, luscious suede, comfortable hidden double platforms, gold details, and sexy stiletto heels.
Check out some of the most sought-after styles from Kabu Shoes:
'Cruz' Black Suede Crystal Booties, $310
Black Suede and Mesh 'Reiko' Pumps With Encrusted Crystal Toe Cap, $299
Exotic 'Morocco' T-Bar Sandals, $259
Soft Aqua & Black Kid Suede 'Acacia' Sandals, $249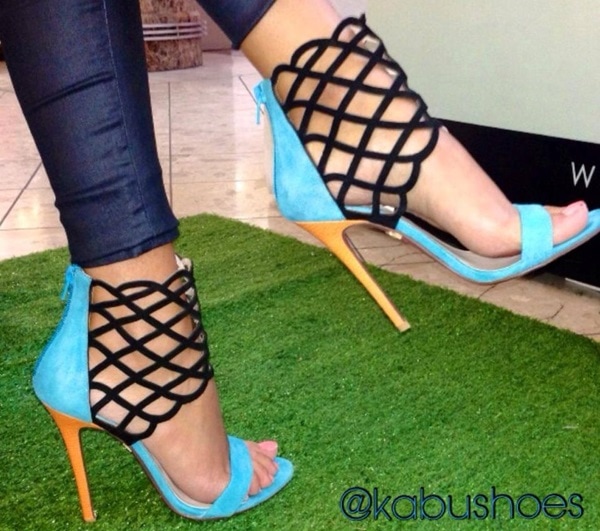 Tri-Tone 'Amika' Sandals, $249
Gold Chain Ankle-Strap 'Tropez' Sandals, $249
Super High 'Berlin' Stiletto Sandals, $239
Crystal-Encrusted 'Sienna' Pumps, $279