Everyone worrying about Kanye West and his mental health can rejoice in knowing that the singer has finally decided to get help.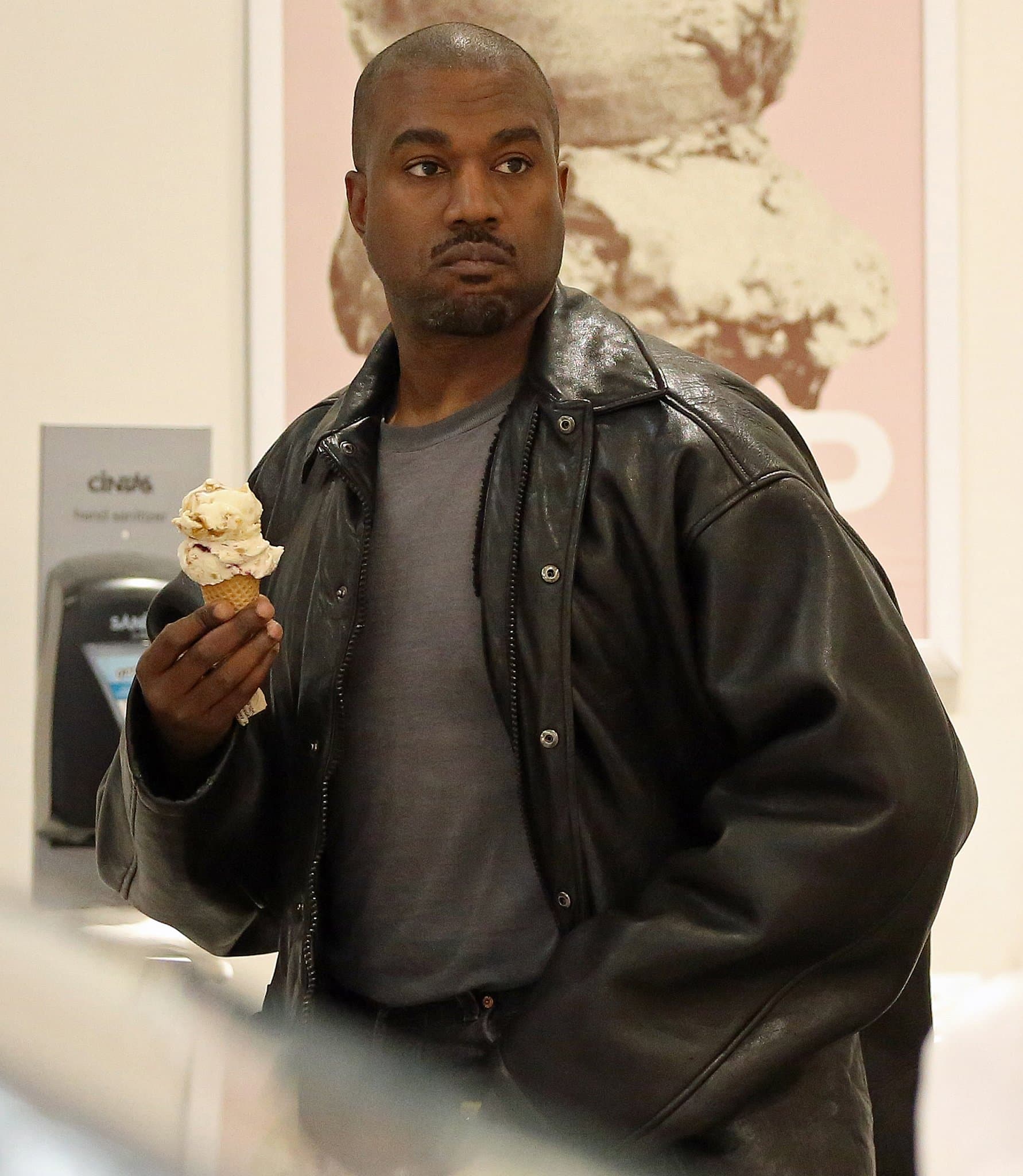 Now called Ye, Kanye West has finally decided to get help for his mental health (Credit: Mega / WENN)
Kanye, who changed his legal name to Ye in 2021 but has been going by the new name since 2018, has been all over social media lately for his unpredictable behavior and obsession with his wife's new relationship.
Kanye West and Kim Kardashian Timeline
Kim and Kanye met in 2002 and started dating ten years later in 2012. They were married on May 24, 2014, but this marriage wouldn't last long.
Kim Kardashian and Kanye West tied the knot in 2014 and divorced in 2022 after almost seven years of marriage (Credit: Press Line Photos / Shutterstock)
The couple divorced officially on March 2, 2022, but Kim filed the paperwork on February 19, 2021, after a year of a struggling marriage.
Ye's Mental Health
In 2016 Kanye West was hospitalized for a psychiatric emergency. From this hospitalization came his diagnosis of bipolar disorder, which no doubt answered a lot of questions regarding his behavior.
Bipolar disorder is characterized by intense highs and lows, and to get an official diagnosis, you must have experienced mania at some point.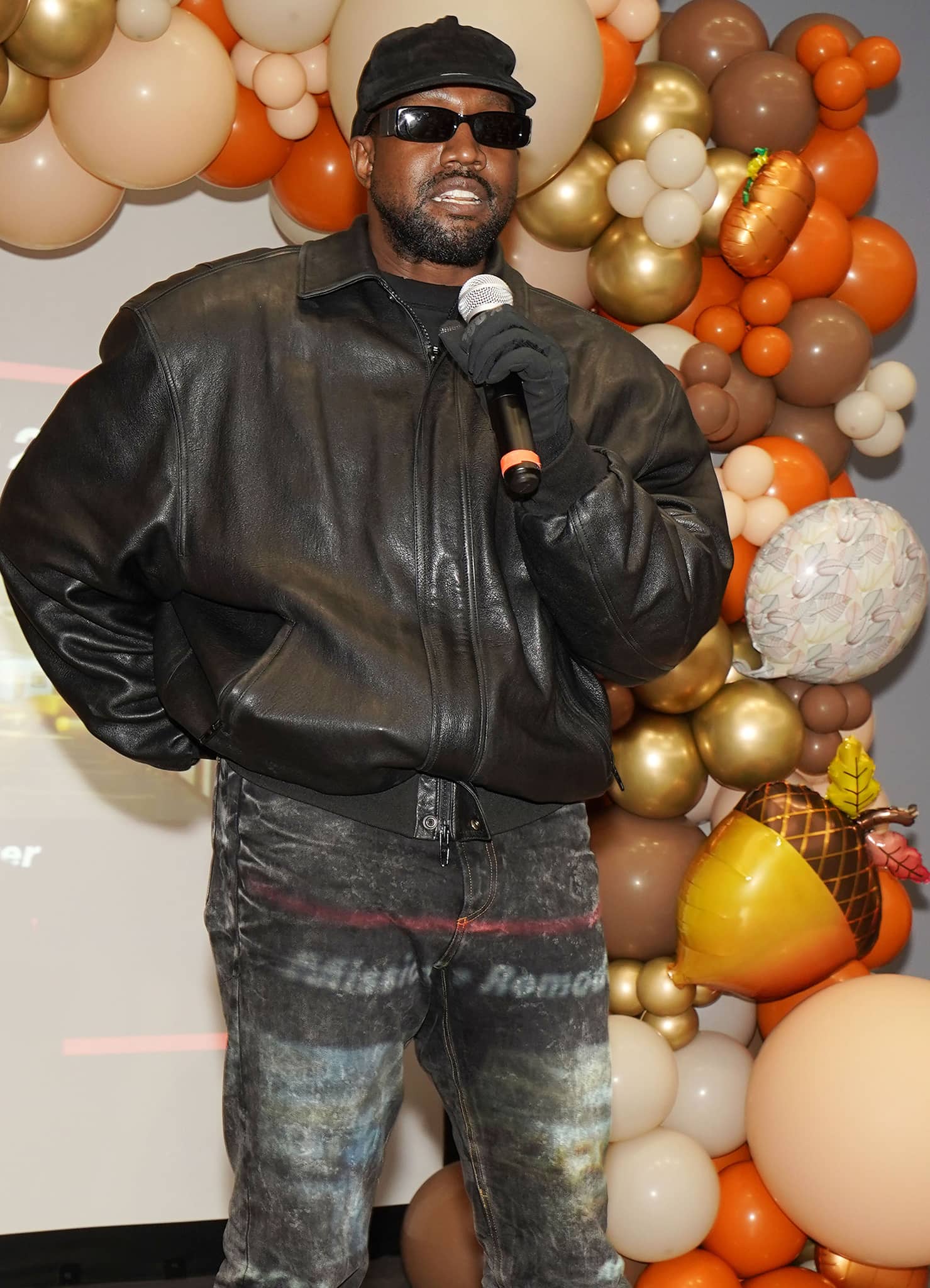 Kanye West was diagnosed with bipolar disorder in 2016 and has been known to take his manic episodes to the internet (Credit: JENNIFER GRAYLOCK / INSTARimages)
Kanye West has been known to take his manic episodes to the internet and has been spotlighted on numerous occasions for his outlandish tweets and Instagram posts.
The hope was that this diagnosis would result in him working to become more mentally healthy, but it seems as if the divorce may have been what put him over the edge.
Kanye's Online Harassment of Kim and Pete
Kim Kardashian started dating Pete Davidson in October 2021, and the pair have been inseparable since. Seeing his ex-wife in a new relationship was difficult for Kanye, as it would be for anyone, and he has not dealt with it well publicly.
Kanye West has been harassing Pete Davidson and Kim Kardashian online since the two started dating in October 2021 (Credit: PA IMAGES / INSTARimages)
Kanye has harassed Pete and Kim online since the relationship started, and his "concerning online behavior" resulted in him being banned from performing at the 2022 Grammy Awards even though he was nominated for five different awards.
In his song "Eazy" which was released on January 16, 2022, he raps that he wants to "beat Pete Davidson's ass." The music video shows him violently kidnapping and burying alive a Claymation version of Pete Davidson.
He has been suspended from Instagram as well due to his online harassment of Kim and Pete, as he violated their policies on hate speech and bullying.
Kanye West is Finally Getting the Help He Needs and Deserves
Kim Kardashian and the rest of the world have been on edge due to Kanye West's online behavior.
While his mental health is certainly struggling due to the divorce, the threatening messages he has continuously posted online have had many close to the Kardashian family worried about Kim and Pete's safety.
A source told Entertainment Tonight that Kim would be forced to act if Kanye did not stop harassing her and her boyfriend and that "She just doesn't want anything bad to happen."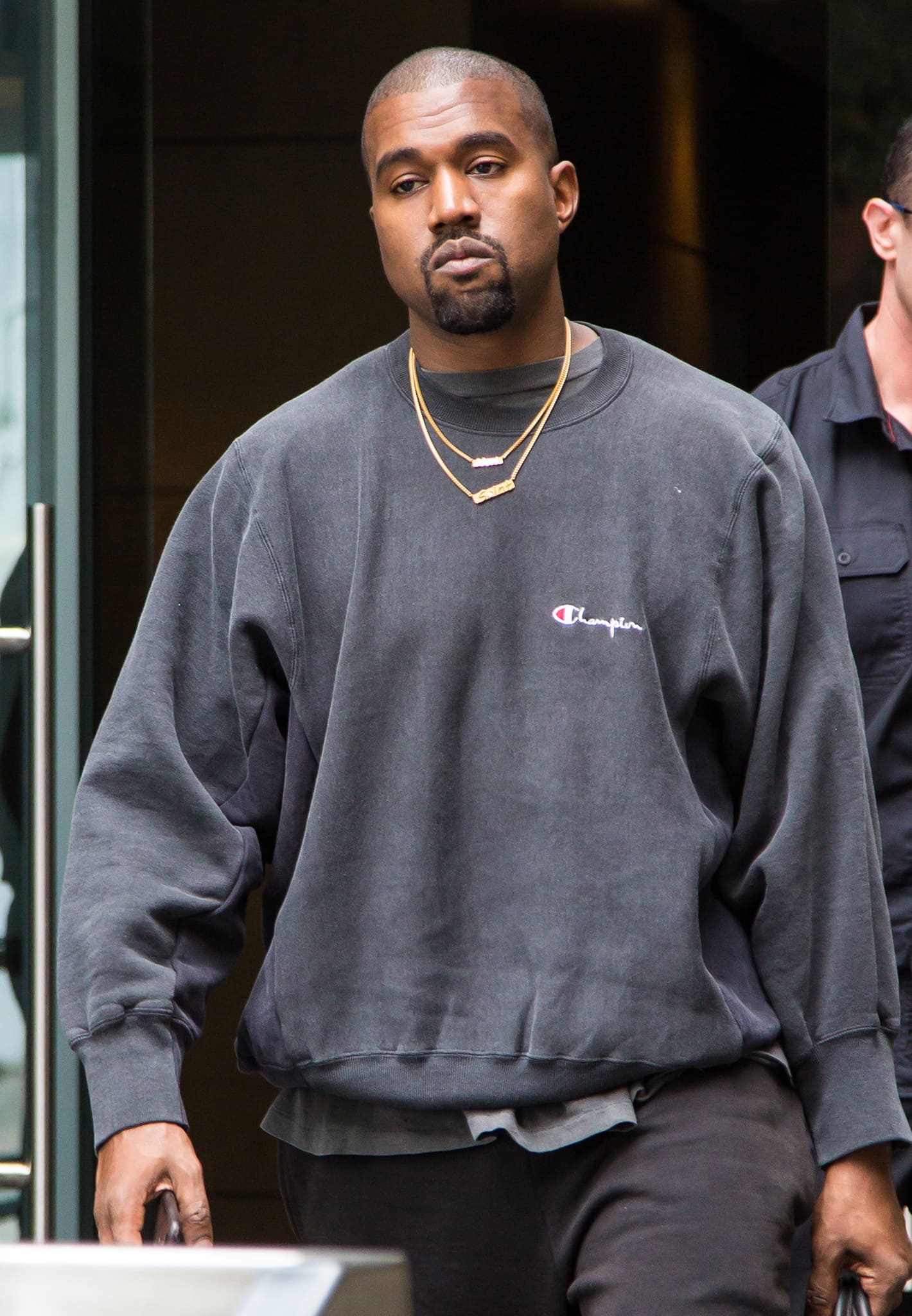 Kanye West agrees to get psychiatric help for his mental health for the sake of his children (Credit: Liam Goodner / Shutterstock)
Finally, after months of harassment, Kanye has allegedly told Kim that he is "going away to get help" and is going to stop the way he has been acting for the sole sake of the children.
"For the sake of the kids, Kanye has told Kim he's not making any public appearances or inflammatory social media statements, and he will go away somewhere to get better," a source close to the Kardashian family told Page Six.
"At this time, Ye is committed to a healthy co-parenting relationship with Kim and is focused on raising their beautiful children," one of Kanye's representatives told the gossip publication.
This is great news for Kim and Pete, but it is especially good news for Kim and Kanye's four children, who have no doubt suffered the most through all of this.