Kim Kardashian has been long-time friends with Serena Williams, but the two didn't meet by being fans of each other (because, let's face it, the list of things they have in common seems to be short). The story is that interestingly, the two of them actually started out with a employee-employer relationship, with Kim cleaning out and arranging closets for Serena before she became a reality television star.
Kim showed her support for her friend at the recent Serena Williams-Venus Williams match, allowing her sister, Kendall Jenner, to tag along.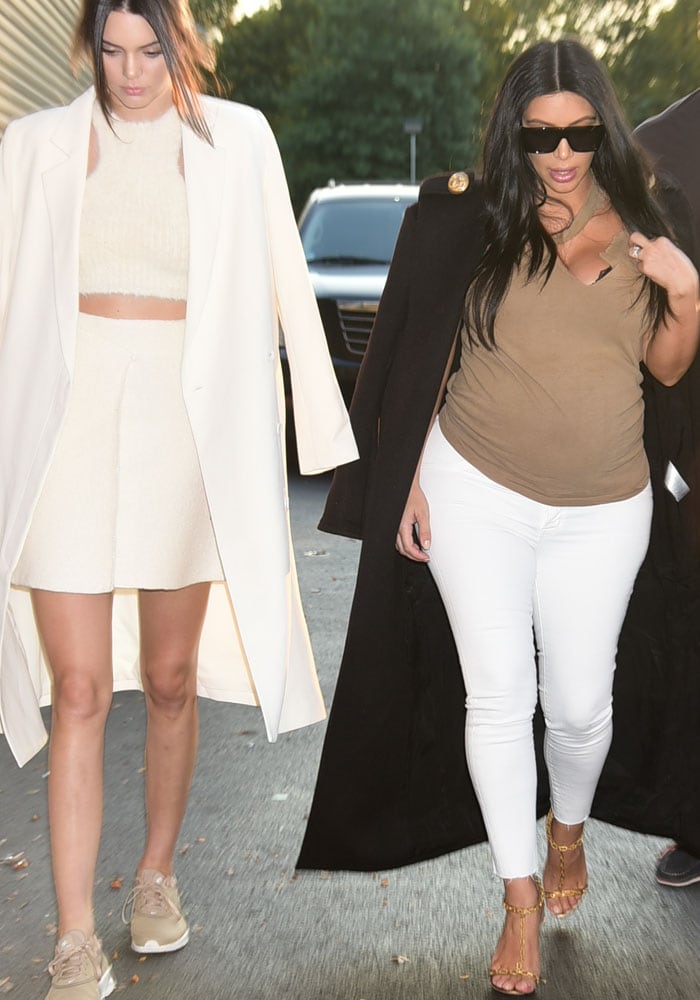 The two friends have since enjoyed each other's company, showing their friendship for the cameras every now and then in shopping sprees or when bumping into each other at events.
Kim and Serena enjoyed dinner and tea together the night before the athlete's big match.
The 34-year-old reality television star wore a beige top with white Mother jeans under a trenchcoat by Balmain. Kim whipped out her trusty ol' Tom Ford heels to complete her look.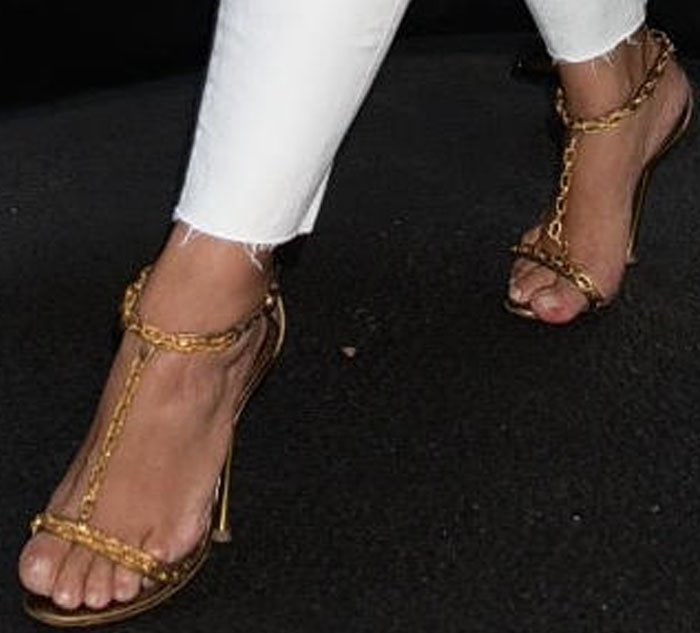 Kim Kardashian attends Day 9 of the 2015 Tennis U.S. Open in New York on September 8, 2015
Kim Kardashian enjoys some tea with Serena Williams the night before her big match with sister Venus
Kim's Tom Ford gold chain heels were from way back in 2012 and have not been restocked since. Check out our other golden picks below:
Tom Ford Gold Chain T-Strap Sandals (SOLD OUT)
Penny Loves Kenny "Marron" in Gold Met, $25.95 – $41.29 at Amazon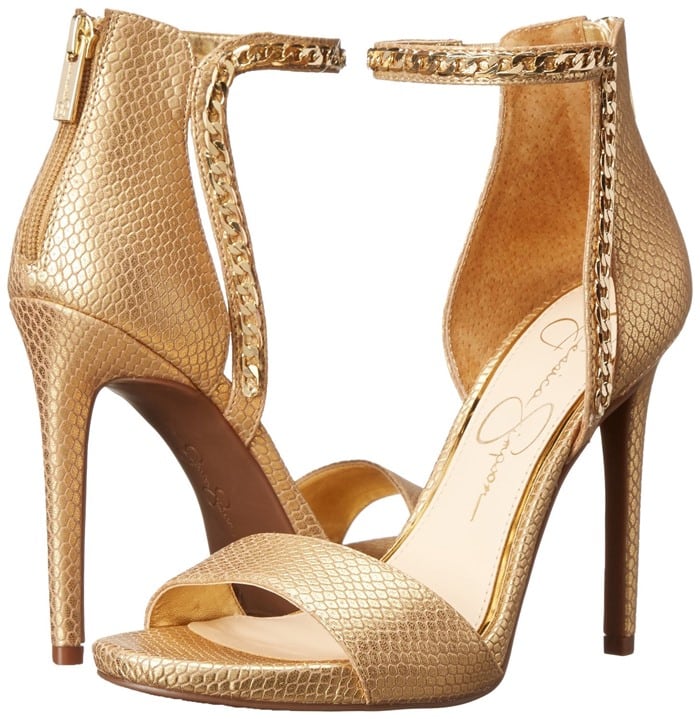 Jessica Simpson "Redith" Chain Embellished Sandal, $66.49 – $79.99 at Amazon
Credit: TMZ's Youtube / Elsie B Houck's Youtube / Rob Rich / Macguyver / WENN