While we share hundreds of shoes on our Facebook page every month, we're often asked why we only feature 'ugly shoes'. The reason is simply that we don't decide which shoes you see in your newsfeed. Unless you've chosen to see Your Next Shoes first, Mark Zuckerberg and his team in California will decide which shoes you get to see (if any) when you access Facebook.
This month, these are the shoes that received most exposure on Facebook. Which pair is your favorite?
While we've already named them the ugliest shoes of 2018, Mark Zuckerberg really likes them and showed them to more Facebook users than any other shoe we shared in January. These ankle boots are covered in densely-ruched satin and clear crystal embellishments, all of which is coated in the designer's signature clear PVC shell.
Mark Zuckerberg also seems to be a big fan of these black satin sandals from the same collection. They're crafted in Italy with transparent PVC over the ruched crystal-embellished straps and a black lace pattern covers the nude brushed leather sole.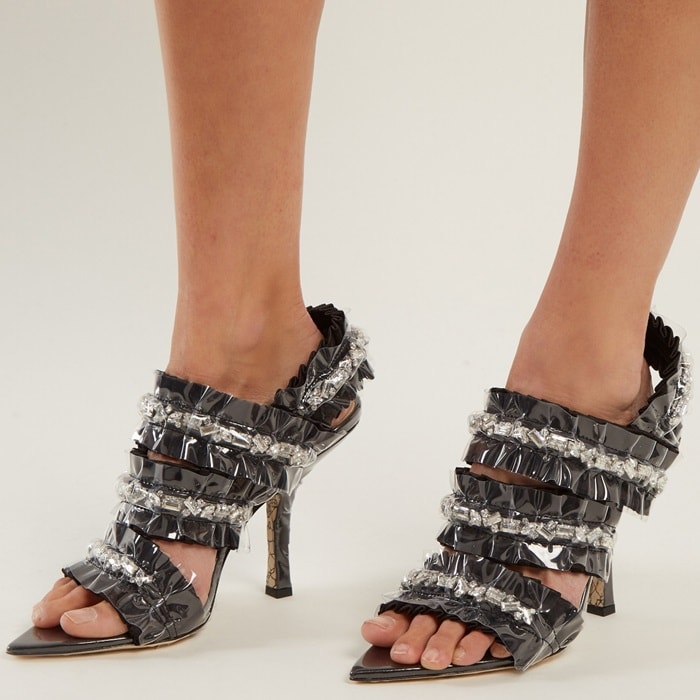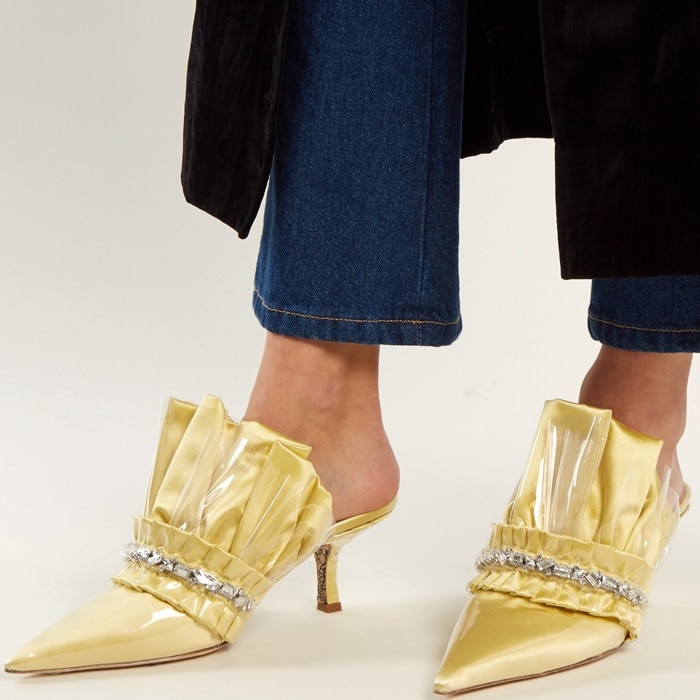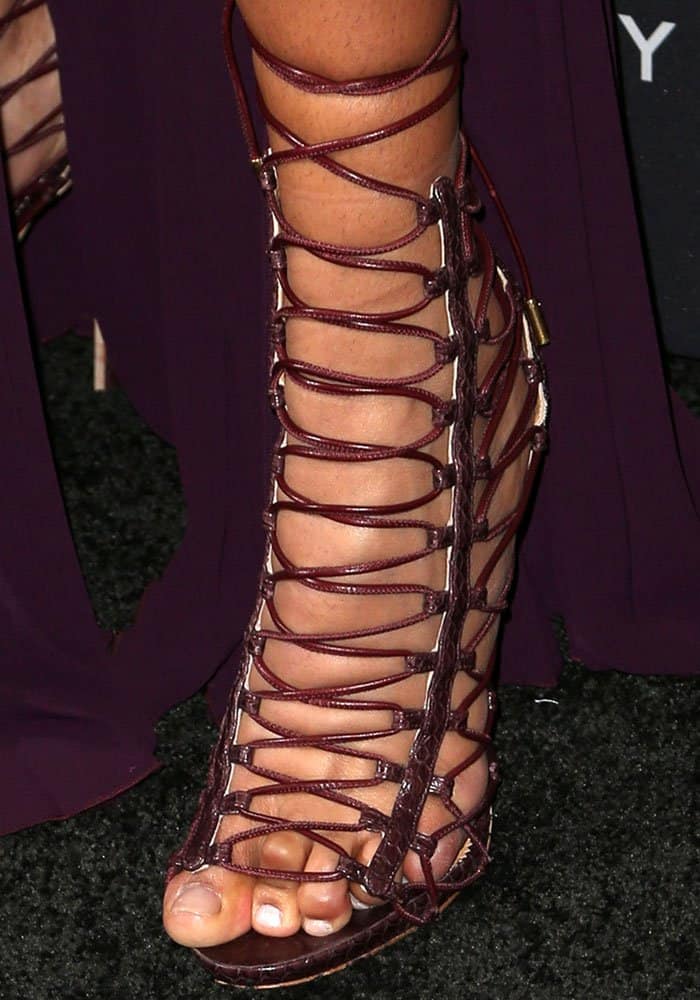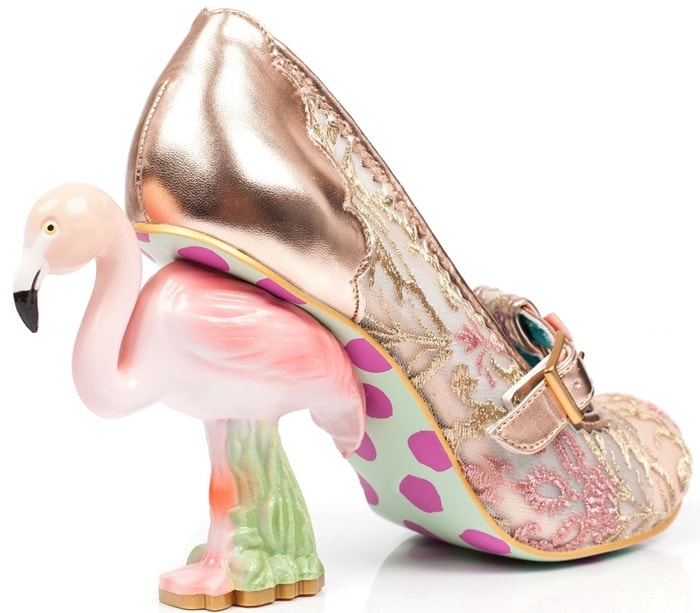 Credit: DyD Fotografos / Future Image / WENN