It looks like those highly popular Mansur Gavriel bucket bags have finally met their match. For the longest time Mansur Gavriels reigned supremely in the bucket bag world, but last year, a worthy competitor pushed their way into the spotlight.
The 'Bonsai' bag, from Simon Miller – a brand founded by Jake Sargent and Daniel Corrigan,was debuted December last year and quickly stole the hearts of many fashionistas. The tiny bag features a unique bucket silhouette, minus the usual drawstring closure. Instead, the top is kept open and polished silver handles hang at the sides.
While this new bag lacks the roomy interior that Mansur Gavriel buckets offer, we are loving its unique, modern style. The cylindrical body and sleek silver handles will punctuate any look, whether casual or dressy.
These adorable purses originally come in six different variations but only three styles are currently available at Barneys New York.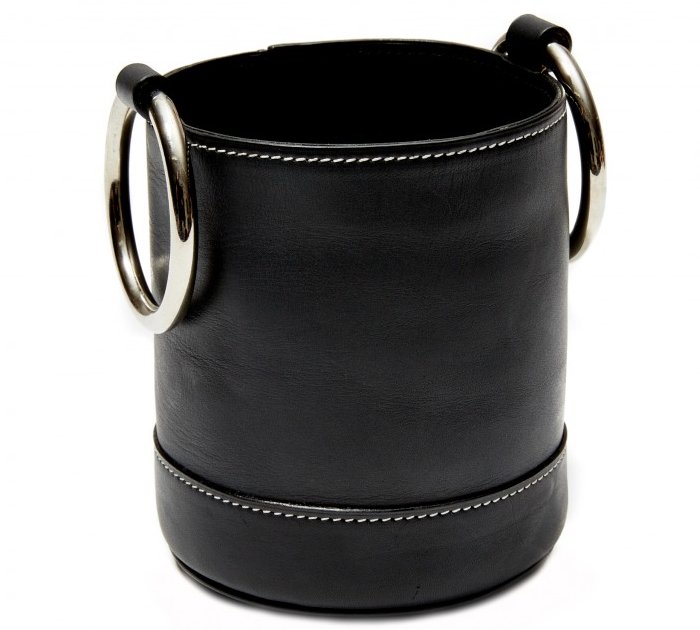 Simon Miller Bonsai Bucket Bag in Black, $390
Simon Miller Bonsai Bucket Bag in Tan, $390
Simon Miller Bonsai Bucket Bag in Malt, $360
Credit: Instagram