Who would have thought that a lady from down under and a true blue Southern belle would have so much in common? Nicole Kidman and Reese Witherspoon are proof that it's possible to have different cultural backgrounds (Nicole was born in Hawaii and grew up in Sydney) and still have a lot in common.
Nicole shared just how close she and Reese have become in the past months while working on "Big Little Lies" at the "Genius" New York premiere.
Nicole Kidman at the "Genius" New York premiere at the Museum of Modern Art in New York on June 5, 2016
Nicole wore a daring dress by Rodarte that showed off more skin that she usually shows on the red carpet, something  pretty uncharacteristic for the 48-year-old actress. Nicole accessorized with an Omega watch and a pair of Gianvito Rossi low cut pumps in black patent.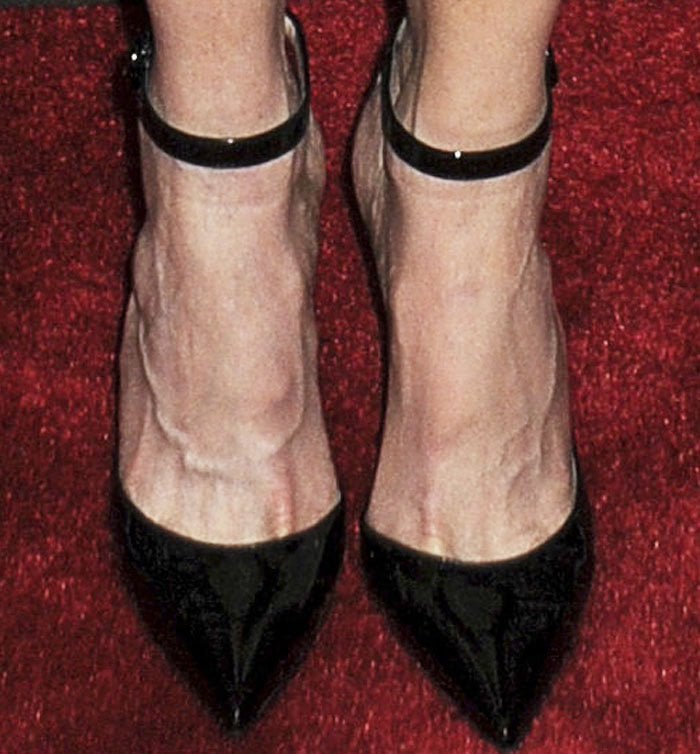 Nicole goes for a classic-with-a-twist pair of patent pumps by Gianvito Rossi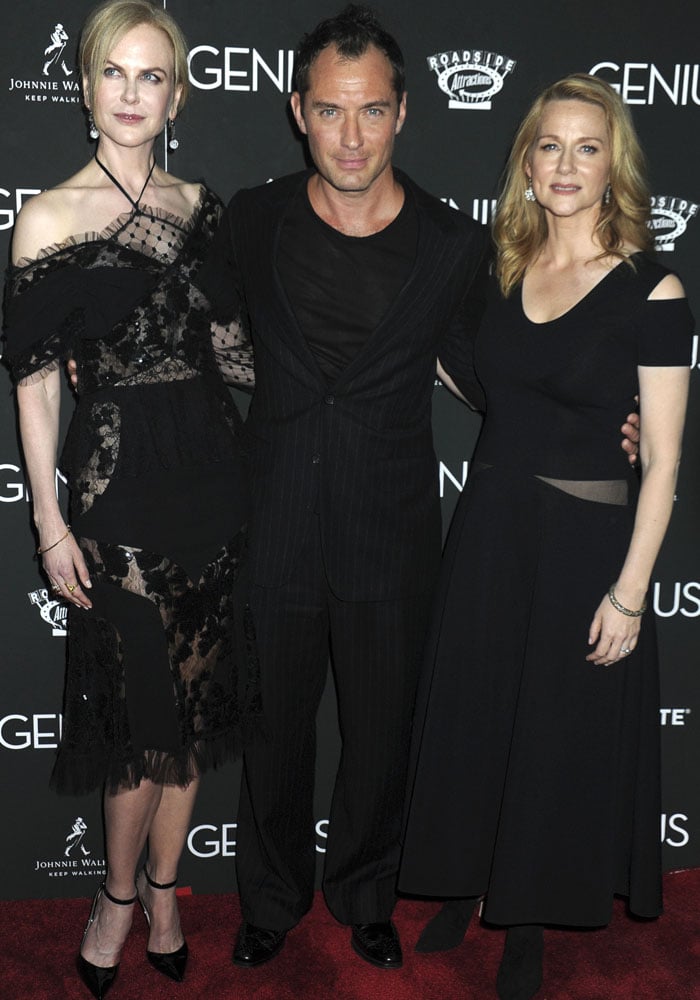 Nicole Kidman is joined by the cast of "Genius" at the New York premiere
Nicole talked about what it was like to part ways with Reese after wrapping up the season, mentioning the two were in tears at the airplane.
Guess it was pretty serious.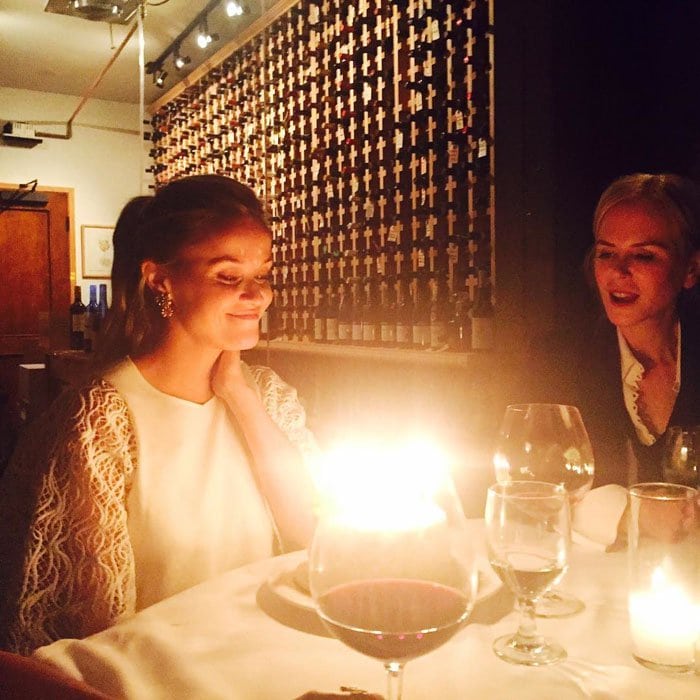 Reese Witherspoon uploads a casual 40th birthday photo with Nicole Kidman beside her
Grab Nicole's Gianvito Rossi low collar ankle pumps at Neiman Marcus.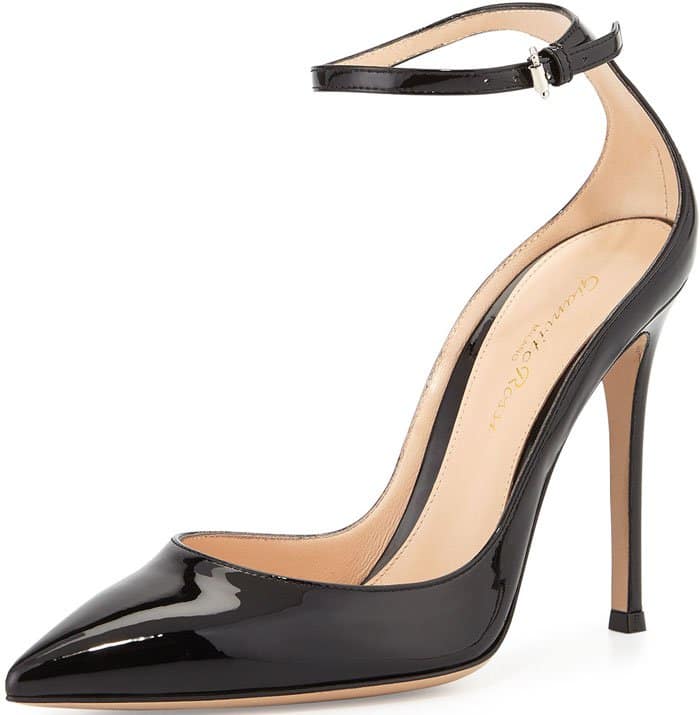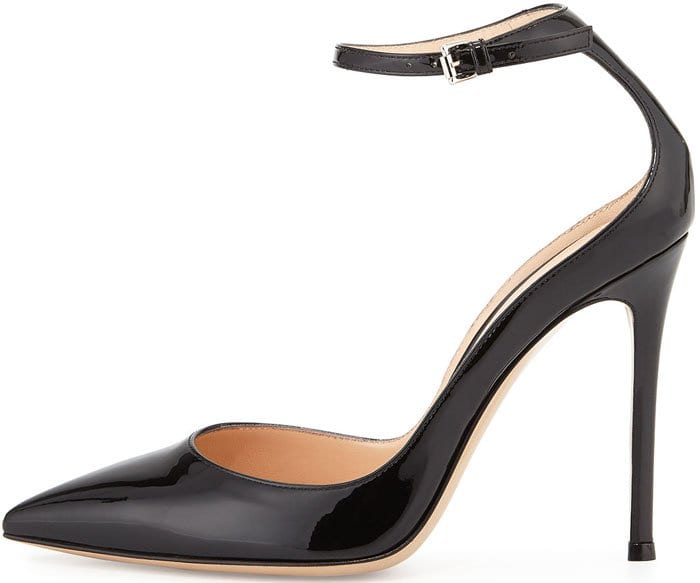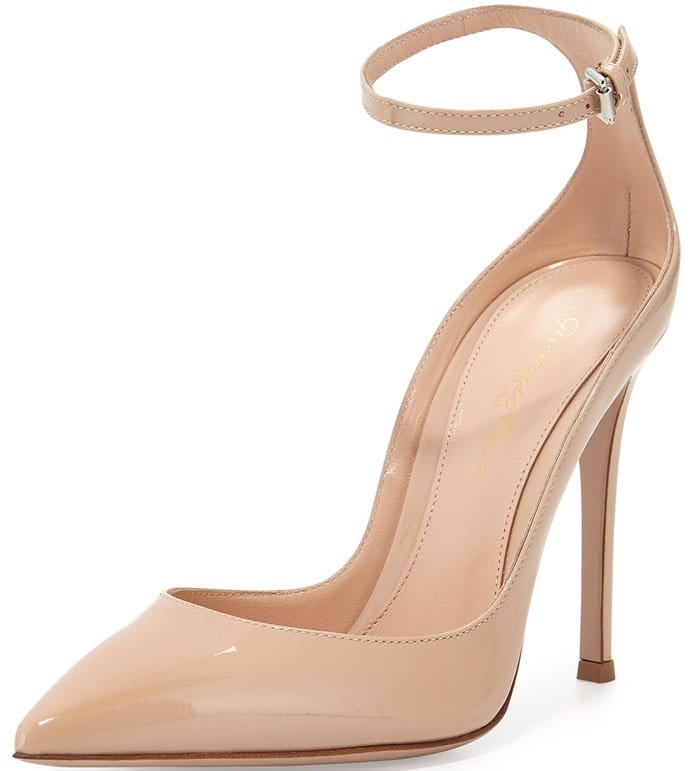 Gianvito Rossi Patent Low-Collar Ankle Wrap Pump, $795 at Neiman Marcus
Credit: Reese Witherspoon's Instagram / Dennis Van Tine / Future Image / WENN