Not everyone wants vibrant accessories for summer. While multi-colored bag options are fun additions to your summer wardrobe, there are times when an outfit calls for something more serious than bright, furry purses. If you're not in the mood for quirky totes or neon clutches, we suggest toning it down with muted shades with these pastel toned bags.
The color of your bag helps set the mood for your whole ensemble. Pastel tones are able to showcase colors without being too overwhelming, making them a great choice for minimalist chic fashion or for transitioning into new seasons.
We've done a little bit of shopping for you and found some lovely bags that feature beautiful pastel colors. Choose from our picks below.
1. Kendall + Kylie 'Baxter' Cross Body Bag, $195 at Shopbop
2. Baggu Circle Bag in Sea Glass, $160 at Shopbop
3. Gum Mini Backpack in Enigmatic, $150 at Shopbop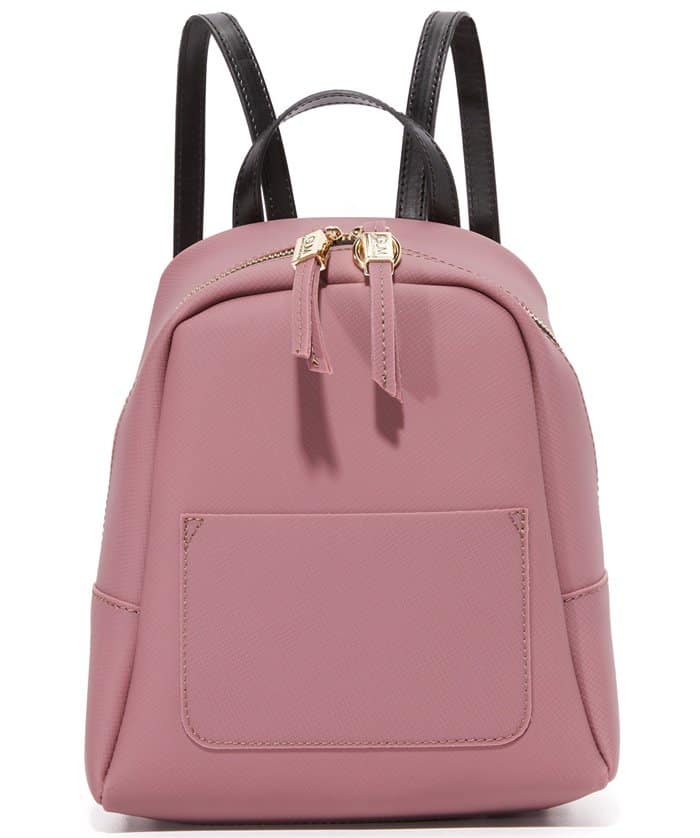 4. Cambridge Satchel Mini Poppy Cross Body Bag, $145 at Shopbop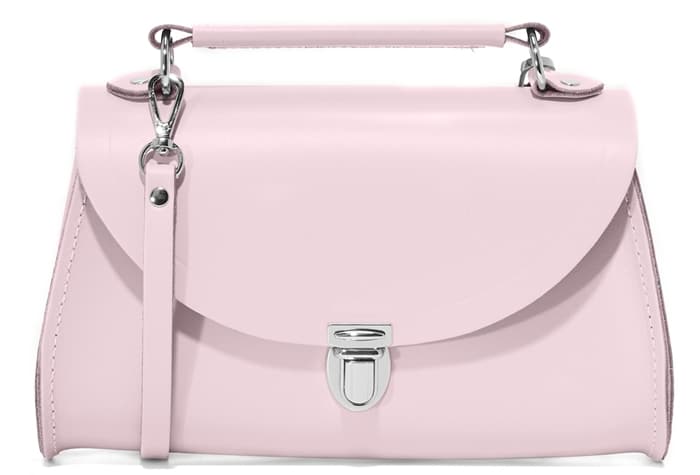 5. Opening Ceremony 'Athena' Cross Body Bag, $300 (before: $375) at Shopbop
6. Rebecca Minkoff Mini 'Leo' Tote, $195 at Shopbop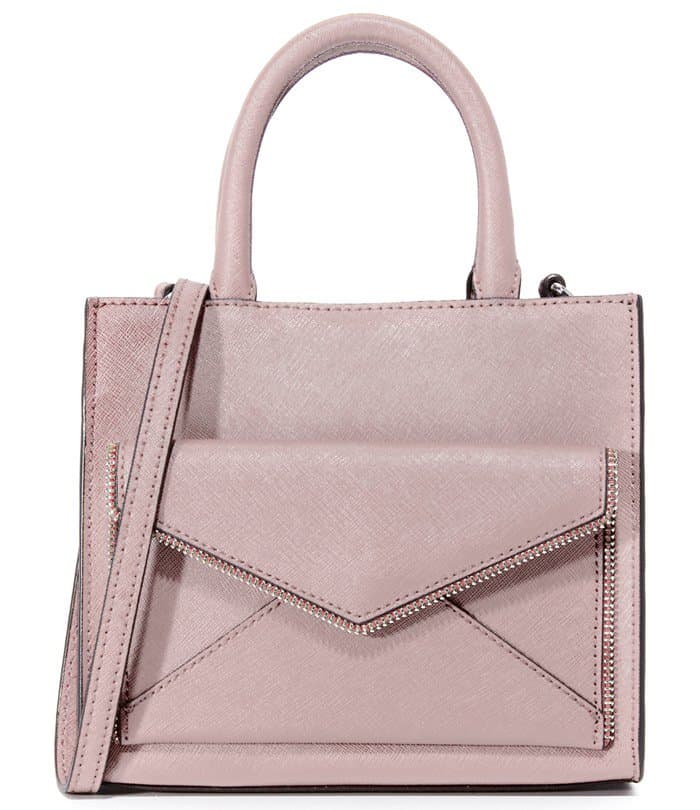 7. Cambridge Satchel Saddle Bag in Periwinkle, $170 at Shopbop