Priyanka Chopra walked the carpet at the Toronto International Film Festival last Thursday night for the premiere of "Pahuna: The Last Visitors." The former Ms. World produced the film, calling it her "passion project." No wonder she wanted to stand by her film as it made the rounds in the film festival world.
Her production may have received high praise and a standing ovation at the event, but her outfit didn't deserve the same. The 35-year-old wore a bright pink cropped blazer with matching a-line midi skirt from Fendi. While the suit was stunning on its own, her square-toe, studded ankle booties ruined the whole look in our opinion.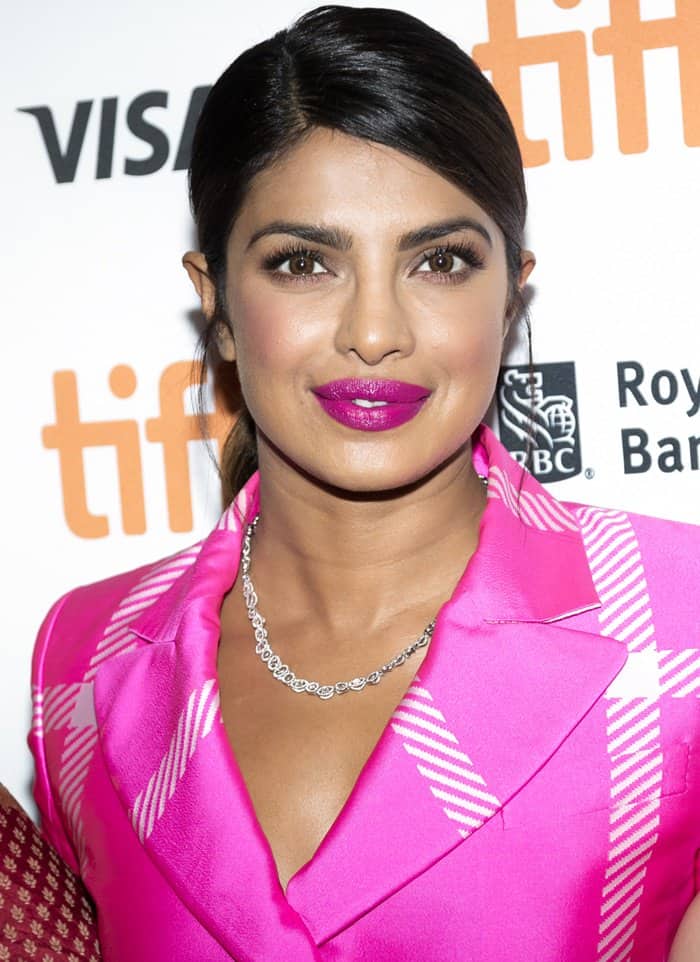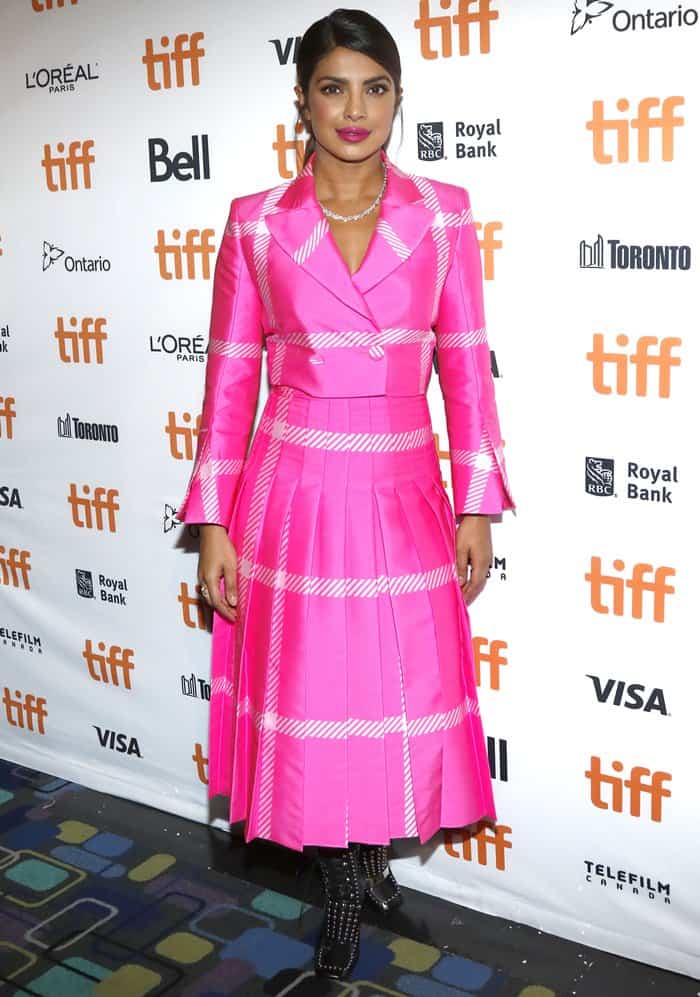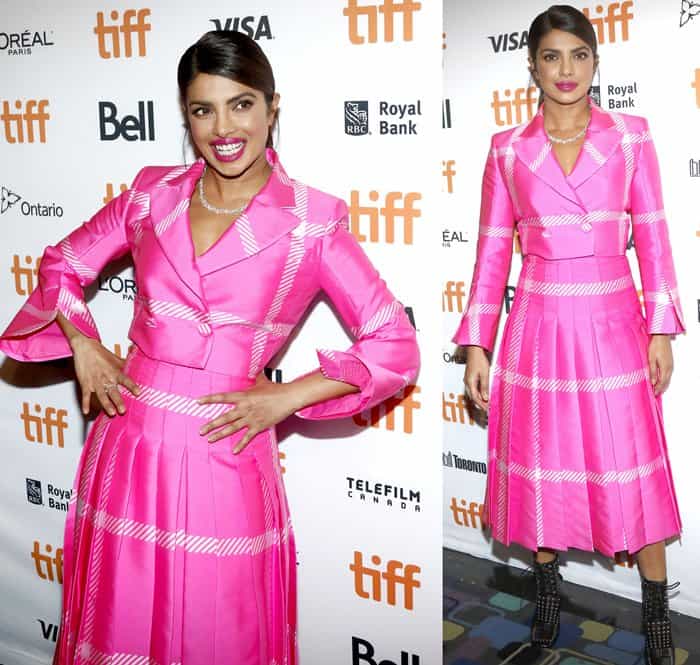 Priyanka Chopra attends the premiere of "Pahuna: The Little Visitors" at the Toronto International Film Festival in a pink Fendi suit paired with studded, ankle booties on September 7, 2017.
Perhaps a pair of high-heeled strappy sandals or pointy-toe pumps would have complemented and carried the femininity of the designer two-piece better. What do you think? We have a few options Priyanka should have considered instead below.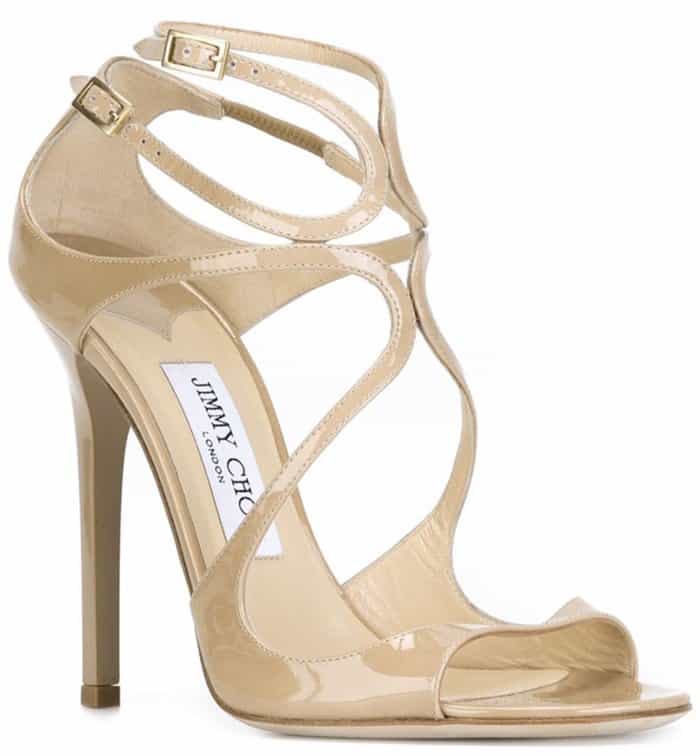 Jimmy Choo "Lance" sandals, $795 from Jimmy Choo
Gianvito Rossi "Carlyle" sandals, $507 on sale from Neiman Marcus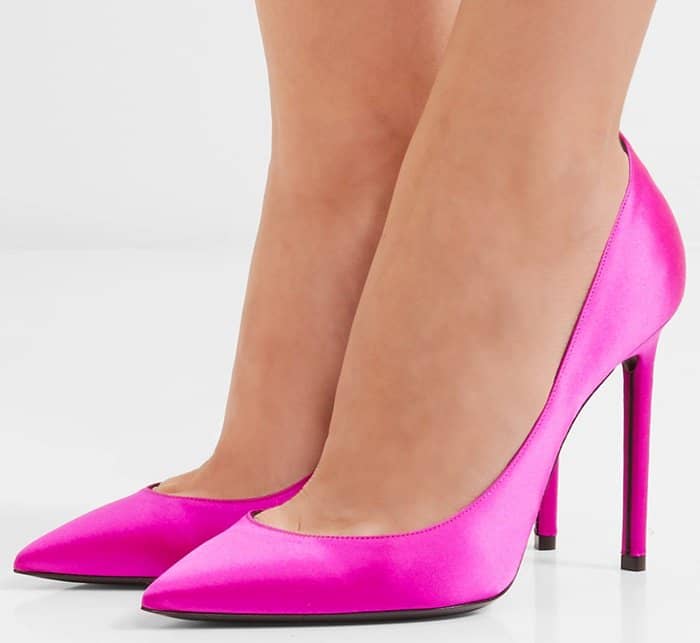 Saint Laurent "Anja" pumps in pink, $695 from Net-A-Porter
Credit: Regina Wagner / Future Image / WENN