Are you Rebecca Minkoff MAC-obsessed?
If you love the cult label's iconic Morning After Clutch, and you've basically collected every version of it – from the original MAC to the small Mini MAC, to the large MAC Daddy, to the one of a kind MAC Bombe, then you definitely are MAC-obsessed!
In that case, you might as well grab the latest MAC offering from Rebecca Minkoff – the Skinny MAC Wristlet!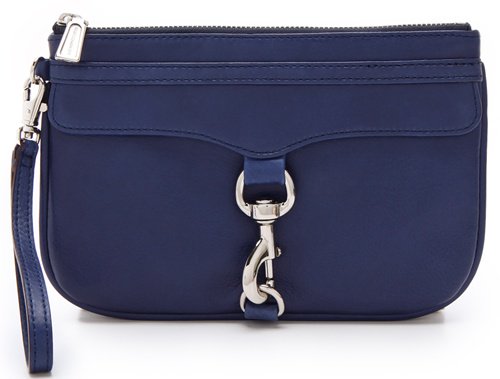 Rebecca Minkoff Skinny MAC Wristlet in Navy, $125
Well, do you like 'em? We figured. It's the smallest of the bunch (the cheapest too) and is perfect if you just want to bring some bills, cards, keys, and your phone (plus maybe a lipstick).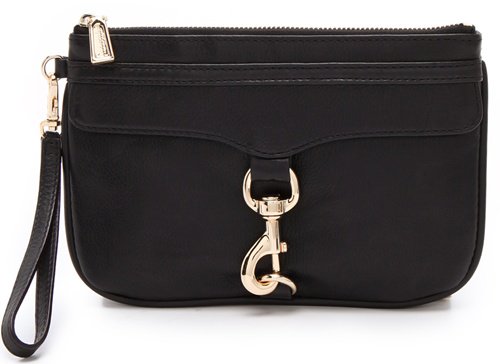 Rebecca Minkoff Skinny MAC Wristlet in Black, $125
To purchase the Skinny MAC, just head over to Amazon, Nordstrom, or Shopbop.
Rebecca Minkoff Skinny MAC Wristlet in Yellow, $125