How to Style Clogs: 4 Fashion Bloggers Show What to Wear
Please subscribe to
our newsletter
to receive updates from Your Next Shoes. This post may contain affiliate links. Please see our
disclosure
for more details.
It seems that clogs have gotten a little backtracked in terms of style. When Sarah Jessica Parker and Chloe Sevigny…
Vanessa Hudgens doesn't let a zipper mishap overshadow her taste in fashion. While out and about in Los Angeles on…
The cutout just won't cut it out: it has now invaded oxfords, one of our all-time favorite stolen-from-the-men fashion styles….
The Chanel Spring 2013 striped platforms weren't very popular with the Your Next Shoes community when we first featured them,…
We've already covered one hot trend for the coming season — clear straps mixed with gold details. But do you know…
London Fashion Week Spring/Summer 2013 is well under way and the UK fashionistas are out in full force. As it…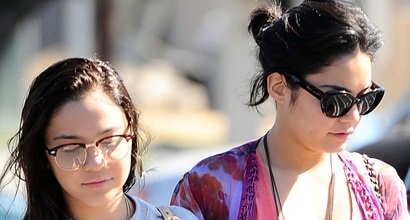 Vanessa Hudgens was seen out and about visiting her family and spending time with her loved ones last Friday. If…
After her other co-star, Ashley Tisdale is another 'High School Musical' alum whose style lots of people love to document and…
So what is up with designer brands these days? It seems every single label is offering at least one pair…
It looks like Liv Tyler really likes a pair of thick platform boots from Chloe Sevigny for Opening Ceremony. She…
I don't think any other label has done top stitching for Spring 2011 as much as Miu Miu.  The brand…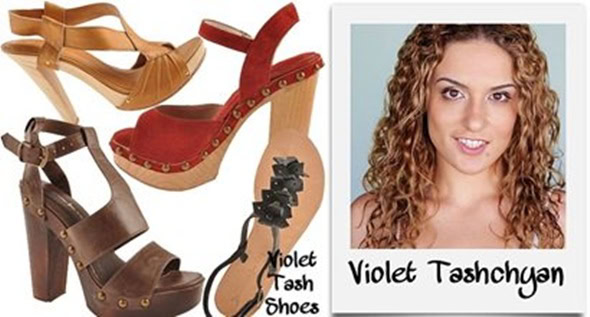 It's another Monday dear Your Next Shoes readers and today, we've got a special exclusive interview to get your week…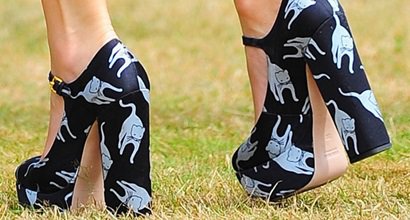 English singer/songwriter Pixie Lott made a grand entrance at the Duke of Essex Polo Cup by arriving in a helicopter,…