Brothel Creepers & Shoes With Thick Crepe Soles for Women
Please subscribe to
our newsletter
to receive updates from Your Next Shoes. This post may contain affiliate links. Please see our
disclosure
for more details.
Remember Miley Cyrus' nipple pasties? They're back with a vengeance in her new video. Made by London-based artist Quentin Jones, the…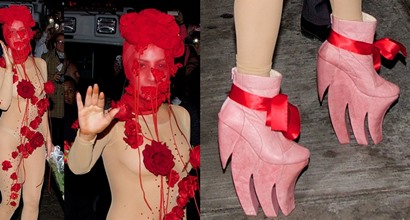 Lady Gaga impressed a lot of us with her rather demure number at the Oscars. She was gorgeous and all dolled…
Move over, cat prints. Not only is pizza taking over the palates of people all across the globe, but it…
The British Fashion Awards bring out some of the best fashionistas around. Many attendees hid their shoes with long gowns,…
We can't believe it. Miley Cyrus has gone from revealing all at the EMAs to completely covering up for the Bambi…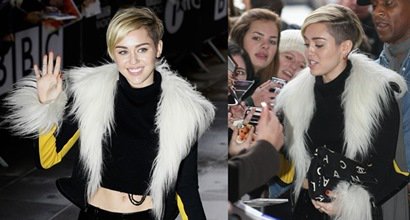 After creating headlines in Amsterdam with pot smoking and eccentric red carpet outfits, Miley Cyrus showed up in London today…
Fresh from her much-talked-about SNL stint, Miley Cyrus took on the Today Show with a "twerky" stage performance and a…
We all know Miley Cyrus has a rockin' hot body, but does that give her the reason to flaunt it…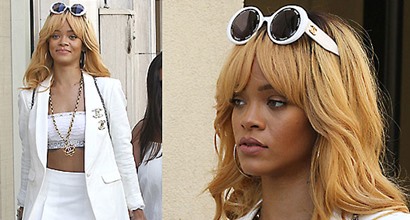 Trust Rihanna to make even Chanel look like it's got mad swag. Who else can make a prim and proper Chanel…
Monochrome is one of the leading trends of this season, and the easiest ways to wear it is through shoes….
Miley Cyrus has taken on a very edgy California-cool-girl-inspired look lately. The singer and actress was spotted out in incredibly…