Nude Heels, Pumps, Shoes, Flats and Sandals for Women
As news of Angelina Jolie and Brad Pitt's divorce hit the internet, we decided to cope with the best thing…
A few months back, Jennifer Garner said that her role in the film "Miracles from Heaven" helped to increase her faith….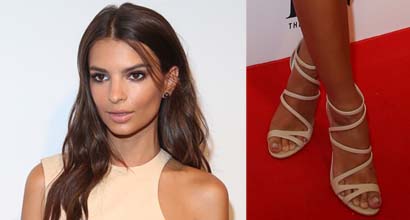 Nude was the theme for Emily Ratajkowski at the IMG + Target New York Fashion Week Kickoff last Tuesday, quite…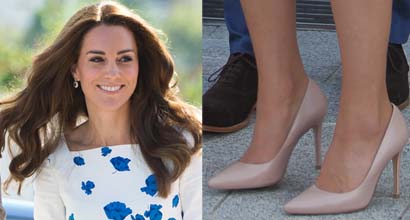 We can't say it enough. We absolutely love Kate Middleton and her very practical style choices. Even as the Duchess of…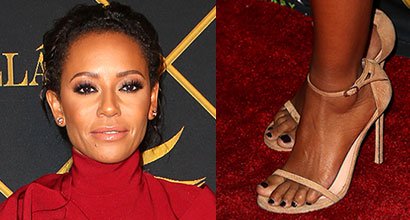 Mel B left very little to the imagination as she attended Maxim's Hot 100 Party at Hollywood Palladium on Saturday….
Mila Kunis and her husband Ashton Kutcher are expecting baby No. 2! Mila made a quick announcement last month, just as…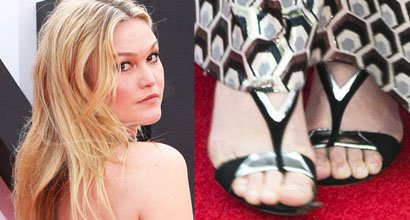 Where has time gone? Julia Stiles has been with the "Jason Bourne" franchise since day one, and she couldn't quite…
Kate Middleton is often hailed for her sophisticated — and very practical — fashion sense. She's one of the only…
Jessica Alba has a huge heart for her family… even if that love doesn't extend to the paparazzi. Even though…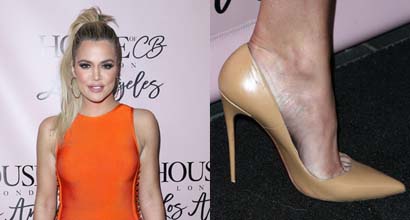 House of CB London recently recruited Khloe Kardashian to host its flagship store opening in Los Angeles, and the partnership looks so…