Celebrities Wearing Designer Sheepskin Shoes
Please subscribe to
our newsletter
to receive updates from Your Next Shoes. This post may contain affiliate links. Please see our
disclosure
for more details.
It looks like Chrissy Teigen has got a favorite go-to airport outfit. Her long t-shirt, leggings, Janessa Leone "Stephen" fedora,…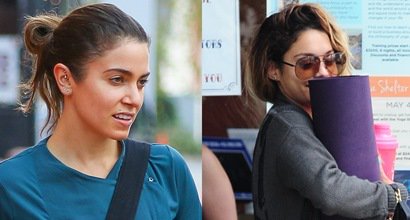 Since boots are a must-have these days, the famous ugg boots are back! More and more celebrities are showcasing their…
We've previously shown you how celebrities wear jeans with ugg boots, but Jennifer Lopez and Sarah Jessica Parker went a…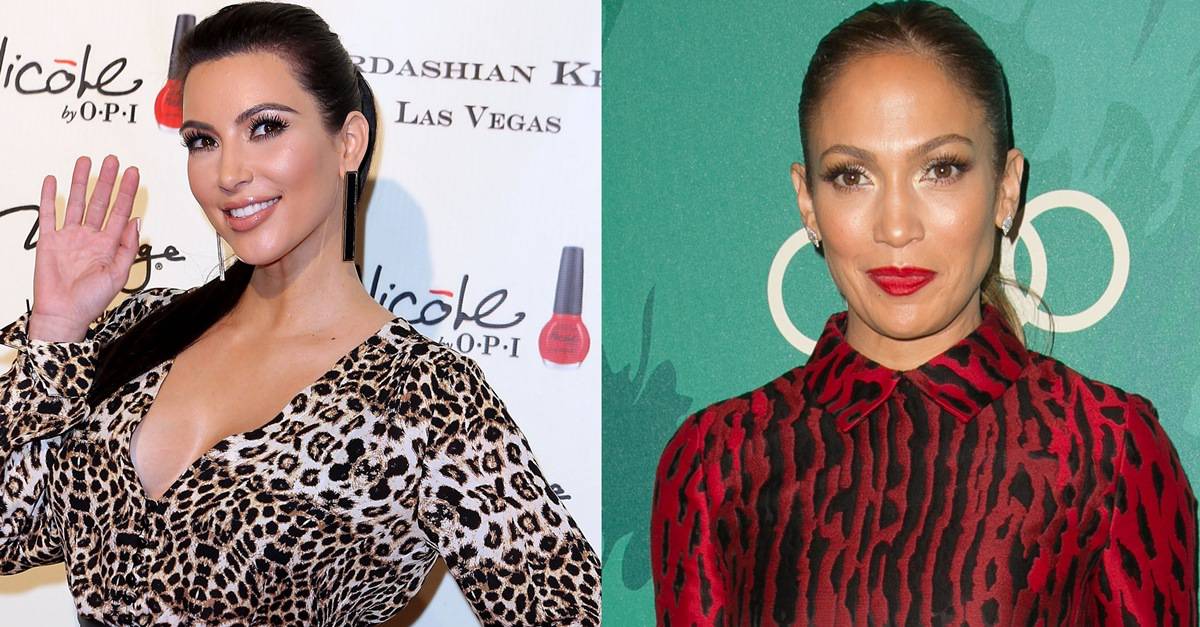 Earlier this year, we showed you how Jennifer Lopez styled a pair of ugg boots with jeans and a pullover….
Previously, we've shown you how to wear ugg boots with jeans and leggings, but have you tried pairing your sheepskin…
The English actress attended the Warner Music Group's annual Grammy celebration on Sunday. None other than the owner of the…
I admit I haven't always been a fan of sheepskin boots and booties, particularly the infamous UGG Australia brand and…
Yes, we know that many of you say you wouldn't be caught dead wearing a pair of UGG boots. But…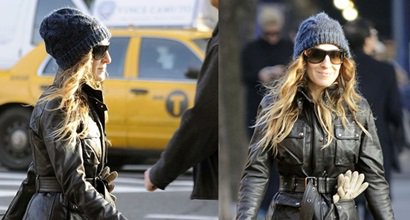 Sarah Jessica Parker was recently spotted walking her daughter to school in a very cozy and cute ensemble. The 'Sex…
The default reaction to most anything uggs is dislike and criticism, so it comes as no surprise that UGG Australia's…
I just want to share this article by Joanna Douglas on Shine that was published a few days ago. May…
I like to be positive and to see the good side of everything as much as possible, but I really…