Spiked Shoes, Heels, Sandals, and Boots for Women
Carey Mulligan attended the 19th Annual Hollywood Film Awards held at The Beverly Hilton hotel in Los Angeles last Sunday….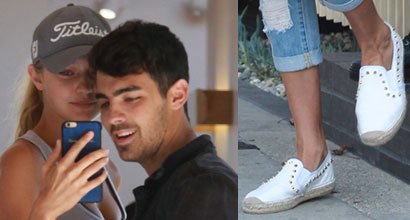 Gigi Hadid and boyfriend Joe Jonas dressed down while grabbing coffee and shopping in West Hollywood on Thursday last week….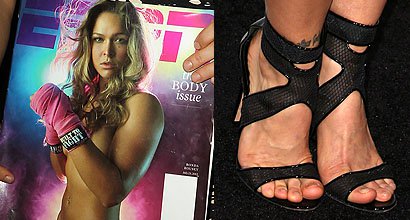 Ronda Rousey is famous for being the champion MMA fighter who knocks out her opponents within mere seconds into the first…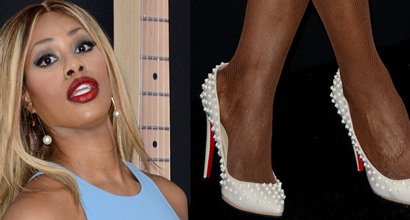 Laverne Cox joined Meryl Streep and Rick Springfield at the premiere of Ricki And The Flash held at the AMC…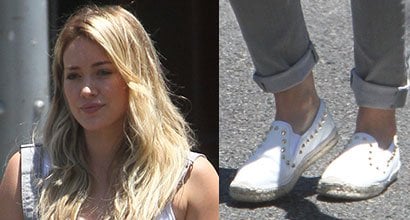 Hilary Duff has a lot on her plate at the moment. She's been juggling motherhood with her career as she's…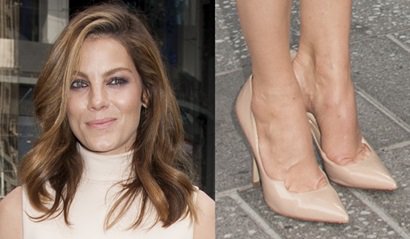 While promoting her new film, Pixels, Michelle Monaghan has had both hits and misses in the style department. We last saw…
Kourtney Kardashian has been holding the fort down with three bouncing babies at her knee, so it comes as no…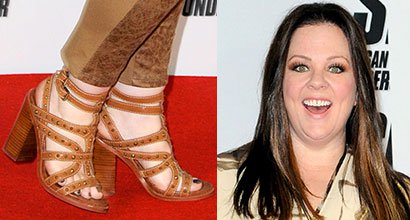 Melissa McCarthy has reportedly lost about 50 pounds, thanks to her low-carb, high-protein diet and Pilates. On Tuesday, she flaunted…
Anna Kendrick is everywhere these days promoting her new movie, Pitch Perfect 2, which was released in theaters on May 15….
Camila Alves joined Kate Bosworth, Bella Thorne, and Emmy Rossum at a private shopping event to celebrate the Lilly Pulitzer…