Yellow gold mixed with metallic gold. Does the combo sound tacky or not? Because that's exactly what Anna Friel put together for her appearance at 'The Look of Love' premiere in London. The British actress wore a shimmery yellow gold gown and glittery gold t-strap heels from Nicholas Kirkwood.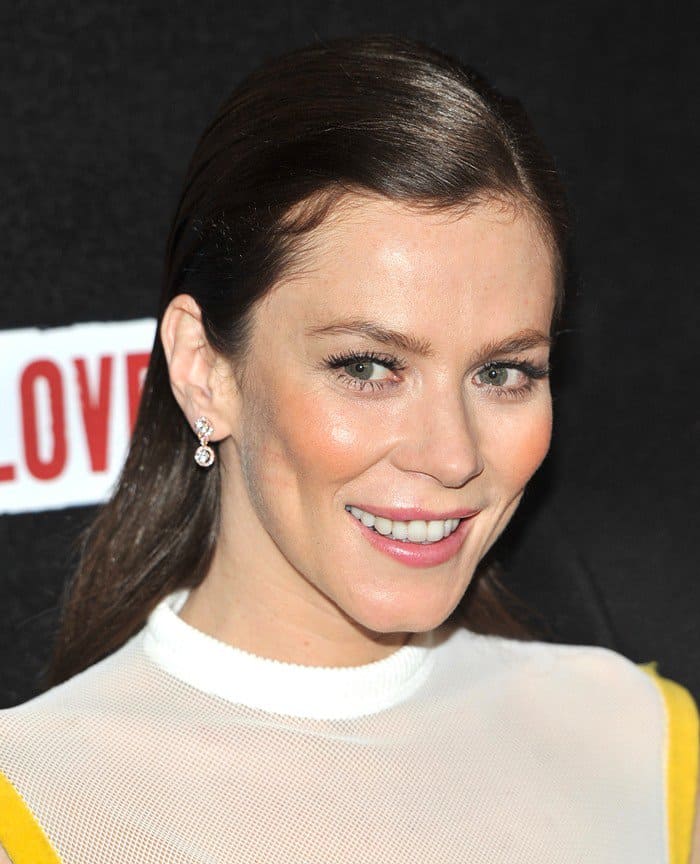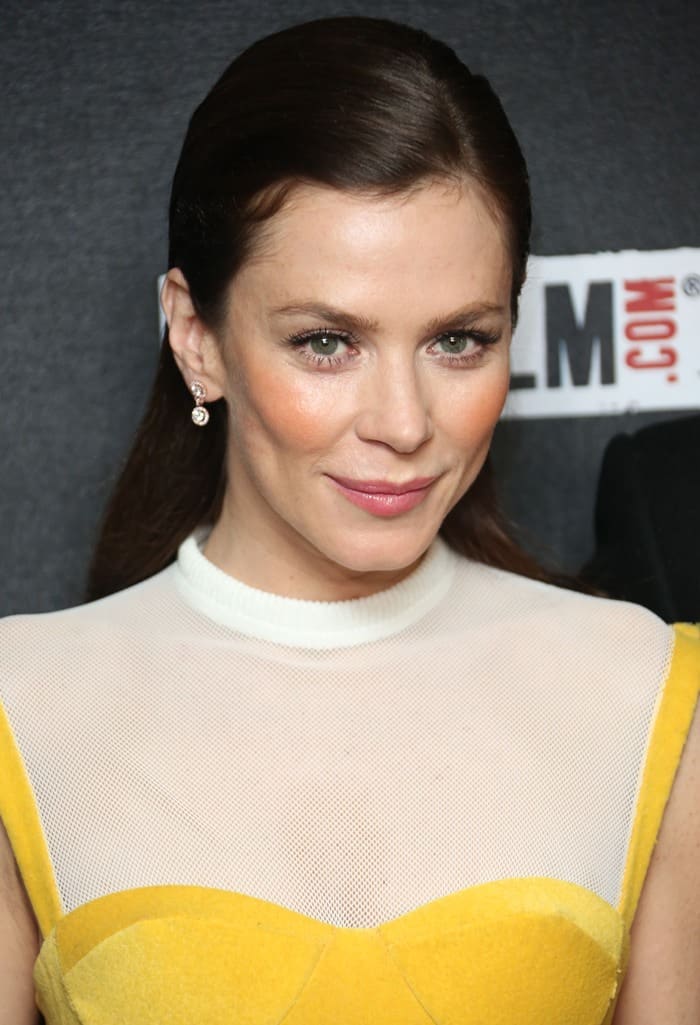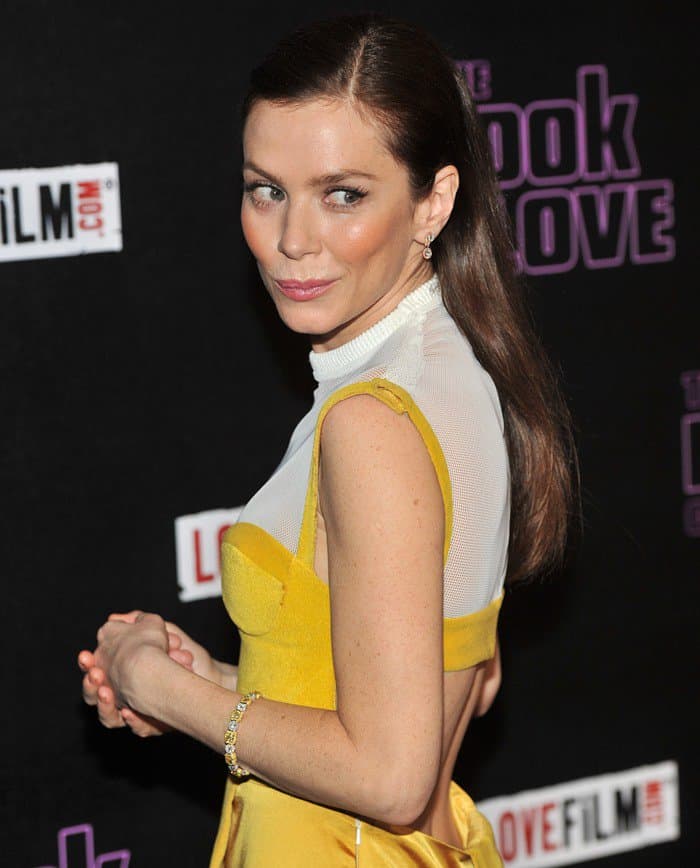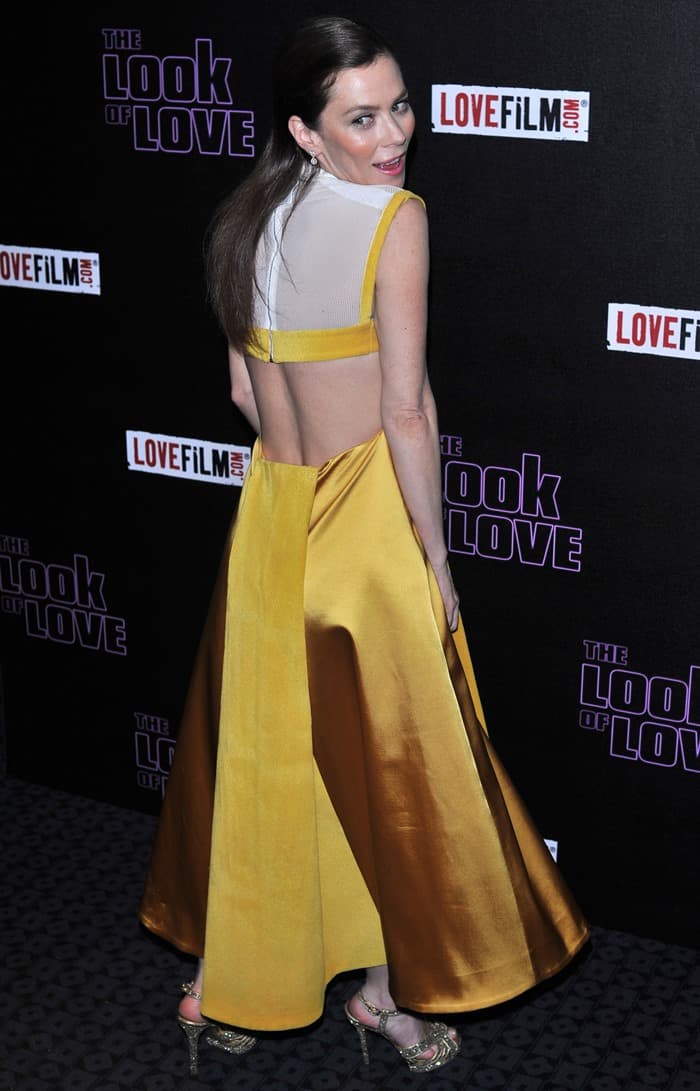 Anna Friel attends 'The Look Of Love' UK film premiere at Curzon Soho in London on April 15, 2013. The film is based on the life of Paul Raymond, the 'Porn King' who became Britain's richest man.
Anna Friel mixing glittery gold sandals with a yellow gold dress
Well, what can you say about the pairing? Hot or disastrous?
Admittedly, we're not crazy about the dress. A shorter hemline would have done wonders. However, we do like her sandals. They are glittery and glam and could work with a lot of other outfits (preferably not with yellow gold though).
Credit: WENN