Founded in early 2010, Your Next Shoes has become the foremost online destination for women with a passion for shoes and an invaluable resource for the latest celebrity and entertainment news.
Interestingly, a 2011 study showed that the average woman in the United States owns 17 pairs of shoes, though a majority of these shoes are not necessarily worn.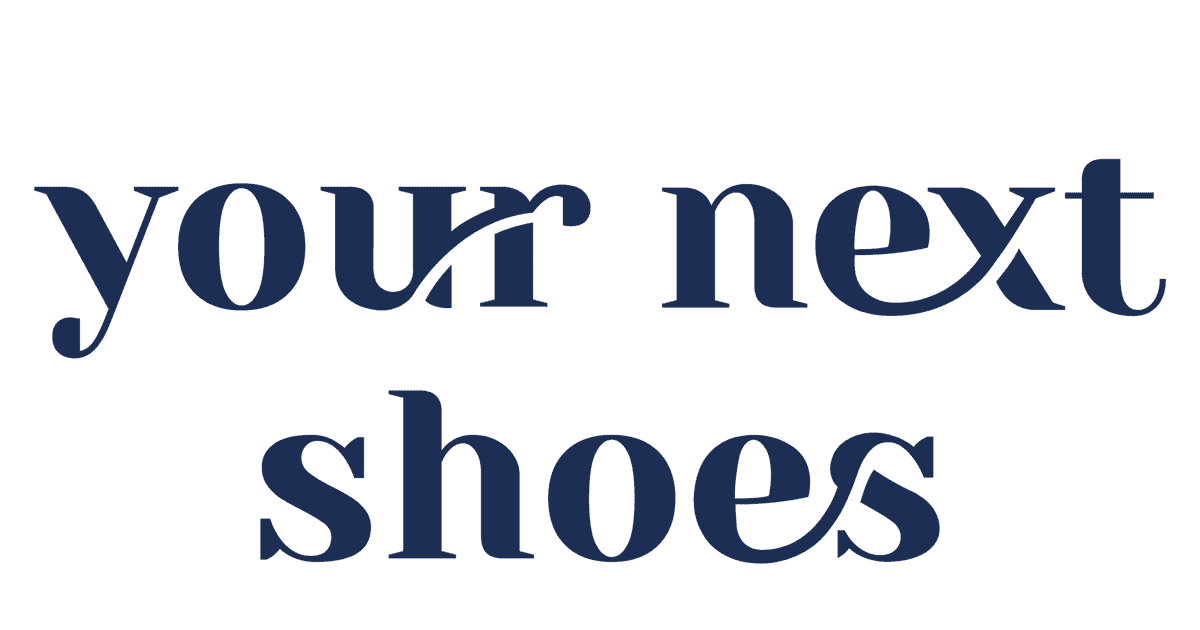 Established in early 2010, Your Next Shoes aims to be the premier online destination for women passionate about footwear, celebrities, and entertainment news
This blog is updated several times daily with celebrity gossip, recent shoe releases, and other stories of interest to our primarily female audience.
We are a group of shoe enthusiasts on our way to becoming Facebook's largest shoe community. Head to our page, and share your love for shoes with us!
Your Next Shoes has a loyal following of over 2 million Facebook fans
For article corrections, email [email protected] or contact us on Instagram, Twitter, and Pinterest. If you are an advertiser, please see our sales page.
Our Editorial Policies
Please note that we neither accept guest post submissions nor engage in the sale of links on our platform. Your understanding is appreciated.
Most of our revenue comes from programmatic advertising through respected ad platforms, including Google. Our editorial staff remains independent of this, not being swayed by direct sales opportunities with brands or advertisers.
They are also not part of the programmatic advertising business operations. As such, the ads displayed do not represent the views of our company or influence our coverage. Our operations team emphasizes high standards of quality.
Should our sales team secure an advertising campaign, affiliate link, or sponsorship, a clear disclosure statement will accompany relevant posts.
We aim to inform, entertain, and engage our audience, presenting both essential information and intriguing discoveries. We strive to offer a diverse reading experience, from current events to lighter content.
Accuracy in Reporting Our commitment is to deliver accurate and timely content. Errors, if any, are promptly corrected.
Sourcing and Quotations We prioritize facts and ensure we trace them to their sources, providing links for full transparency. Direct quotes are frequently used to capture the true essence of an individual's statement, ensuring they're represented fairly and accurately.
Our reporting considers broader contexts, presenting a holistic view of events or stories. The editorial team emphasizes fairness and strives for all-encompassing perspectives.
Conflicts of Interest We maintain transparency about potential conflicts of interest in our articles. If we receive free products or exclusive access, it's disclosed to our readers.
Types of Content Articles containing editorial opinions are clearly marked. Disclosures are also made when content includes affiliate links or sponsorships.
Public Figures Our focus is primarily on celebrities, ensuring we respect the privacy of those not seeking attention.
Accuracy is paramount. Articles are regularly reviewed and corrected when necessary. Significant corrections are highlighted with an explanatory note, underscoring our commitment to integrity.