After urging her almost 10 million Instagram followers to wear masks whenever they are in public, Jennifer Garner led by example while stepping out on Monday in bright neon Asics GEL-Kayano 27 running shoes that you can buy on sale at Amazon and Asics.
Jennifer Garner wears a protective face mask while out for a walk with a friend in Los Angeles on June 29, 2020
Joined by a friend, the 48-year-old actress went out for an early morning walk in Los Angeles.
Jennifer Garner pairs black leggings with neon mako blue/hot pink Asics Gel-Kayano 27 running shoes
She paired a zip-front Once Upon a Farm hoodie with a t-shirt, a striped face mask, and sporty black leggings.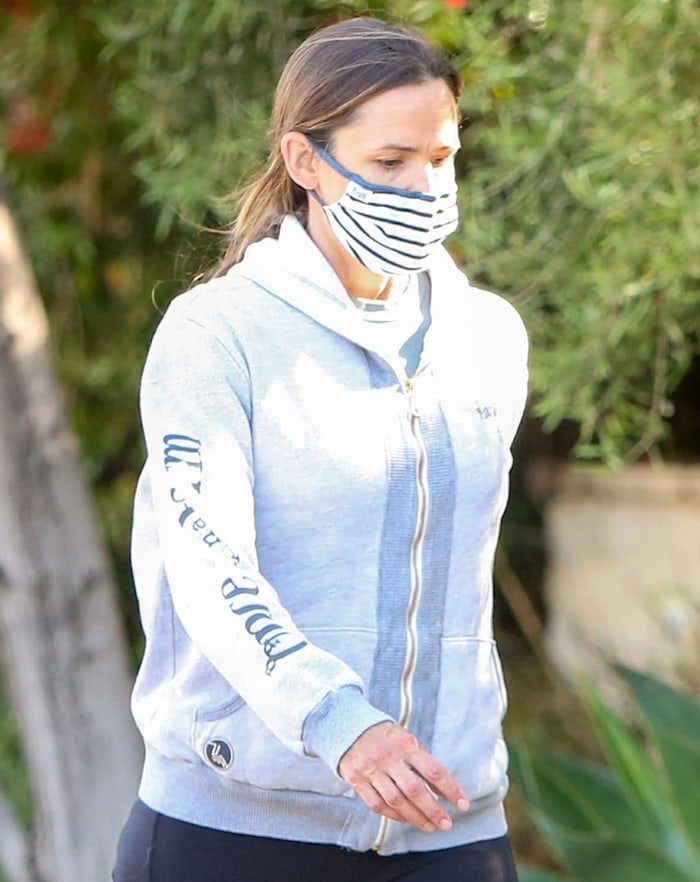 Jennifer Garner wears a hoodie from Once Upon a Farm, an organic baby food company she founded in 2017 in partnership with Cassandra Curtis, Ari Raz, and former Annie's president John Foraker
Her comfortable Gel-Kayano 27 running shoes are designed with mesh upper that helps keep feet cool. The sole is flexible to help promote a more natural roll through the gait cycle. They are also available in black, silver, techno cyan, and white.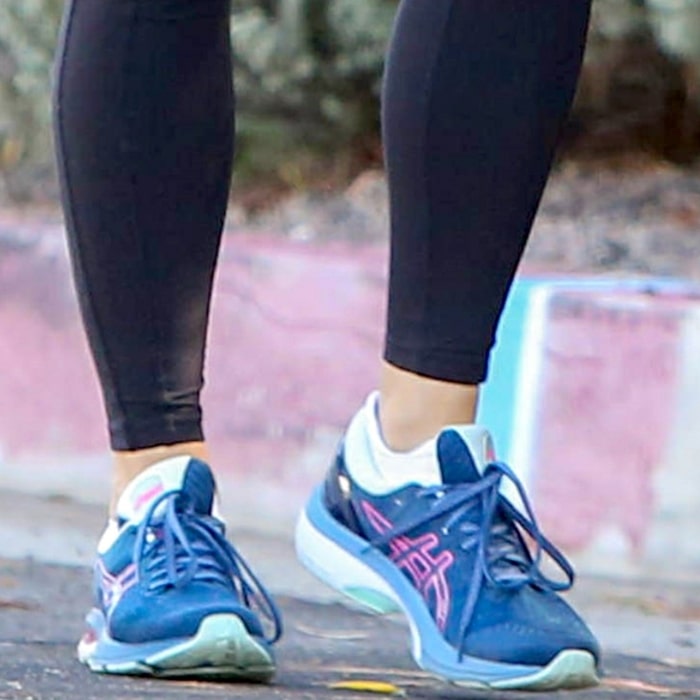 Jennifer Garner enjoys excellent comfort and advanced support with her Gel-Kayano 27 running shoes from Japanese multinational corporation Asics
These are my favorite shoes!! I am a nurse and commute to NYC a couple of times a week. I was having lower back and foot pain from standing all day.

After I started wearing these shoes my discomfort was almost completely alleviated. I also just started running again and they give me great support and cushion. I highly recommend them. I will probably purchase every color.
Asics Women's Gel-Kayano 27 Running Shoes, $159.95 – $285.34
Was having a sore ankle from a different brand.. these felt like I was running on a cloud. Healed up in no time. Love!!
These are very comfortable and have just the right amount of padding. I usually prefer the Nimbus, but these are my new favorite.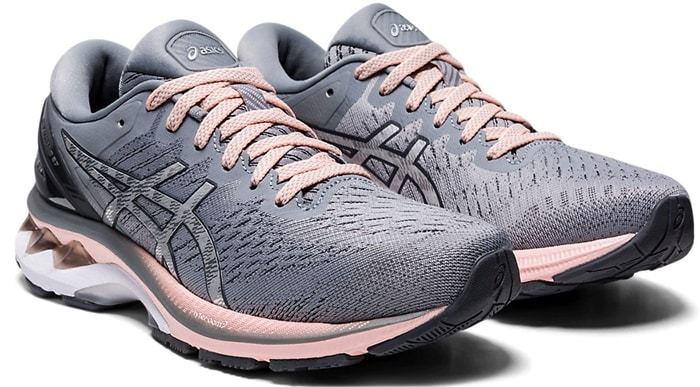 The Gel-Kayano 27's are very comfortable! They are great for running, walking, and weight lifting. Very comfortable for my plantar fasciitis pain, very supportive, and limits pain.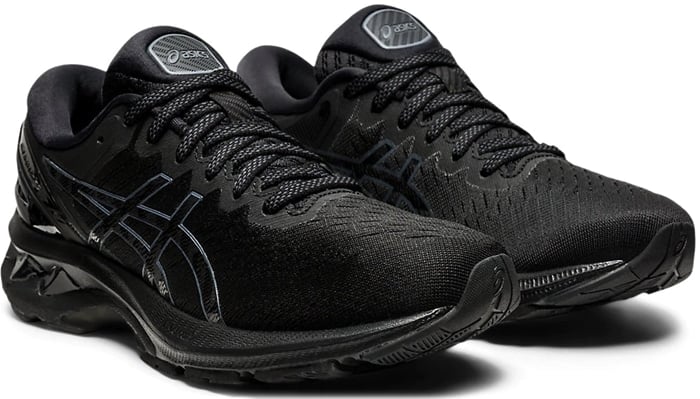 Credit: WENN / Instar