During the season finale of Keeping Up With The Kardashians in 2015, grandma Kris Jenner complained that having a young boyfriend is physically exhausting.
In an uncomfortable conversation with daughter Khloe Kardashian, the former daytime host revealed that she literally has 'too much sex' with Corey Gamble, whom she started dating in 2014.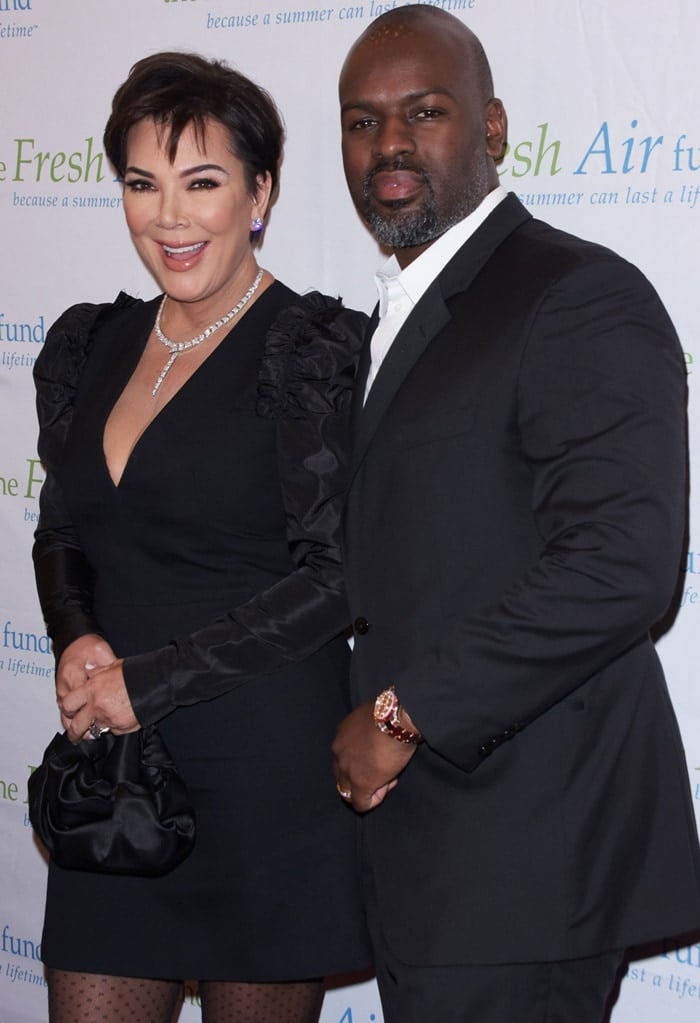 Kris Jenner and boyfriend Corey Gamble attending the 2019 Fresh Air Fund Spring Benefit in New York City on May 22, 2019
In another episode of-of Keeping Up With the Kardashians, Kim Kardashian admitted that Kris Jenner and Corey Gamble's loud sex wakes her up at night. Considering her staggering net worth, we hope Kris is paying him well!
The 63-year-old reality star and her 38-year-old boyfriend attended the 2019 Fresh Air Fund Spring Benefit honoring Tommy Hilfiger on Wednesday night in New York City.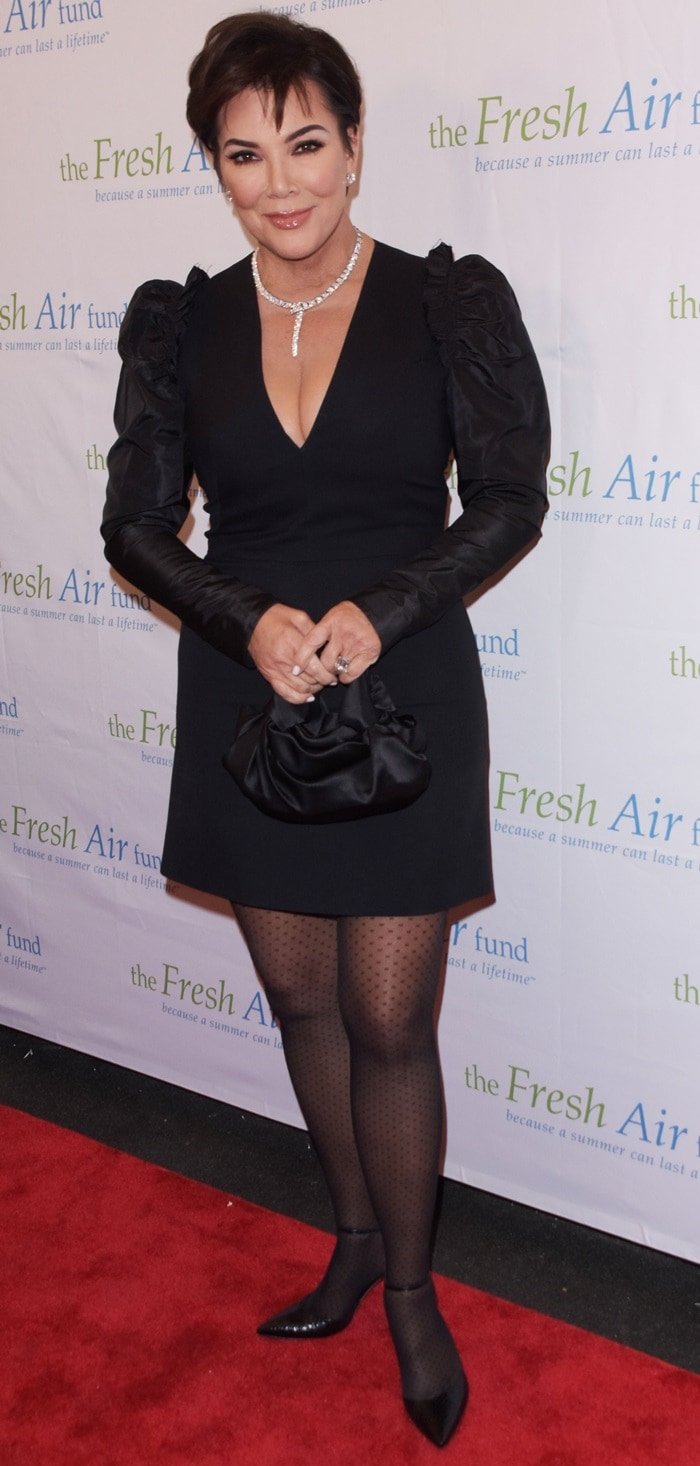 Kris Jenner flaunted her legs in black stockings and sexy dress
Clad in a sexy black dress and black stockings, Kris revealed the inspiration behind Kim Kardashian and Kanye West's son Psalm's name.
"The inspiration was the Book of Psalms in the Bible," she shared with ET. "I think it's just a wonderful way to celebrate how they feel. And he's such a blessing, so it's perfect." The biblical name means "sacred song or hymn."

 Credit: Patricia Schlein / WENN