Dania Ramirez may have just been a spectator at the Los Angeles premiere of "Passengers," but the sci-fi thriller has her taking a self-proclaimed "avant garde" theme to the red carpet.
The actress savored her little piece of the film as she arrived for the premiere in an outfit that didn't quite live up to our avant garde standards. Then again, it's how you feel in what you wear, right?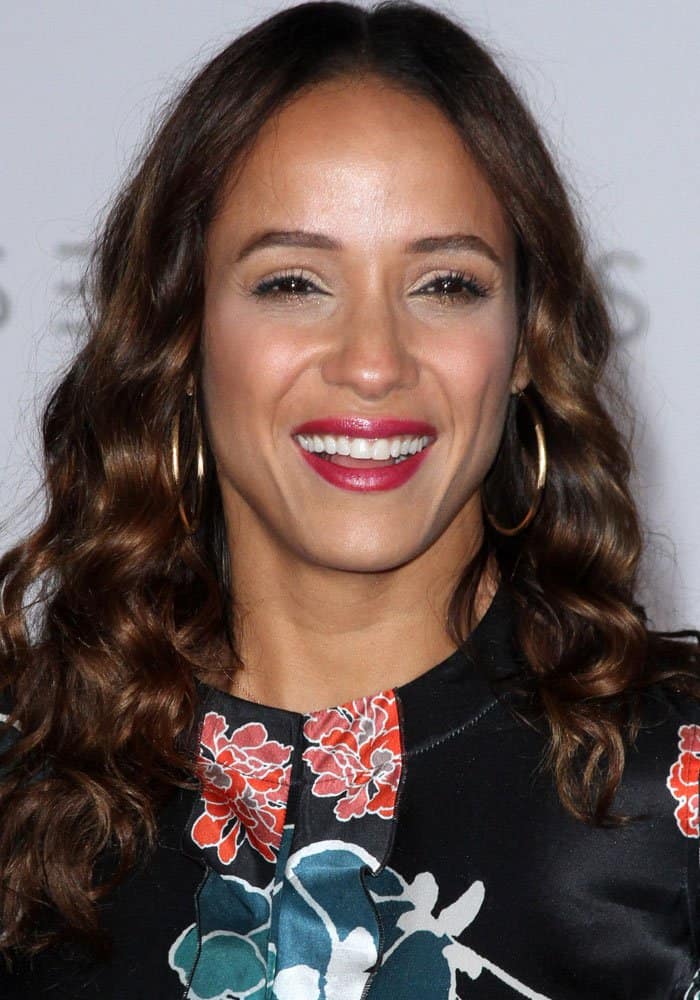 Dania Ramirez at the "Passengers" premiere at the Village Theater in Westwood on December 15, 2016.
Dania stepped out on the black carpet in a pair of Le Silla cage sandals.
The actress worked the premiere carpet in a ruffled floral dress by Spanish brand Polite's Fall/Winter 2016 collection. The dress featured a short front slit and ruffled layers that covered the entire length of the arms.
Dania finished her look with jewelry from Loraida, a small handbag from Helmer Ltd., and a pair of cage heels from Le Silla.
Dania wears Spanish brand Polite to the "Passengers" premiere.
We're not sure which part of Dania's outfit is avant garde since her outfit looks 2016-2017 to us. Ironically, the Spanish brand Polite has some legit avant garde pieces — think oversized ruffles and texts on printed fabric — but the dress Dania chose looked fitting for a Los Angeles brunch to us.
Forced theme aside, we won't contest that the 37-year-old looked gorgeous.
Shop Dania's Le Silla cage pumps at Yoox and Farfetch.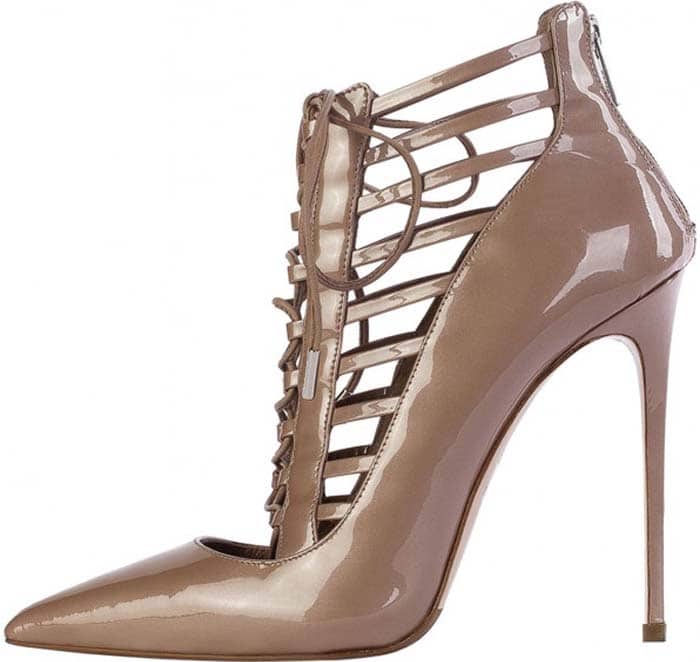 Le Silla Cage Ankle Boots, $560 – $628 at Yoox and Farfetch
Credit: Adriana M. Barraza / WENN