Demi Lovato is incredibly vocal, in more ways than one. Not only can the former Disney princess belt out a tune, but she can also speak her mind. From opposing Mariah Carey to reminding her fans that she's human too, Demi has always been one to keep it real.
The 24-year-old recently sauntered through Los Angeles International Airport, refusing to stop and sign autographs along the way.
Demi Lovato spotted at LAX on May 16, 2017.
Demi dons a two-piece satin outfit from Elizabeth and James.
Demi stepped away from her usual black outfits, opting instead for a two-piece satin ensemble by Elizabeth and James comprised of a wrap skirt and a long trench.
Demi finished her look with a pair of satin Gianvito Rossi "Portofino" sandals.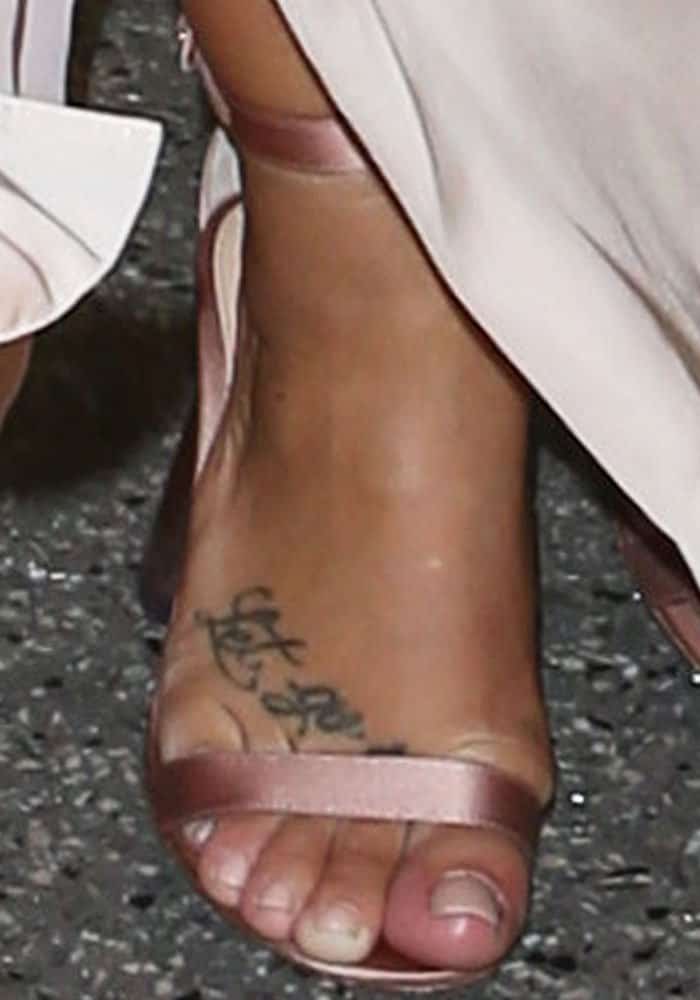 The singer finishes her look with a pair of satin "Portofino" sandals from Gianvito Rossi.
Demi attends to her phone as the camera flashes go off.
If you ever wondered why some of the airport "fans" seem to live at the LAX, Demi has an answer for you.
After stepping out of her car, Demi was greeted by a girl who was asking for an autograph. Demi declined, quipping that the girl was probably just going to sell it on eBay.
Some might call her rude, but the eBay autograph business is real. Kudos to Demi for subtly showing respect for her real fans.
Get Demi's Gianvito Rossi sandals at Saks Fifth Avenue and Net-A-Porter.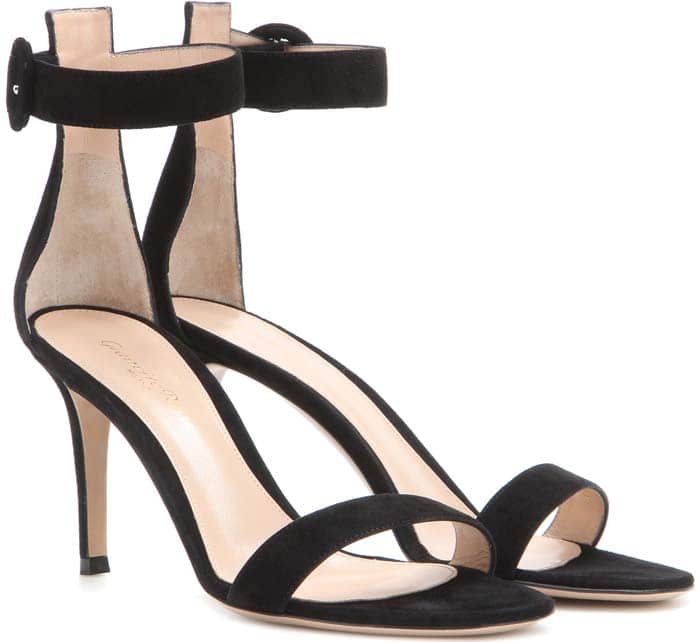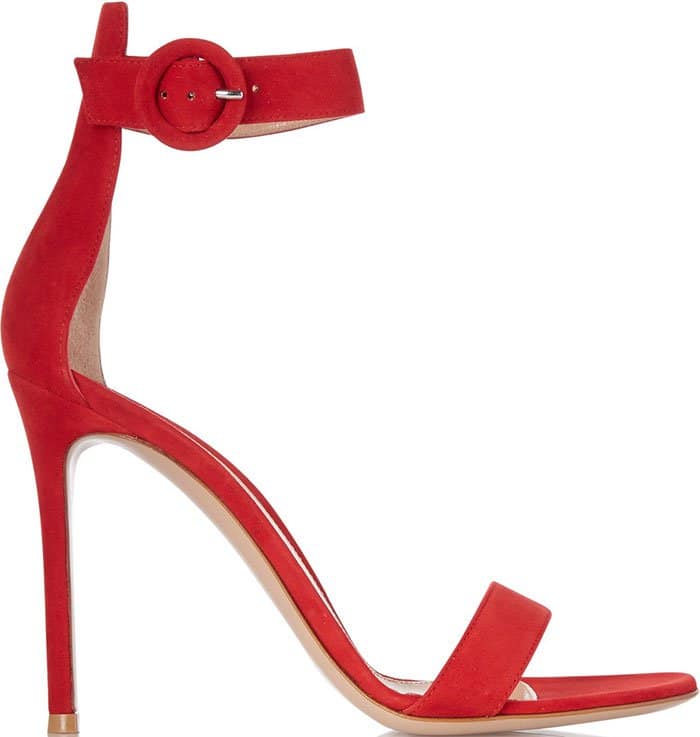 Gianvito Rossi "Portofino" suede sandals, $815 at Saks Fifth Avenue and Net-A-Porter
Credit: WENN