Two years ago we showed you an interesting pair of pumps by Dukas, but since then we have not really had a chance to feature new styles by this Greek fashion brand.
Dukas Chatzidoukas was born in Thessaloniki on September 11, 1975. After graduating from the American College of Greece with a Master's degree in History of Art, he went on to release his first shoe collection in 2003. All his shoes are designed and made in Greece.
How do you like these new styles from the Dukas Fall/Winter 2015-2016 Collection?
1. Deville Booties Geom, €480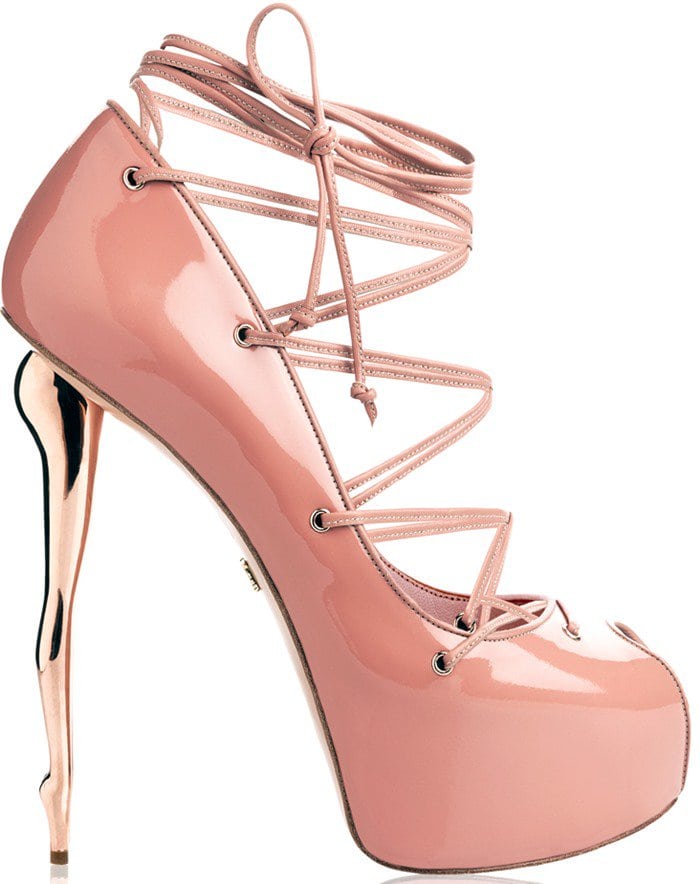 2. Blush Lipstick Nude, €525


3. Deville Booties Geom, €495
4. Deville Rette Lipstick, €422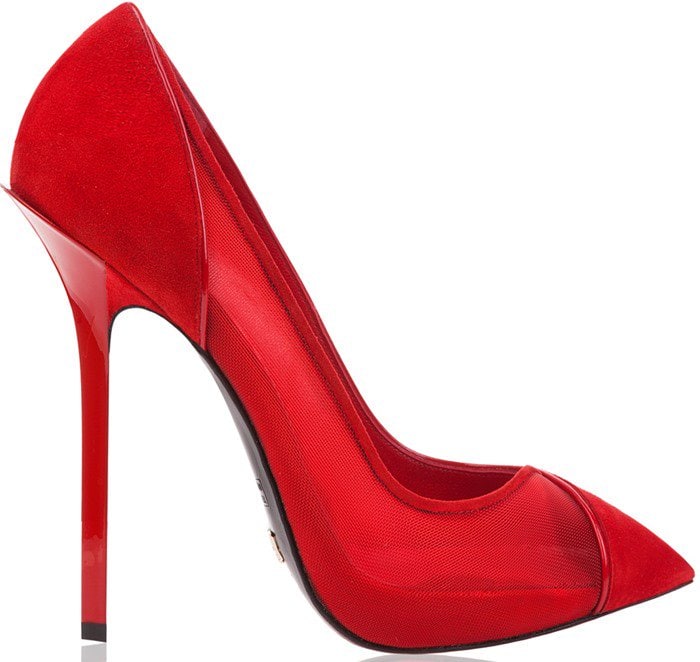 5. Deville Zebra MakeUp, €427
6. Rally Silhouette Nude, €487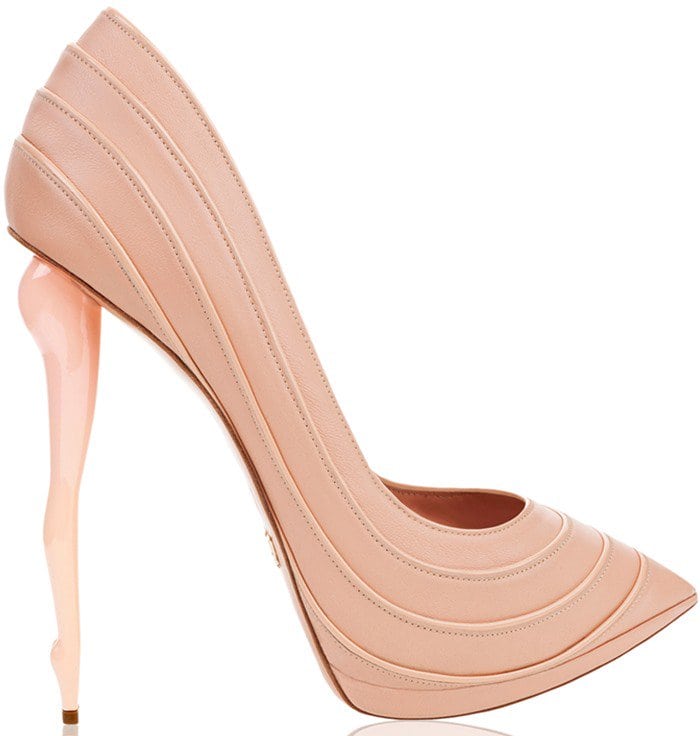 7. Blush Booties Lipstick, €540
8. Blush Lipstick Noir, €525

9. Deville Booties Pony, €595

10. Deville Booties Zebra Noir, €512

11. Deville Pony, €490

12. Deville Zebra Noir, €427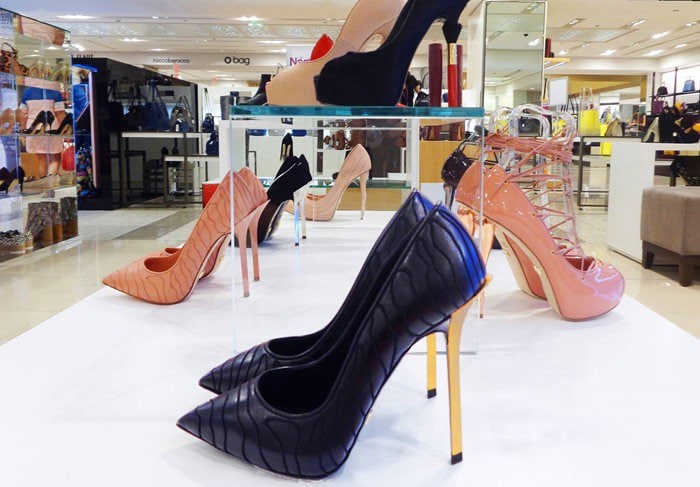 13. Ballet Silhouette Noir, €492

14. Deville Booties Geom Noir, €495

15. Deville Booties Net Noir, €495

16. Deville Pipping Noir, €410

You can see them all at Dukas. Let us know which pair is your favorite by leaving a comment below!