After her drastic transformation into former athlete Billie Jean King, Emma Stone is touring the cities to promote the true-to-life tennis film, "Battle of the Sexes." She hit the red carpet in New York and showed off her feet in Saint Laurent's 'Amber' sandals that you can purchase at Farfetch.
The actress, who shocked the world when she gained 15 pounds of muscle for the role, is visibly back to her svelte self. Emma also sported blonde locks after switching from her brunette color some months ago.
Emma stars alongside comedian Steve Carell, who plays Bobby Riggs in the film.
Emma Stone at the "Battle of the Sexes" premiere at the SVA Theater in New York on September 20, 2017.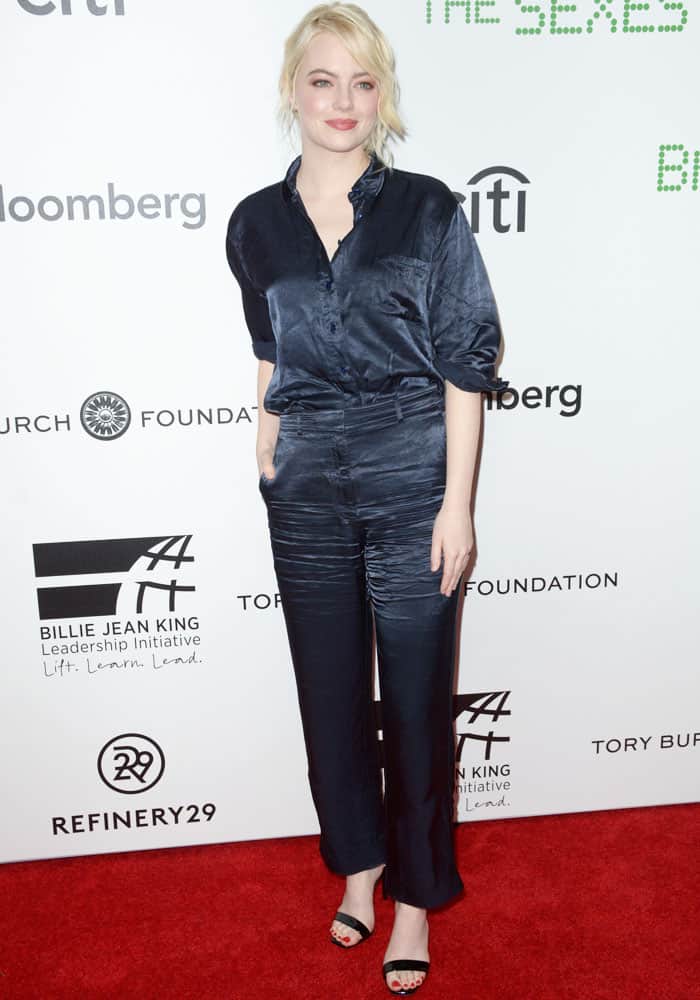 Emma wears a two-piece look from Sies Marjan's Spring 2018 collection.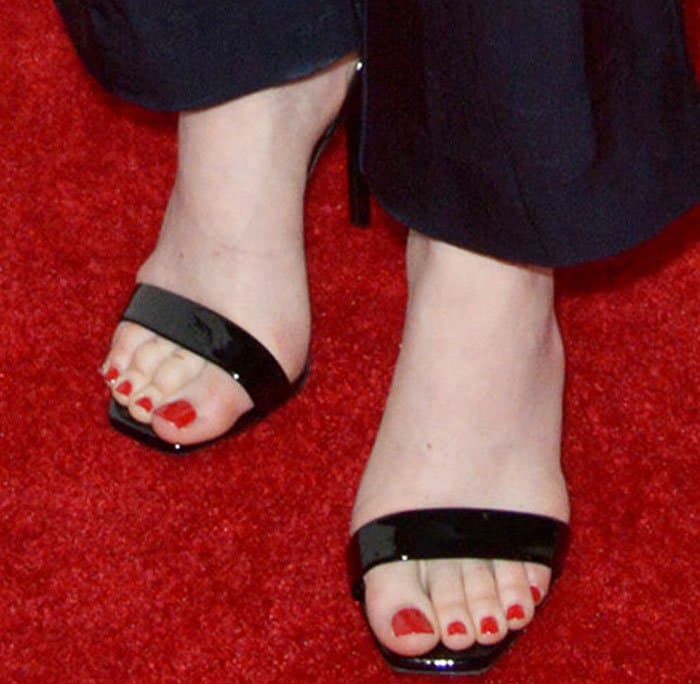 Emma Stone showing off her feet in Saint Laurent's "Amber" patent sandals
Emma ditched her usual dresses for a more dressed down two-piece outfit from Sies Marjan's Spring 2018 collection.
We support dressing down every now and then, but we do wish Emma's stylist had put more effort into keeping the look crease-free. The actress looked like she just rolled out of bed in her pajamas.
The key to this look: simplicity. Emma polished her outfit with the simple Saint Laurent "Amber" sandals in patent leather.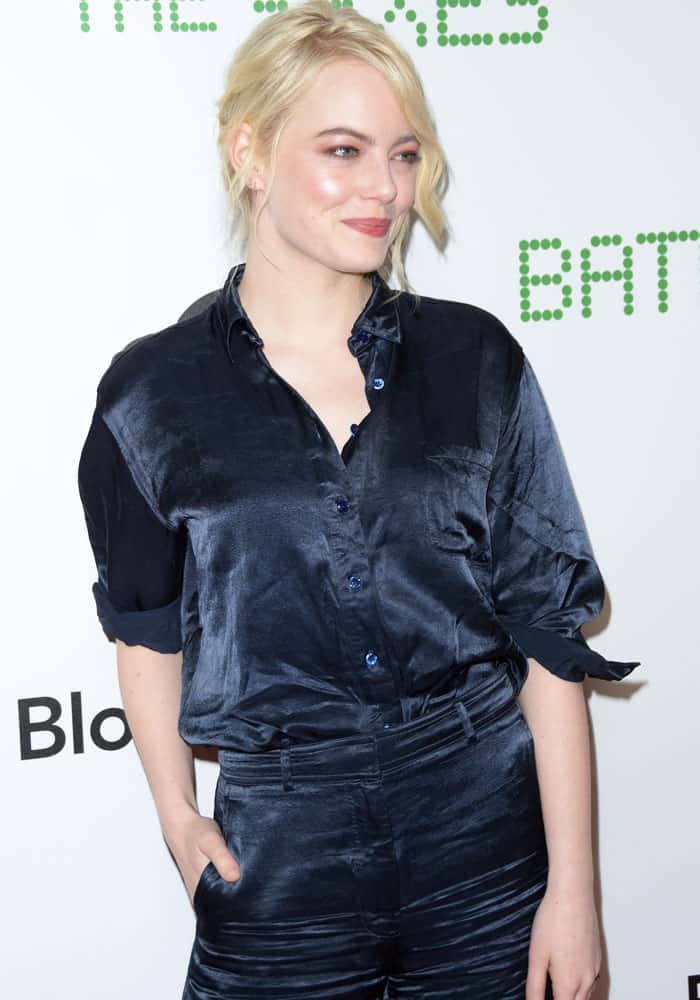 Emma sported her usual warm-toned makeup on the carpet.
The actress exchanges a few words with former tennis player Billie Jean King.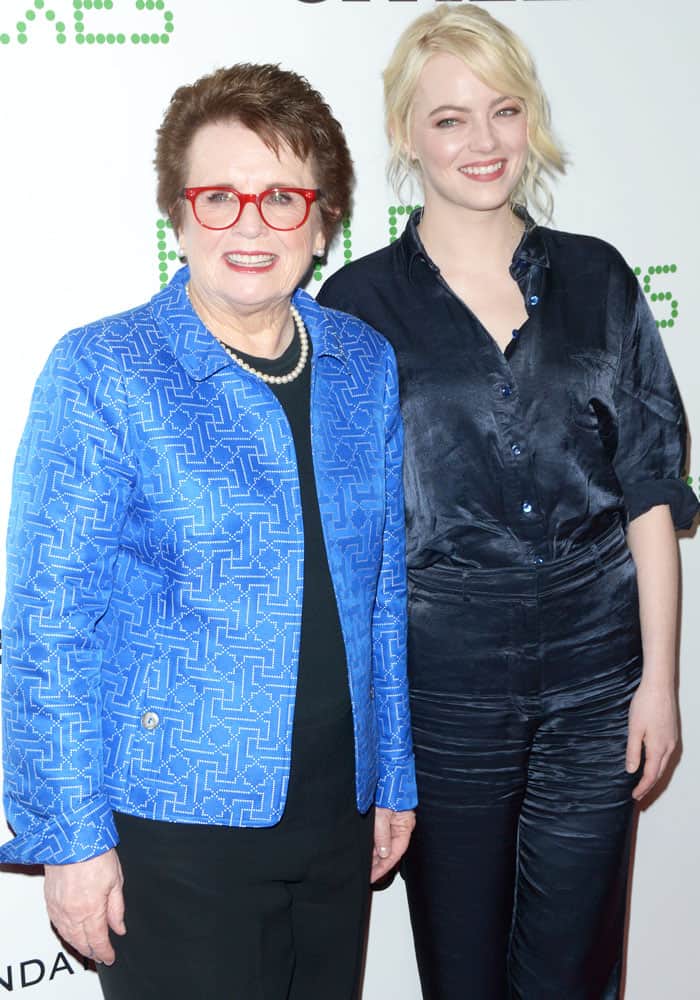 Former athlete Billie Jean King poses with Emma on the carpet.
In the film, Emma paid homage to Billie Jean King, who broke many barriers for female athletes in the '70s.
The 28-year-old reportedly prepared for the role by studying the tennis legend's mannerisms.
"It was such a thing to figure out how her hands moved, and her body's so incredible and the way she moves within her body," Emma said. "I was a real creep."
This is Emma's first time playing a real person in a film role.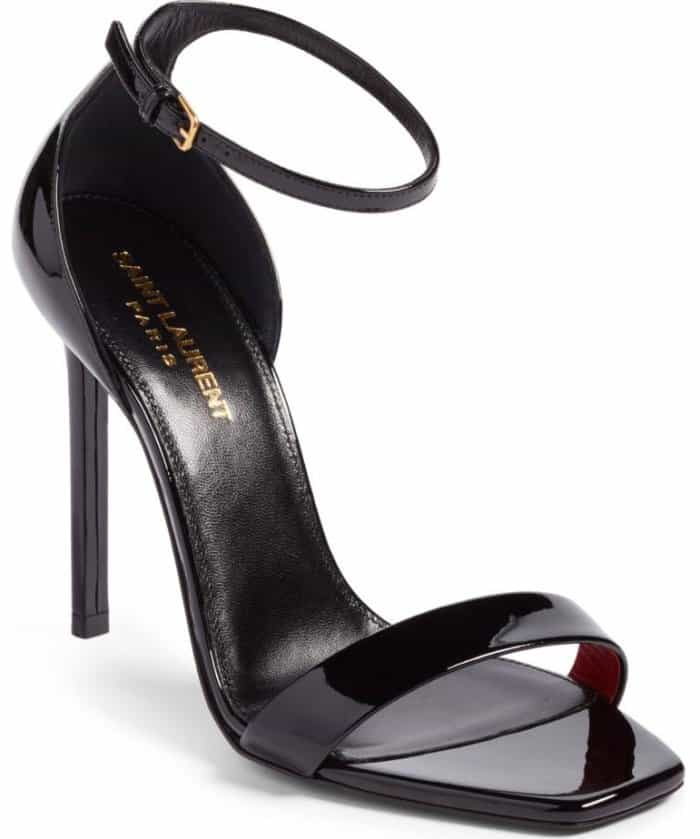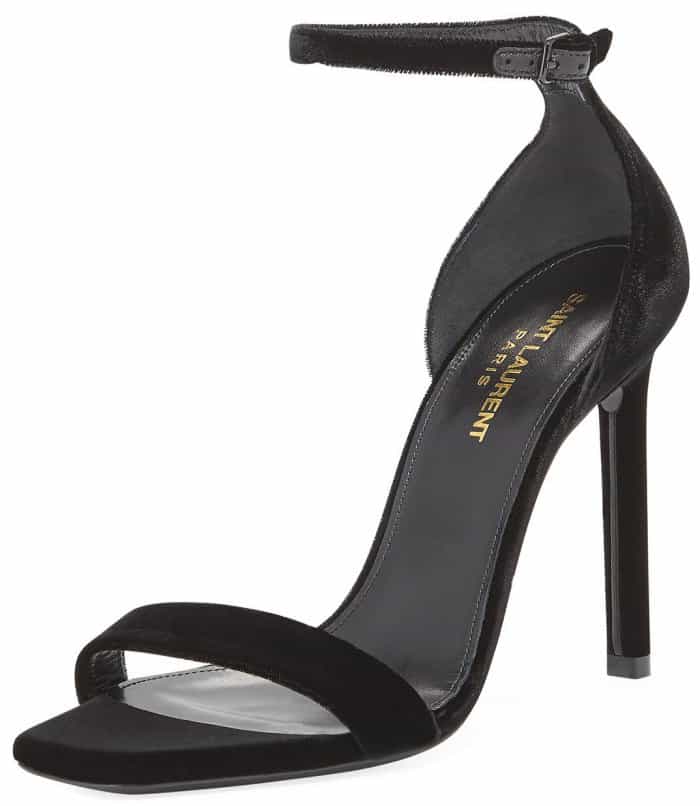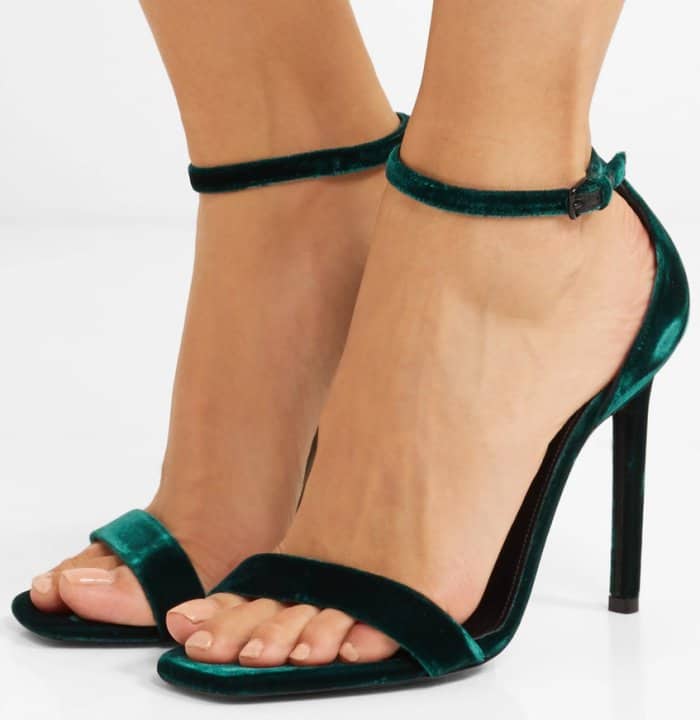 Credit: Ivan Nikolov / WENN