It looks like Gigi Hadid is following in the footsteps of her Kardashian friends by trying her hand at designing. The model started out as the face of Tommy Hilfiger but has now engaged in a collaboration line to come up with the TOMMYxGIGI Collection.
The 21-year-old launched her see-now-buy-now TOMMYxGIGI Spring 2017 Collection in Paris. Gigi launched her first collection for Tommy Hilfiger back in 2016.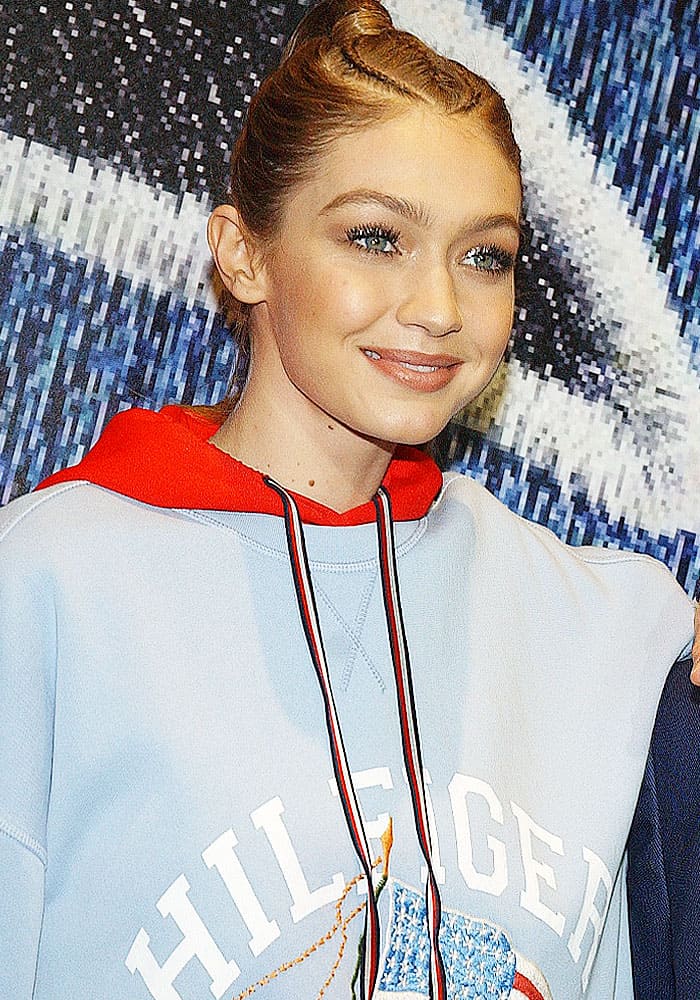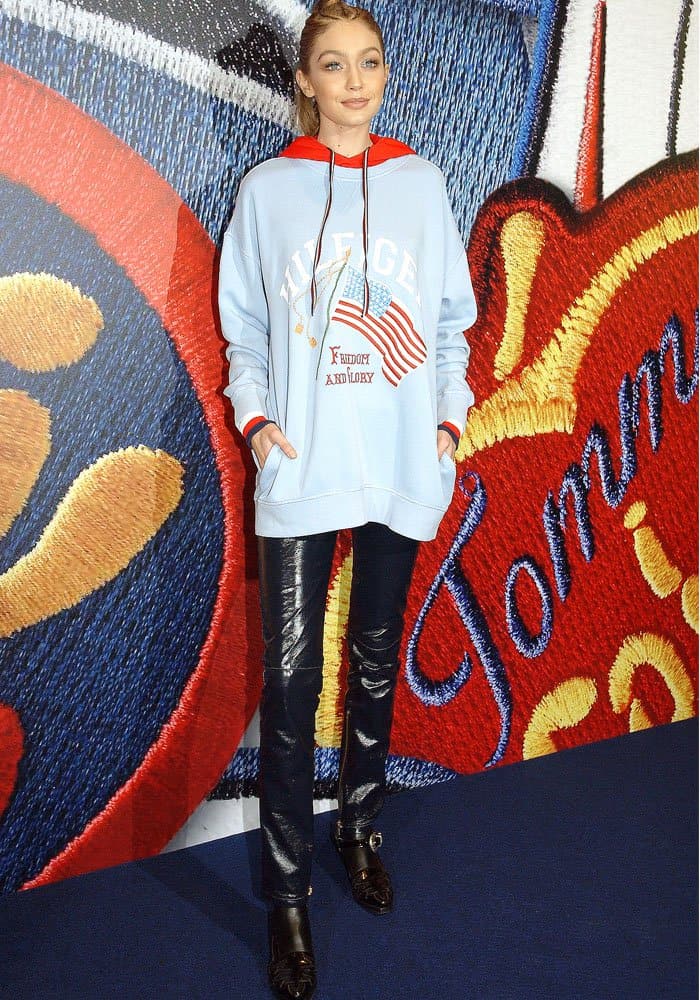 Gigi Hadid attends the Capsule Collection TOMMYxGIGI Spring 2017 in Paris on February 28, 2017
Gigi was, of course, clothed in head-to-toe TOMMYxGIGI pieces that she handpicked herself. The model paired a flag-printed sweatshirt with a red hoodie underneath, finishing the look with a pair of biker leather trousers.
We all know that Gigi is a huge fan of boots, so it didn't come as a surprise when she popped out some pretty awesome pairs. The 21-year-old wore the gorgeous high cowboy boots from her collection.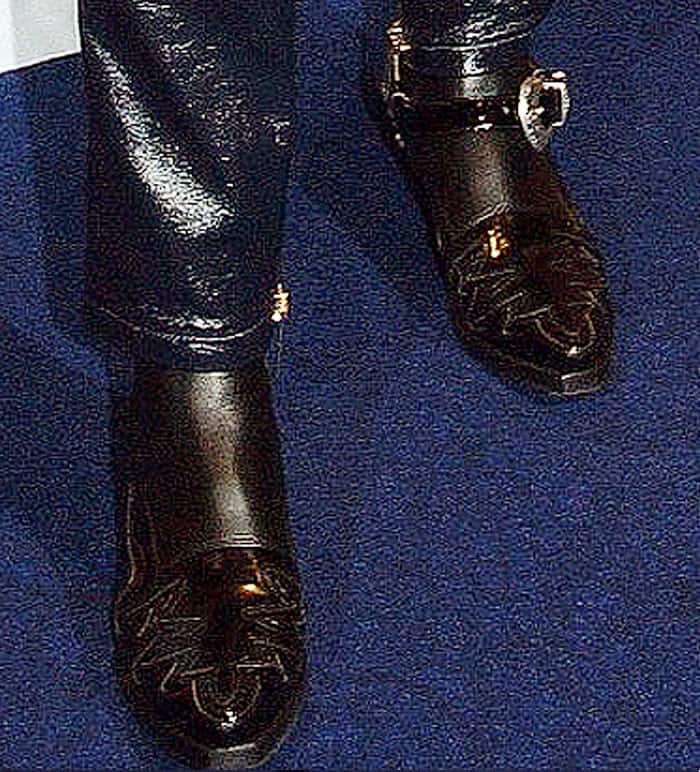 Gigi wore the TOMMYxGIGI high cowboy boot.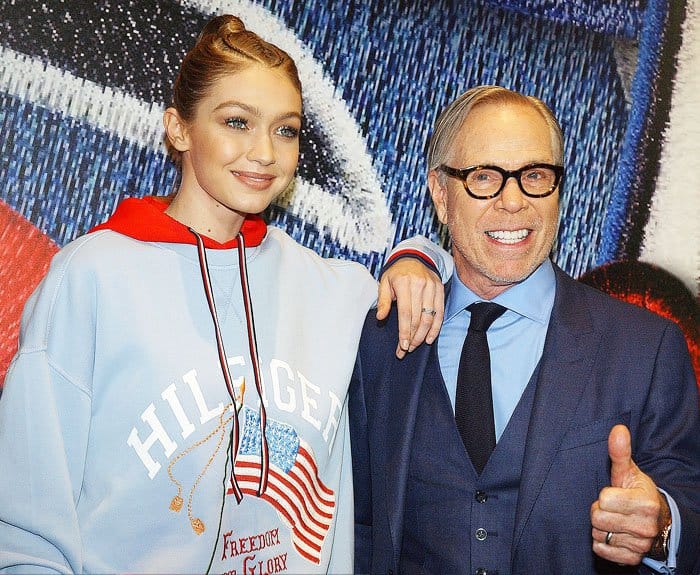 Gigi poses with the head designer himself, Tommy Hilfiger.
The two might have gotten off to an awkward start, but Tommy Hilfiger has nothing but praise for Gigi. The designer said that when they were first starting out, Gigi was scheduled to stay at the meeting for two hours but ended up being there for a total of eight. "She's a hard worker," he gushed to a grinning Gigi beside him.
Gigi was later spotted having a quiet Paris dinner with her boyfriend, Zayn Malik.
Shop Gigi's gorgeous cowboy boots at Tommy Hilfiger.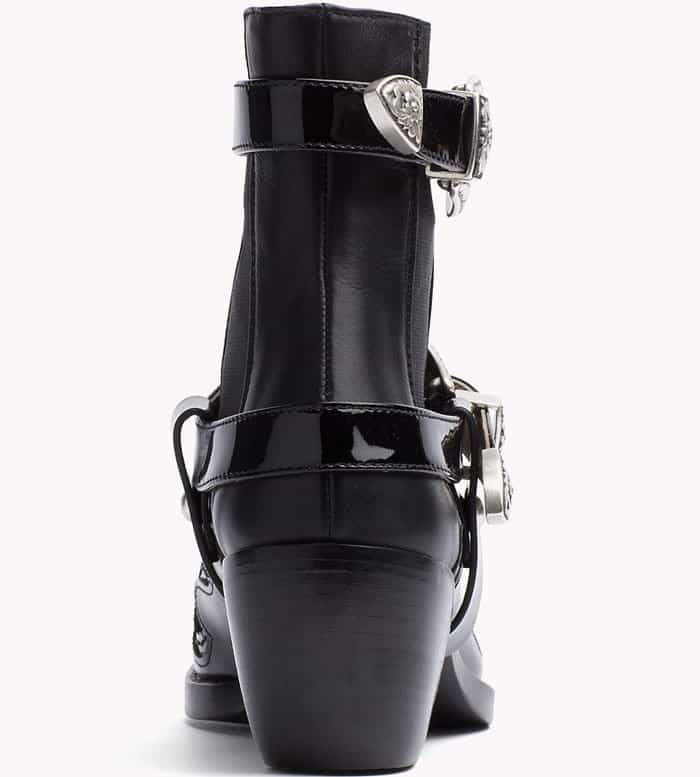 Tommy Hilfiger High Cowboy Boot, $630
Credit: WENN