There's a reason Hollywood says "the show must go on." It's absolutely true! Celebrity obligations don't stop for anything, especially not illness.
After busying herself with her new single "Most Girls," Hailee Steinfeld felt under-the-weather as she arrived at the JDRF "Imagine" gala.
However, the actress looked like her usual cheerful self despite her illness. That, ladies and gentlemen, is what separates the pros from the amateurs.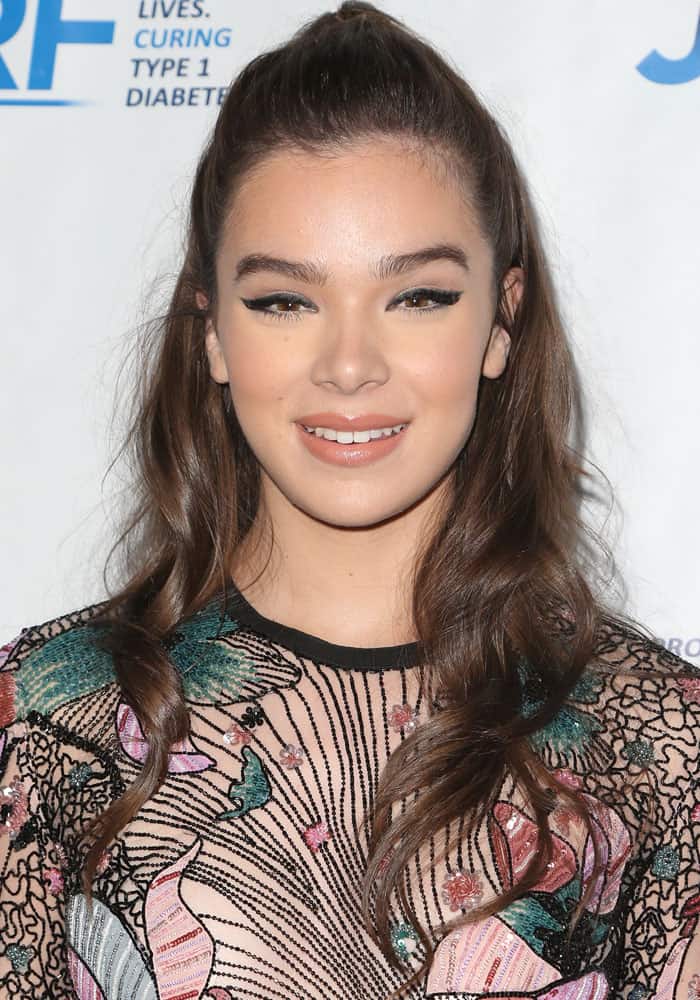 Hailee Steinfeld at the JDRF LA Chapter's Imagine gala April 23, 2017.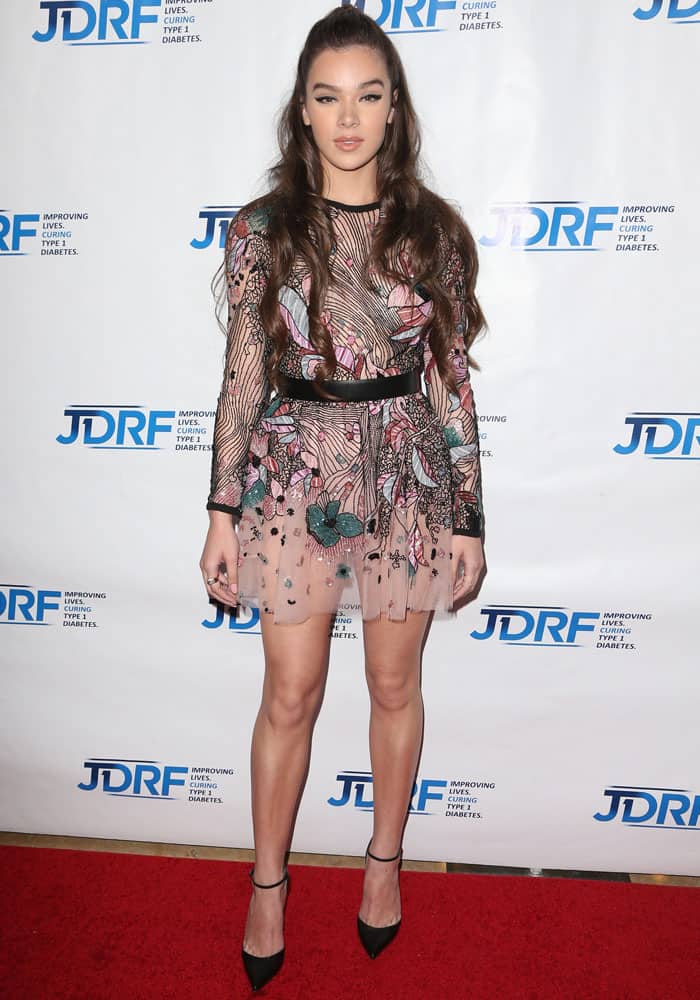 The sick pop star still looked flawless in an Elie Saab dress.
Despite her fever, Hailee still managed to pull off a flawless red carpet look as she arrived in a see-through Elie Saab dress and matching belt.
We're not quite sure what's happening with her sheer dress, but we trust she's wearing the appropriate lingerie for it.
Hailee injected a little bit of seriousness into her look with a pair of Christian Louboutin "Uptown" pumps.
To contrast the softness of her ensemble, Hailee inserted a bit of fierce with a pair of Christian Louboutin "Uptown" pumps.
The singer later switched out her pumps for a pair of thigh high Stuart Weitzman boots for her performance.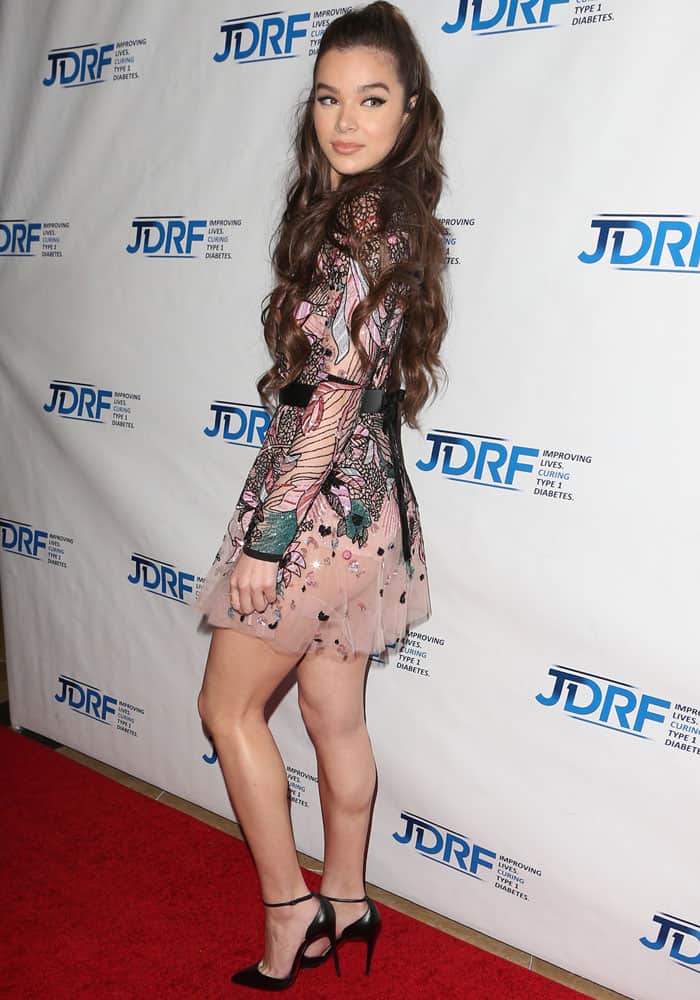 Hailee shows off the back of her Elie Saab dress.
As it turns out, Hailee didn't have to motivate herself all that much to get out of her sick bed — the stage was more than enough reason.
Hailee uploaded a photo of her performance with the caption, "Even when I'm sick, I'm happiest on stage."
Grab Hailee's Christian Louboutin "Uptown" pumps at Nordstrom, Bergdorf Goodman, Net-A-Porter and Neiman Marcus.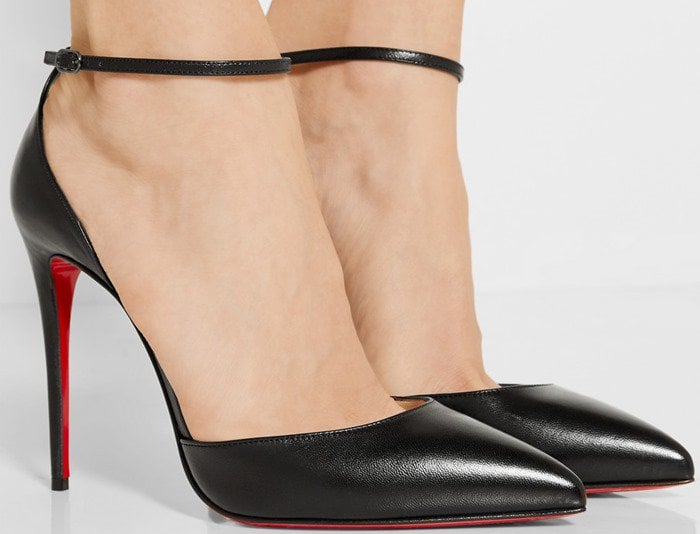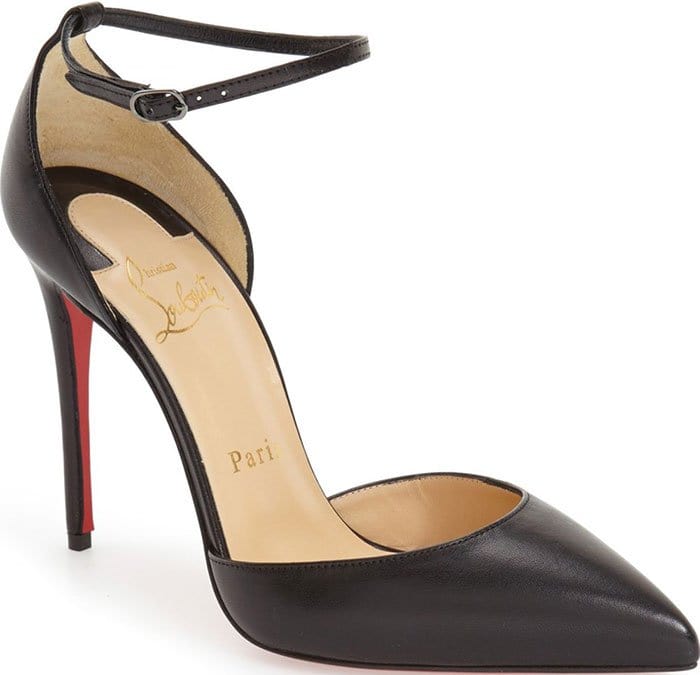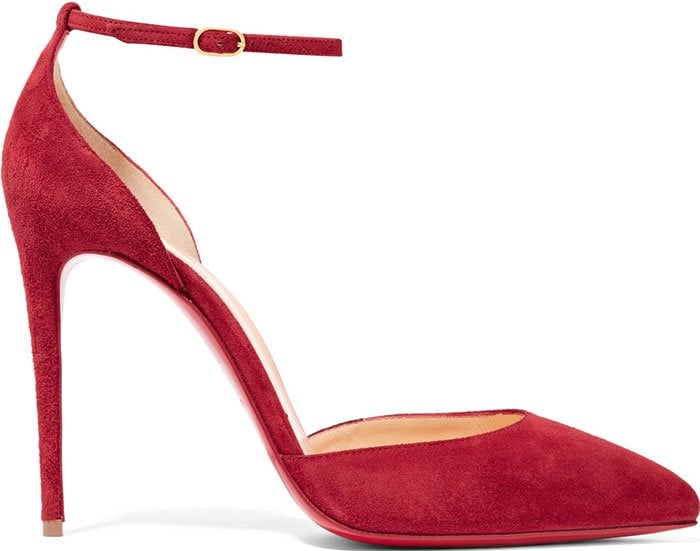 Christian Louboutin "Uptown" pumps, $845
Credit: FayesVision / WENN