Halloween is just around the corner, are you ready? Today we're featuring 15 cheap and stylish Halloween costume boots and shoe covers for women that won't set you back a small fortune.
Would you like to wear one of these affordable costume boots from Amazon and Etsy on Halloween?
1. Ivory Lace Victorian Style Booties, $71.95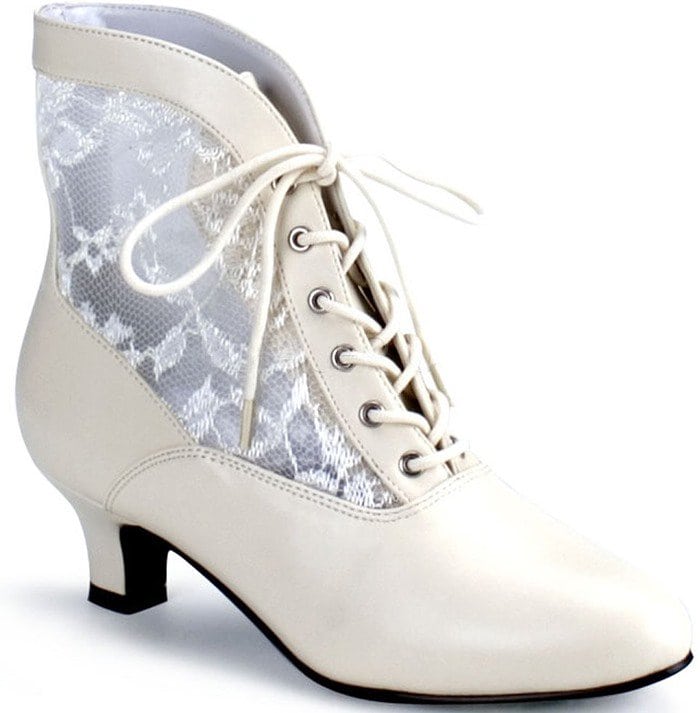 2. Demonia By Pleaser 'Clash' Boot, $91.95 – $183.90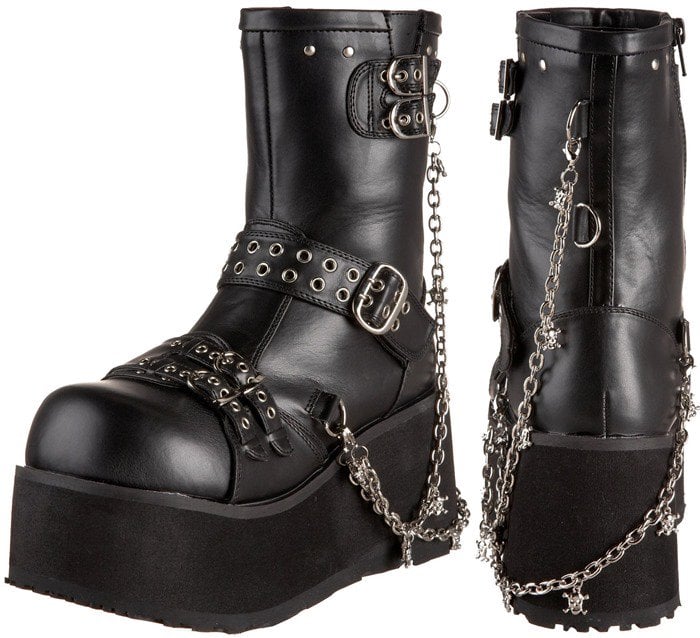 3. Waterproof and Stain- Resistant Spats, $17.72
This is not a pair of boots, but spats that you can use to change your shoes into boots.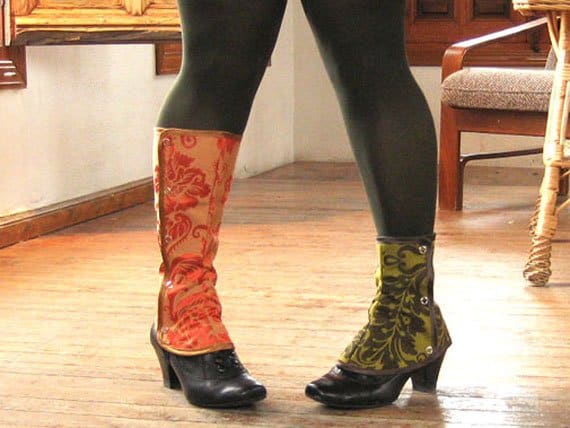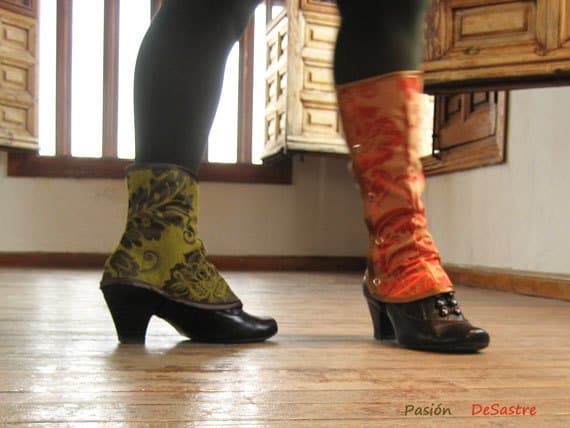 4. Ellie GOGO Heel Zipper Boot, $13.99 – $104.12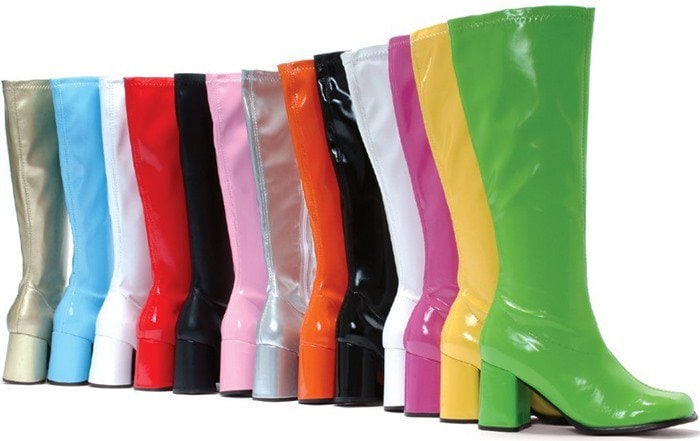 5. Ellie Shoes Pirate Slouch Boot, $37.40 – $77.31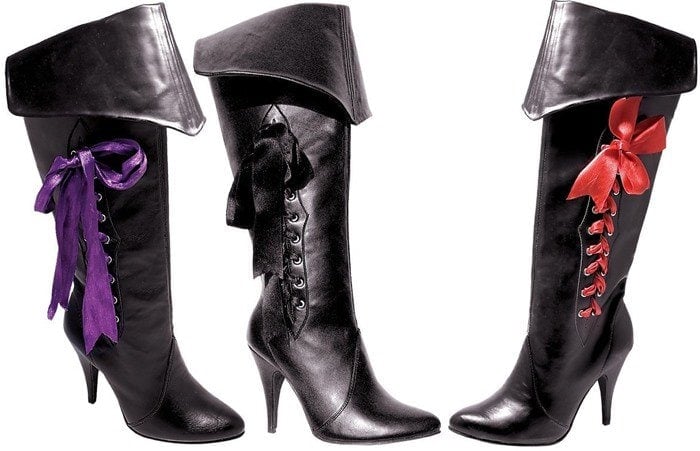 6. California Costumes Deluxe Boot Covers, $10.48
7. Lace-Up Witch Shoes, $17.10 – $54.50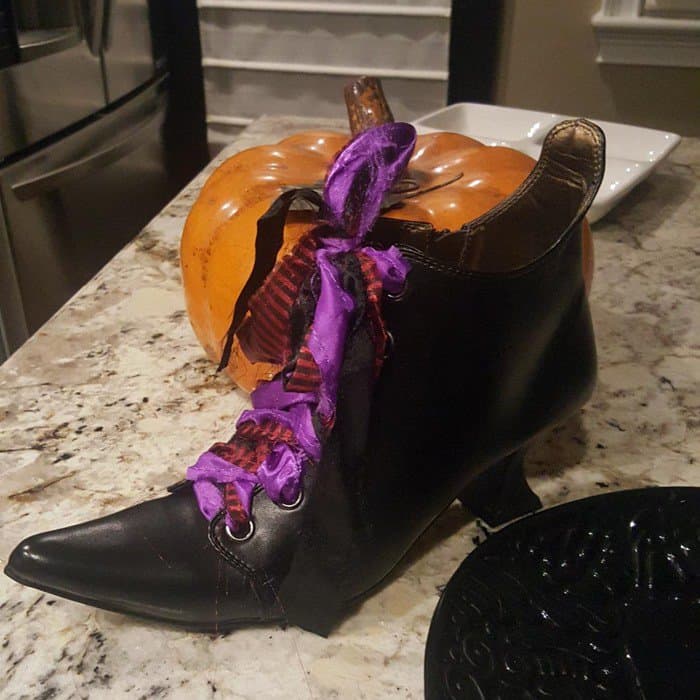 8. Peep Toe Lace Up Over the Knee Heel Boots, $54.99 – $62.50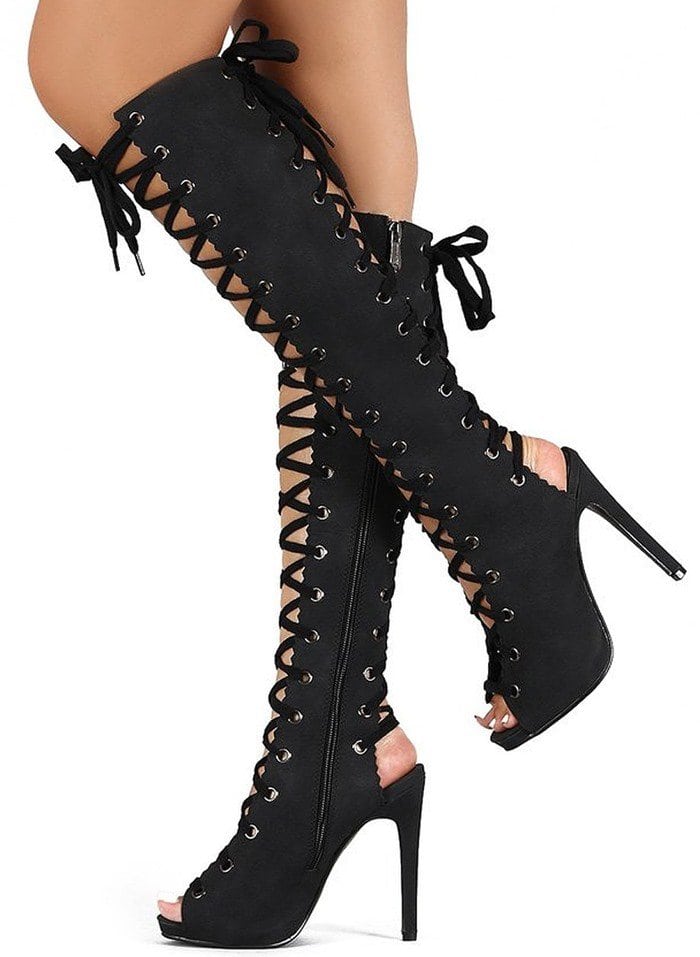 9. Secret Wishes Tall Punk Boots, $55.00 – $84.00
10. Ellie Shoes Cowgirl Western Boot, $26.95 – $106.28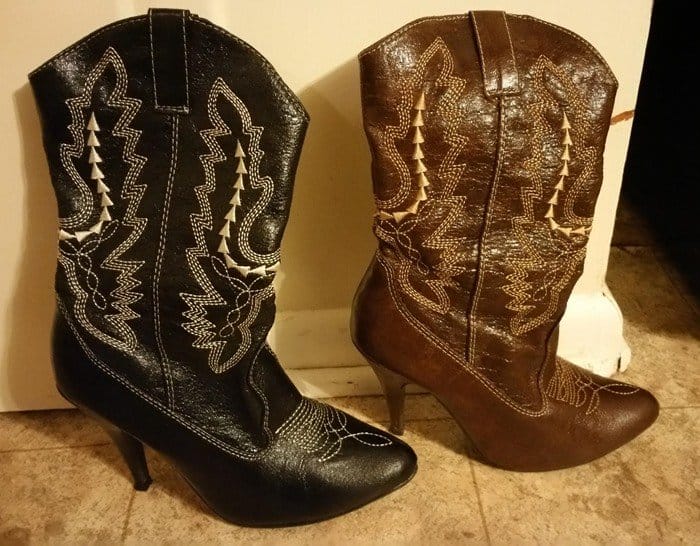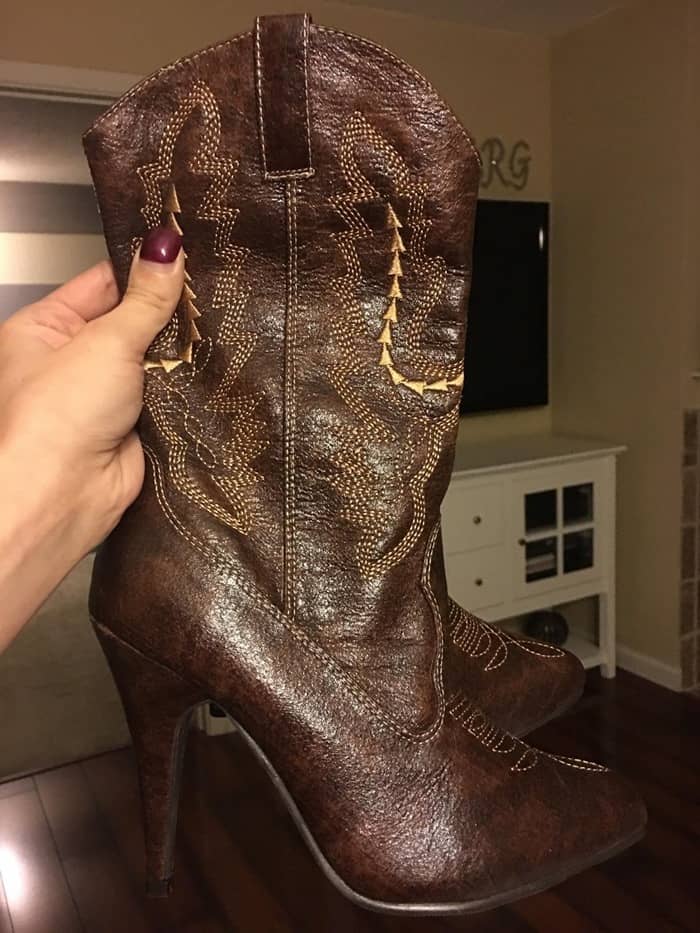 11. Show Story "Cool" Zip Bone Ankle Boots, $34.99 – $35.99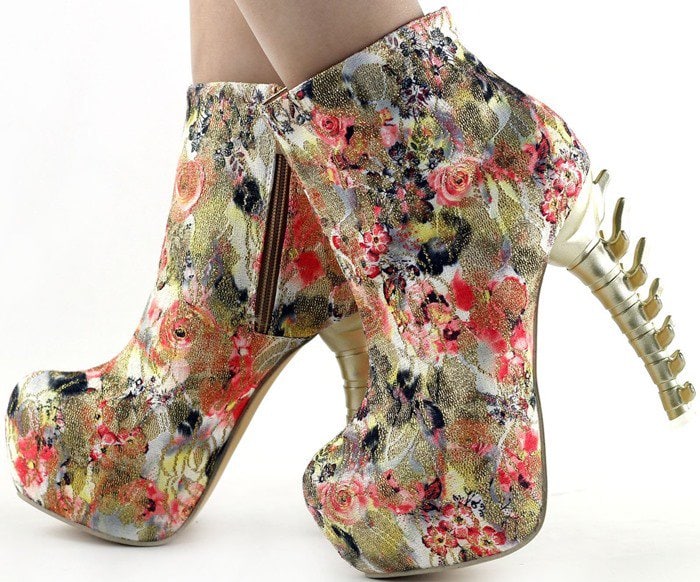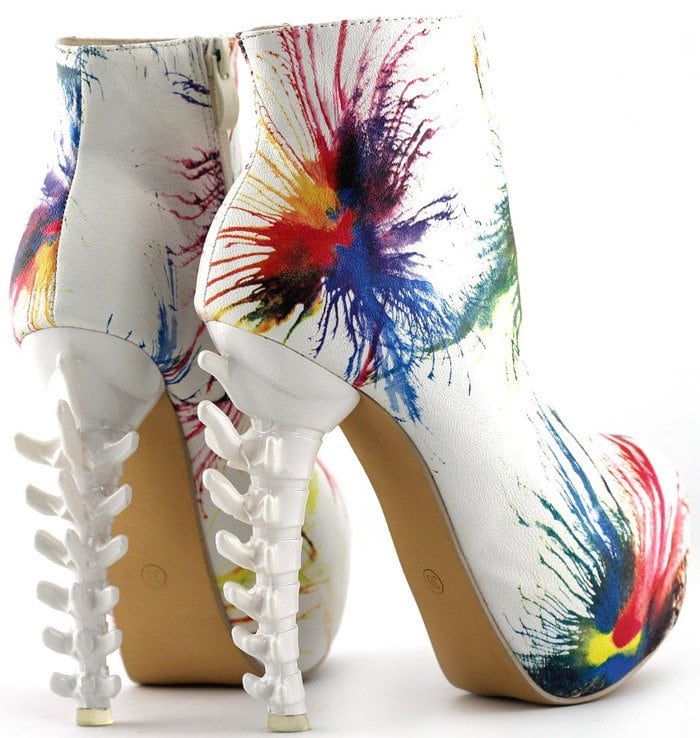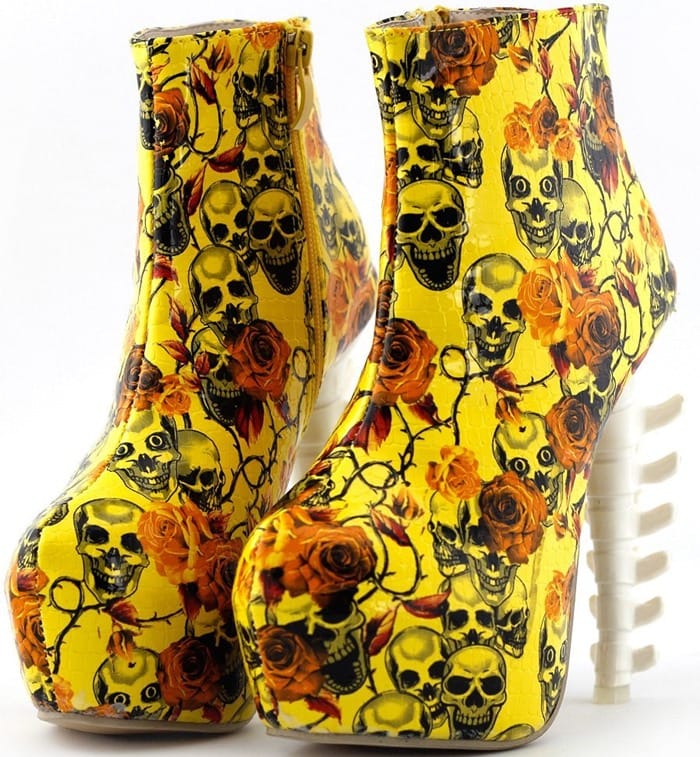 12. White Nurse Ankle Boots, $58.79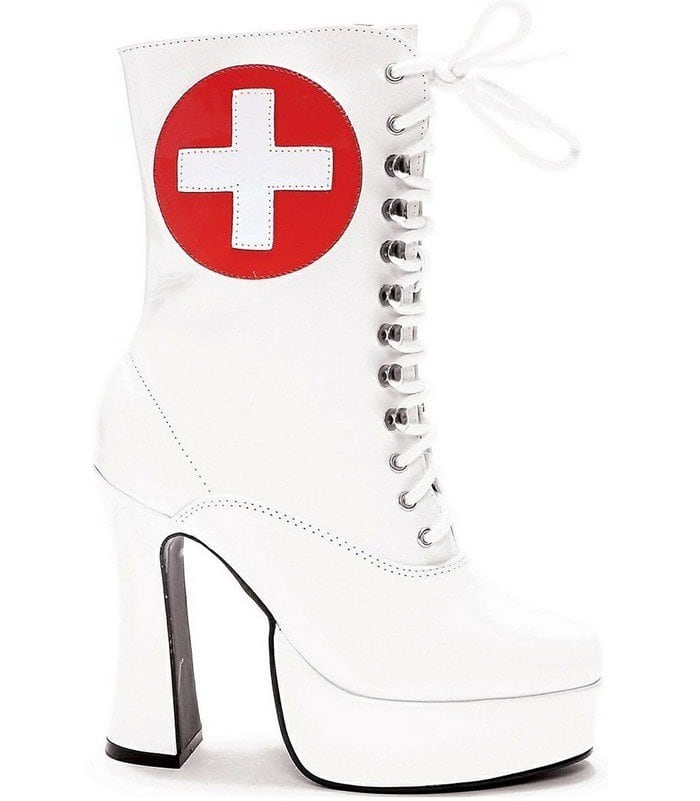 13. Pleaser Stripe Neon Furry Leg Warmers Boot Covers, $19.05 – $49.95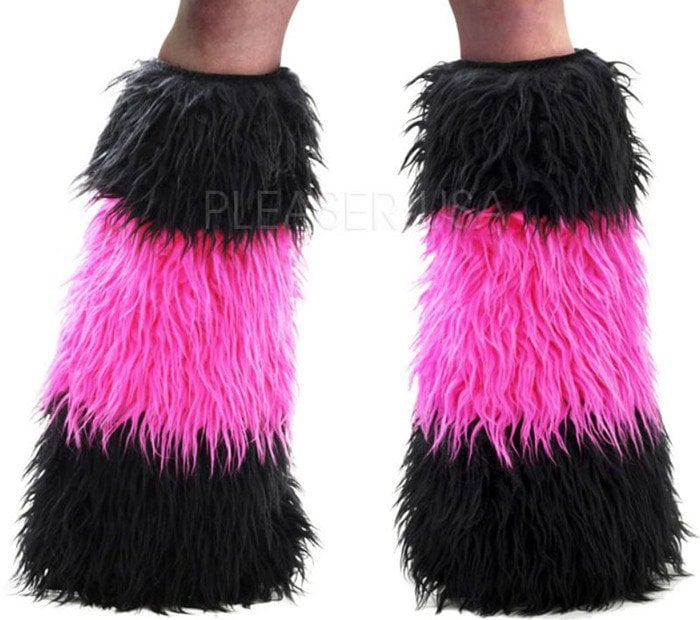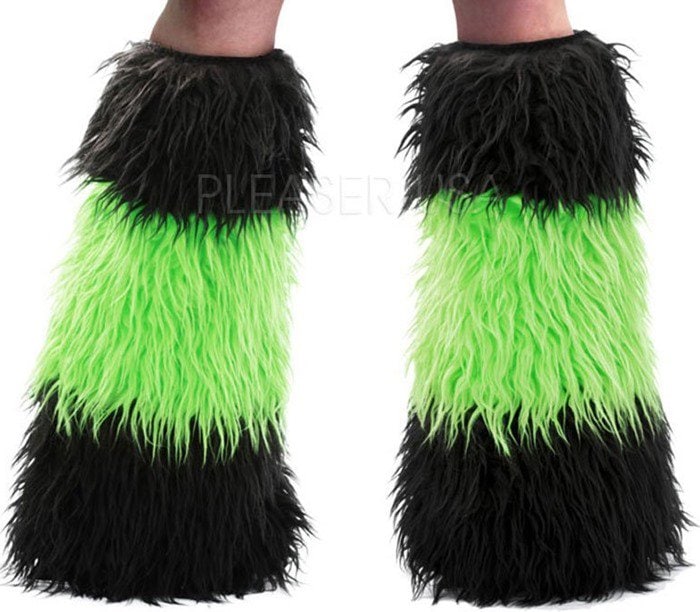 14. Red Superhero Star Boots, $54.51
15. Vintage Style Victorian Steampunk Gothic Bohemian Boots, $84.99 – $99.99