Last year, Heidi Klum dressed up as Cleopatra for Halloween. This year, the German-American model and television personality went for a completely different outfit.
Heidi Klum completely transformed into an old woman for Halloween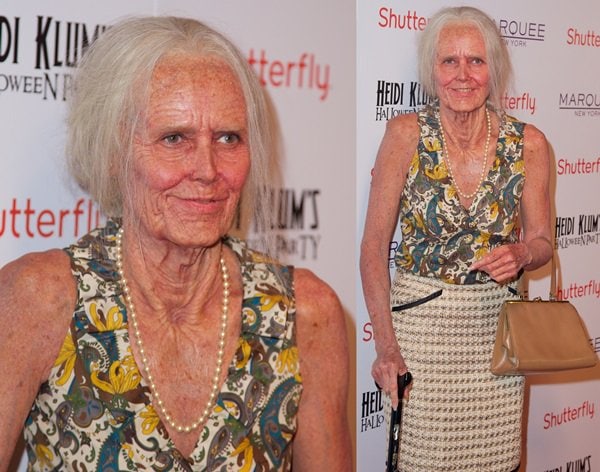 An Oscar-winning makeup team helped Heidi Klum look twice her age
Heidi Klum with shriveled hands and translucent skin with age spots
As expected, her entire body was perfected down to the smallest details.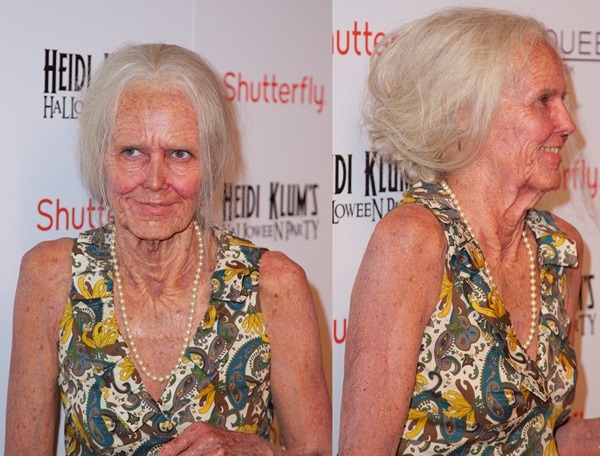 Heidi Klum attends Shutterfly Presents Heidi Klum's 14th Annual Halloween Party at Marquee on October 31, 2013, in New York City
Earlier, we complained that Ellen DeGeneres did not pick the right shoes for her outfit, but in Heidi's case, her feet and shoes could not have looked much older.
Heidi Klum shows off her spider vein feet in grandma shoes
The Oscar-winning makeup team that helped transform Heidi Klum into a wrinkled old lady completed her look with a white wig, a skirt-suit costume, a cane, and a pearl necklace.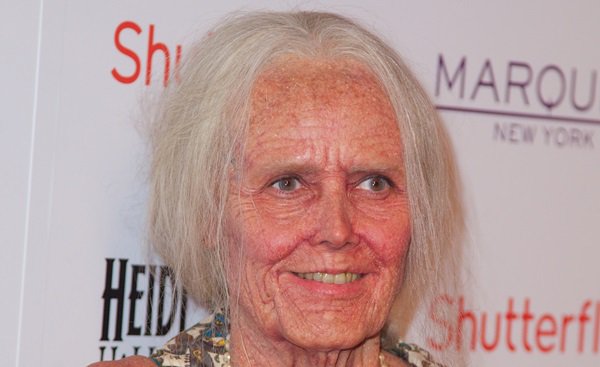 Heidi Klum with a face full of wrinkles
Heidi Klum's wrinkled neck skin
Credit: Alberto Reyes / WENN / Michael Carpenter