Hit '90s comedy film Camp Nowhere, directed by Jonathan Prince, brought fans epic laughs and introduced the world to Hollywood favorites like Jessica Alba and Jonathan Jackson. The adventure comedy film was released in theaters on August 26, 1994. It didn't get a sequel.
Now, nearly 30 years later, the film is still a favorite of many, and lots of its cast have maintained successful careers. Here's what they're up to today and other fascinating facts about the stars of Camp Nowhere: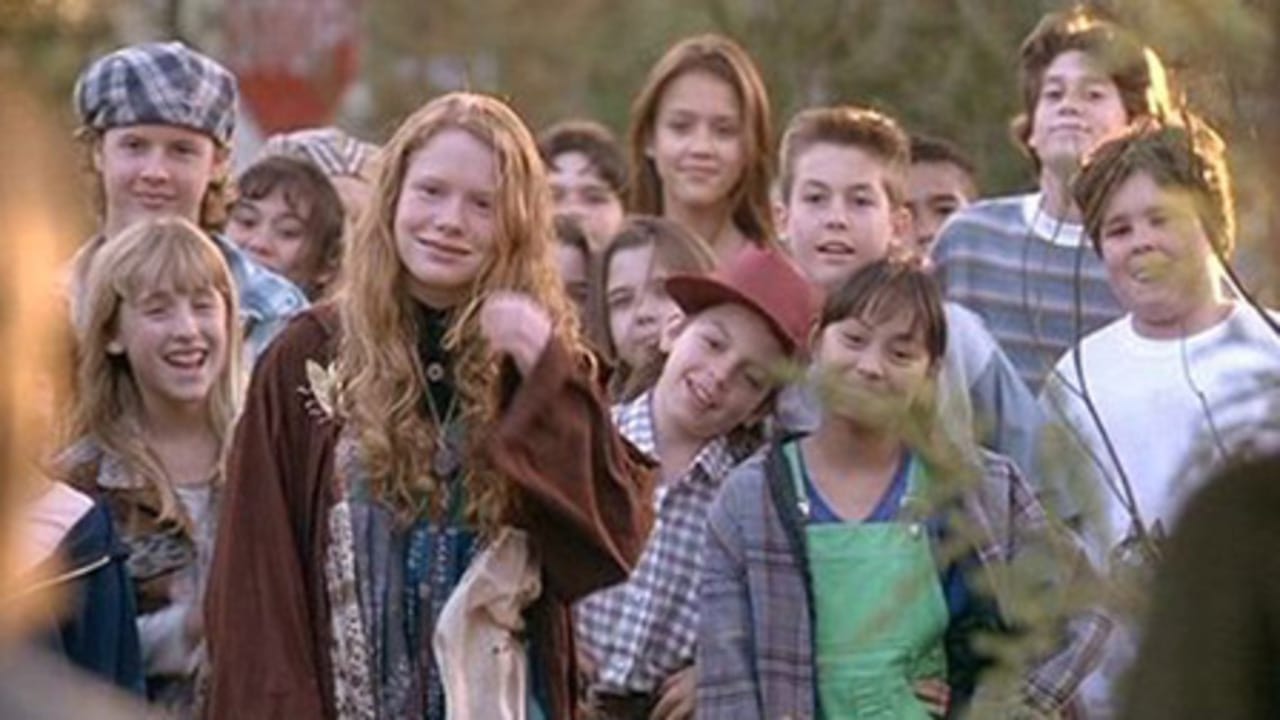 Jessica Alba made her acting debut in Camp Nowhere, a 1994 adventure comedy film directed by Jonathan Prince (Credit: Buena Vista Pictures)
1. Jessica Alba
Actress and entrepreneur Jessica Alba made her acting debut in Camp Nowhere as a 13-year-old.
Initially hired as an extra, Alba filled in for another character and received her first acting credit. Since then, she's been working steadily in Hollywood, starring in works like Honey, Sin City, and Fantastic Four.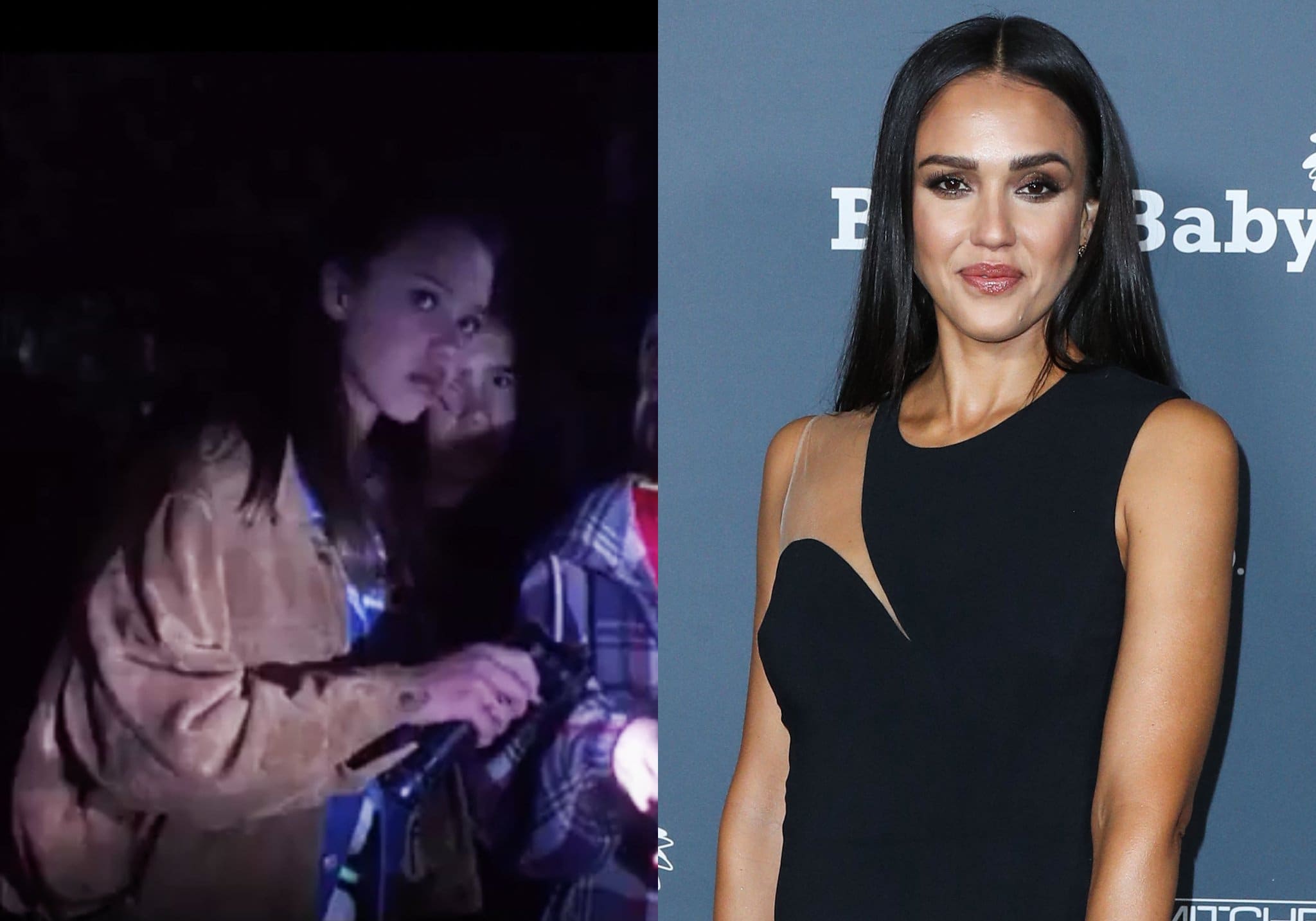 Jessica Alba made her movie debut at the age of 13 in Camp Nowhere (Credit: Buena Vista Pictures / Youtube / Avalon / WENN)
In addition to her successful acting career, Alba is the founder of The Honest Company, which produces and sells organic baby and beauty products.
2. Jonathan Jackson
Jonathan Jackson stole the hearts of many as Morris 'Mud' Himmel in Camp Nowhere.
Just 12 years old at the time of its premiere, Jackson, who had already acted on General Hospital, positioned himself to have a lifelong career in Hollywood, going on to act in several films and television shows like Tuck Everlasting and Nashville.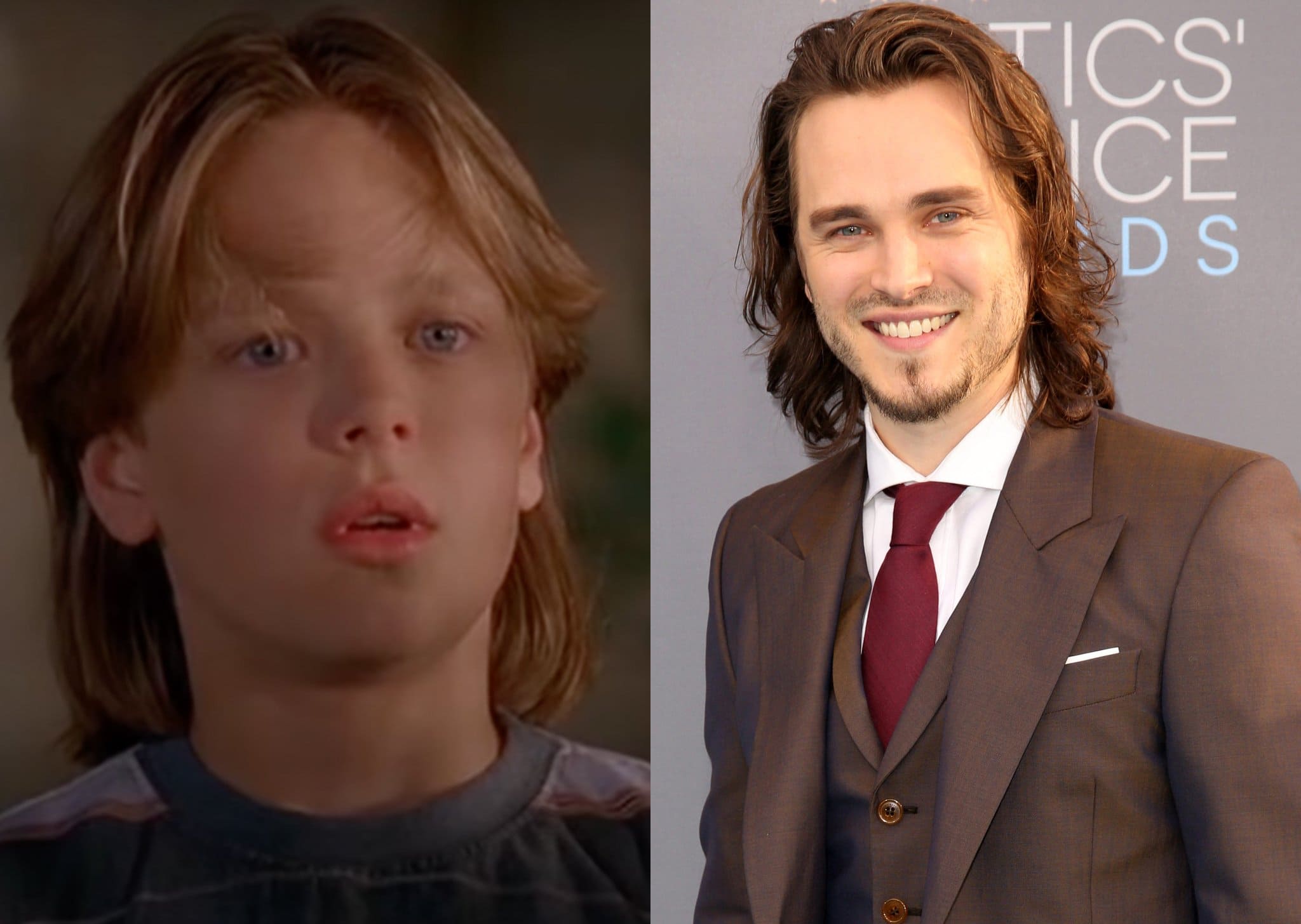 After Camp Nowhere, Jonathan Jackson went on to star in several films and television shows like General Hospital, Tuck Everlasting, and Nashville (Credit: Buena Vista Pictures / Youtube / Brian To / WENN)
Jackson was a busy child actor. While filming Camp Nowhere, he was also filming General Hospital and attending school. Jackson also kept it professional on set, not letting crushes on his co-stars cloud his work.
3. Christopher Lloyd
Emmy winner Christopher Lloyd was a household name before starring in Camp Nowhere.
Known for his starring role in the Back to the Future trilogy, Lloyd joined the cast of several iconic '90s films, like The Addams Family and Addams Family Values, Dennis the Menace, Angels in the Outfield, and Anastasia.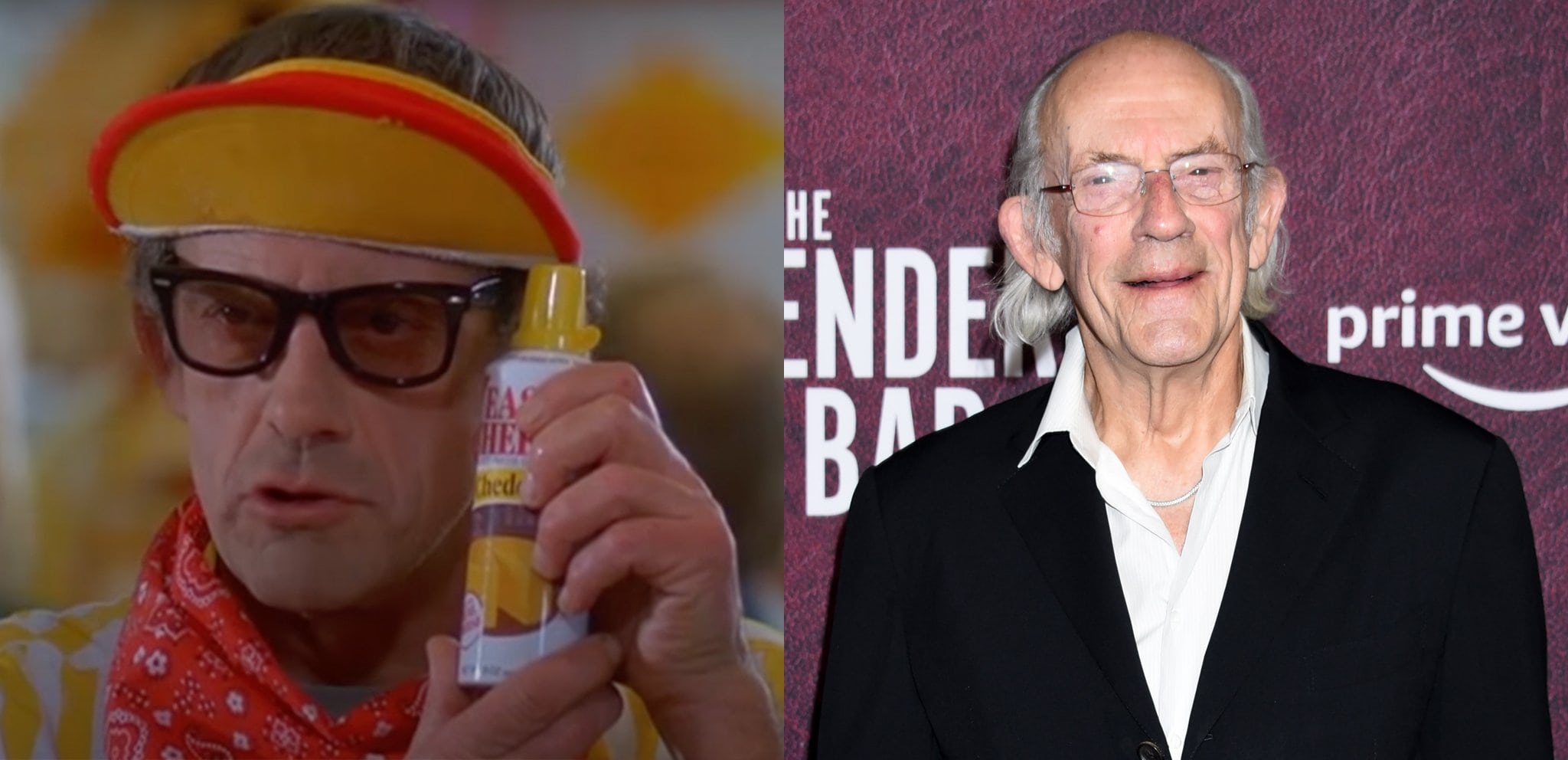 Christopher Lloyd recently appeared as Grandpa Moehringer in the George Clooney-directed film The Tender Bar (Credit: Buena Vista Pictures / Youtube / Mega / WENN)
Lloyd has always had a full schedule as an actor and has reunited with some of his Camp Nowhere co-stars for various projects, like Jessica Alba in 2014's Sin City: A Dame to Kill For.
4. Andrew Keegan
Better known as Zack Dell, Camp Nowhere star Andrew Keegan went on to play a part in another classic film of the '90s, 10 Things I Hate About You. He now is a religious leader and hasn't had any new acting credits since 2020.
While he's now a religious leader, Andrew Keegan still stars in several series and films, with the crime thriller Adverse being his latest movie (Credit: Buena Vista Pictures / Youtube / Nicky Nelson / WENN)
5. Marnette Patterson
Known on Camp Nowhere for her beauty, Marnette Patterson was young on set, too. Patterson had been acting for several years before joining the comedy film's cast and has continued acting since, starring in films like American Sniper.
Marnette Patterson continued acting in films and TV series following her role in Camp Nowhere (Credit: Buena Vista Pictures / Youtube / Adriana M. Barraza / WENN)
Why Jessica Alba Barred Her Kids From Child Acting
Despite her massive success in Hollywood, Jessica Alba doesn't want her children following in her footsteps – at least not at a young age.
As previously mentioned, Alba began her acting career in earnest as a child, scoring her first big role when she was barely a teenager.
Now, as a mother herself, the actress wants her children to wait until they are adults to pursue acting if that's the career they want.
Jessica Alba barred her kids from acting at an early age for them to gain better life experience outside Hollywood (Credit: WENN)
Alba opened up in an interview about her thoughts on children acting, noting that Hollywood isn't a great environment for children and that artists become better as they gain life experience.
"I was a child actor and it worked for me, given the circumstances I was in, but I'm lucky enough to give my daughter and my second baby a completely different life and an education that I never had the opportunity to have," Alba told FOX411's Pop Tarts in 2011.
"When they're done with college, if they want to get into the arts, that's fine. I think you will be a better artist the more life experience you have, but I wouldn't encourage them to work in this type of environment as children."
No matter what path Alba's children take, they're sure to be successful if they emulate her work.
We all know that Jessica Alba loves her boots. We've seen her wearing everything — from Dr. Martens to more high-end designer labels.
Jessica Alba clips her hair back as she shops at F & S Fabrics with her youngest daughter Haven Warren on January 14, 2013 (Credit: JFXimages / WENN)
Here's photo proof that Ms. Alba is not above wearing a heavy-duty pair of Docs.
Jessica Alba wears casual gray jeans while out with her daughter Haven (Credit: JFXimages / WENN)
In January 2013, she styled her lug-soled lace-up boots with gray skinny jeans and an army-green vest with black leather sleeves while out shopping at F & S Fabrics with her daughter, Haven. How do you like this outfit?
Jessica Alba wears burgundy Dr. Martens boots (Credit: JFXimages / WENN)