Katherine Heigl might have a small reputation for being difficult to work with, but that doesn't seem to be stopping her career at all. Despite her infamous Emmy consideration withdrawal, and her public criticism for Judd Apatow's "Knocked Up," the actress seems to be moving forward.
The blonde beauty was recently seen promoting her latest film "Unforgettable" at "Jimmy Kimmel Live!" in Los Angeles.
Katherine Heigl arrives at the "Jimmy Kimmel Live!" studios in Los Angeles on April 18, 2017.
Katherine showed off her slim physique in a tight Rochas dress.
Katherine bared her post-baby body in a floral print dress from Rochas. The actress gave birth to Joshua Bishop Kelley, Jr., who is named after her husband, just four months ago.
Joshua Jr. was Katherine's first experience with pregnancy since her two oldest children, Nancy and Adalaide, were adopted.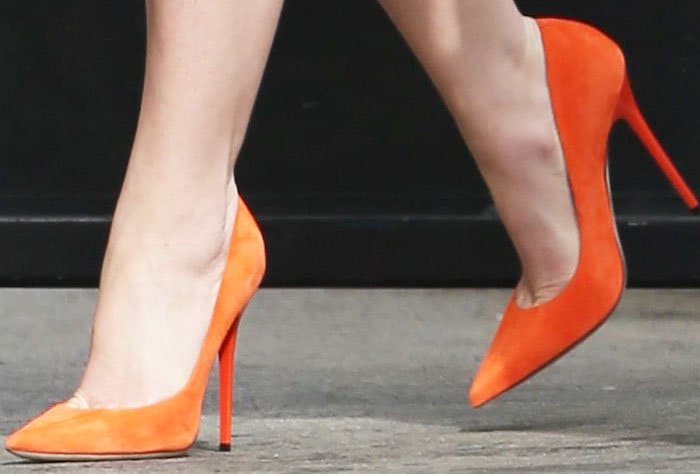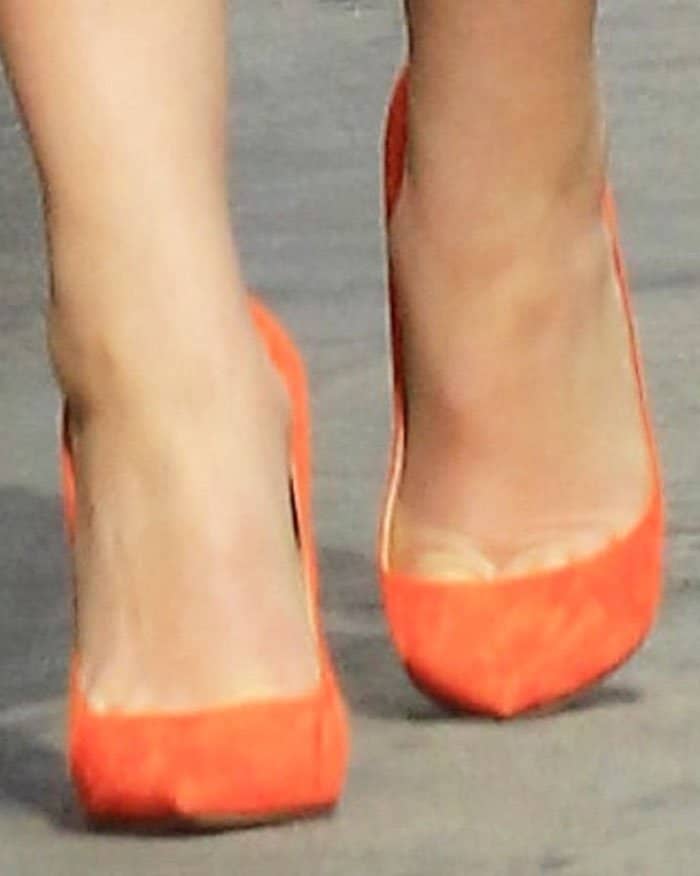 The actress adds a pop of orange into her look with a pair of Christian Louboutin "So Kate" pumps.
Katherine keeps things muted with an Edie Parker clutch.
Katherine kept her look simple with a Graziela ring and Dana Rebecca earrings. The actress held on to a rectangular box clutch by Edie Parker.
Just in time for summer, Katherine decided to give her look a pop of citrus by wearing an orange pair of Christian Louboutin "So Kate" pumps.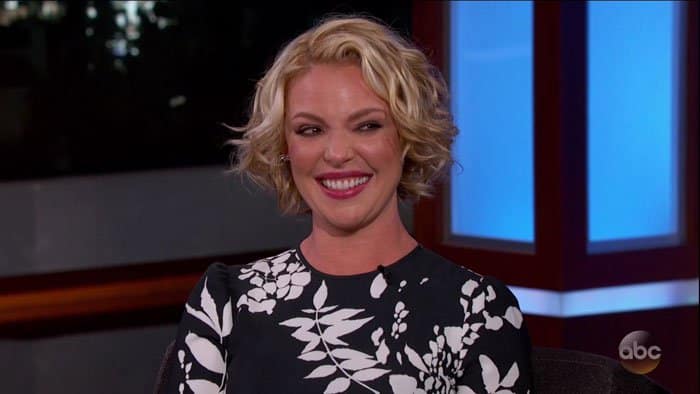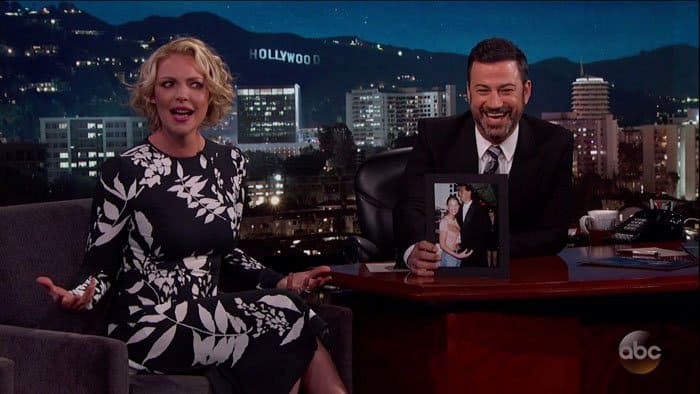 If you didn't know, the actress lives on a family ranch in Utah. She opened up a bit about what her home life is like, mentioning that she has "nine horses, two donkey and two goats, and a pig named Hamlet."
Katherine also said she has seven dogs in the house. Katherine then asked the audience, "does that sound like a lot? It feels like normal to me. That says a lot, doesn't it?"
The mom-of-three said her newborn accompanied her to Los Angeles, but stayed behind in the hotel. Katherine also shared a hilarious story of how she had to hide her pregnancy while working.
Shop the Christian Louboutin "So Kate" pumps in a variety of choices at Barneys New York, Neiman Marcus, Bergdorf Goodman, Nordstrom, Saks Fifth Avenue and Net-A-Porter.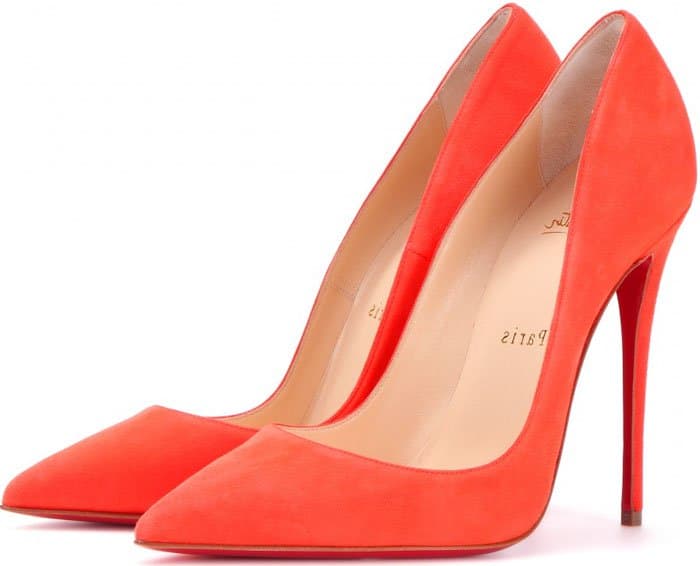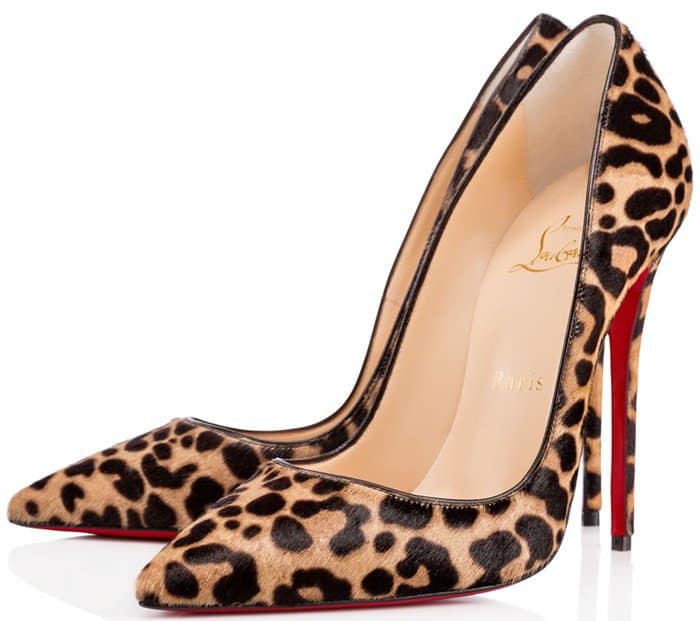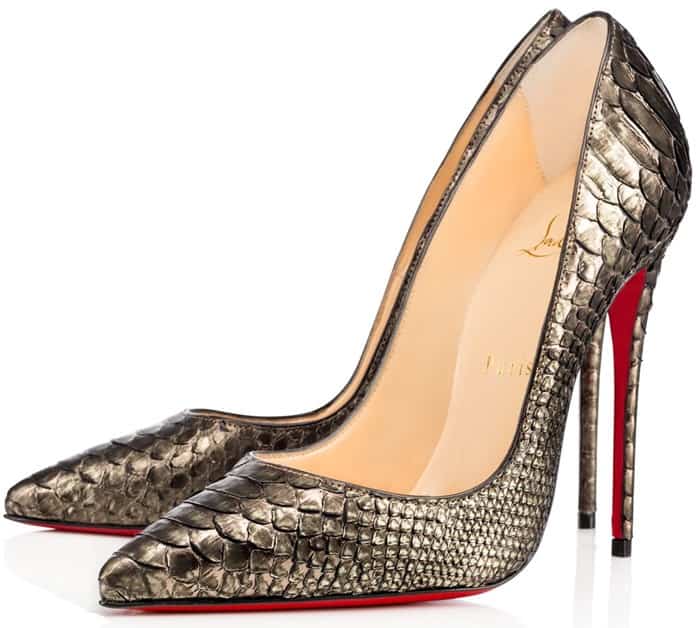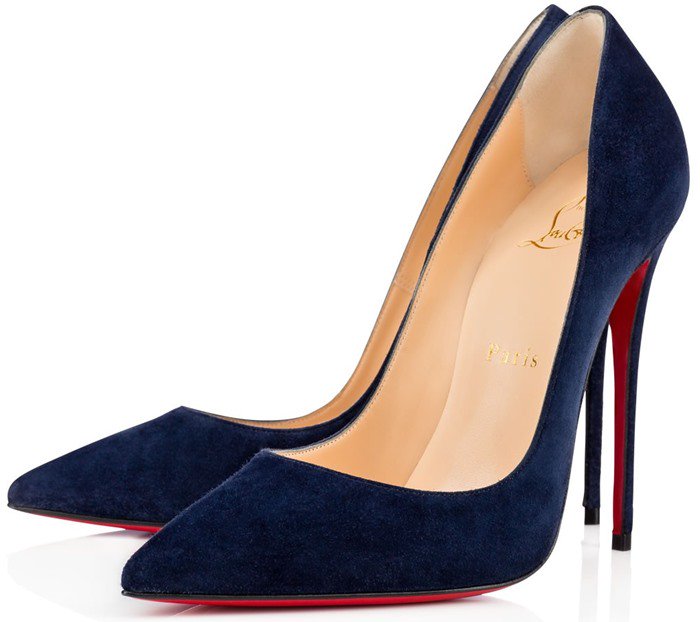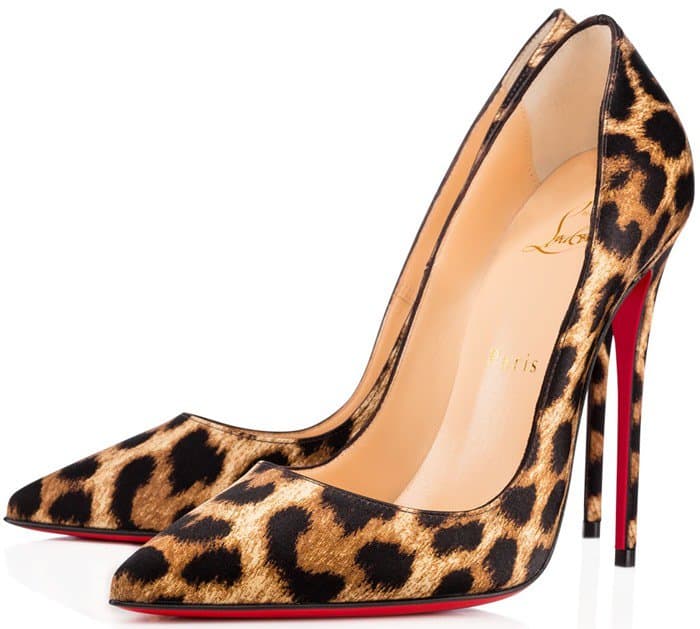 Christian Louboutin "So Kate" Pumps, $675 – $825
Credit: WENN