Katy Perry's eponymous footwear brand faced criticism last month over two styles of shoes that some say feature racist blackface imagery.
Perry debuted her line of whimsical shoes in 2017 in a partnership with Global Brands Group, a brand management company that also holds licenses for David Beckham and Jennifer Lopez.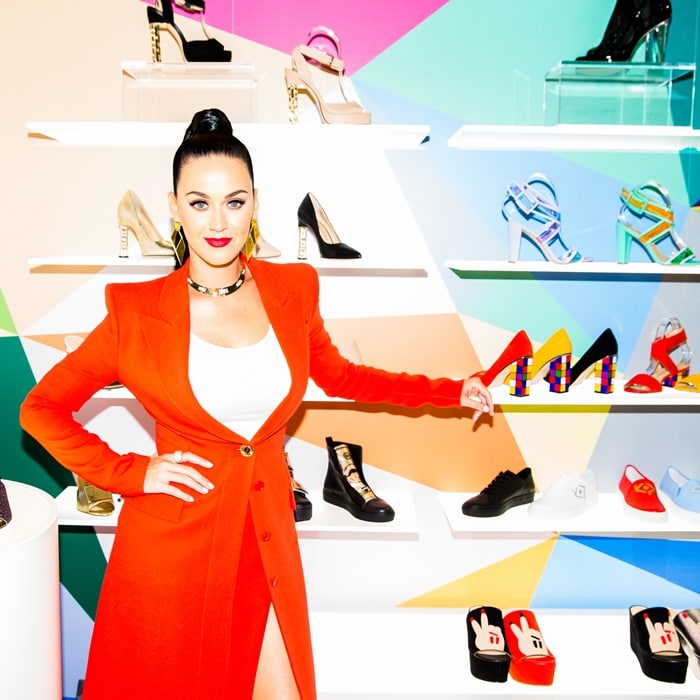 Roar hitmaker Katy Perry partnered with Global Brands Group to launch an exclusive shoe collection, which includes sandals, trainers, stilettos and pumps
While the singer herself rarely appears in shoes from her own brand, her footwear collection is available on the brand's website, Katy Perry Collections, and through Amazon and other retailers around the world.
In February, Katy Perry came under fire for two face-inspired styles from her shoe collection, namely the Ora Face block-heel sandal and the Rue Face slip-on loafer. These shoes sparked an uproar on social media for their resemblance to blackface makeup.
Rue Face Slip-On Loafers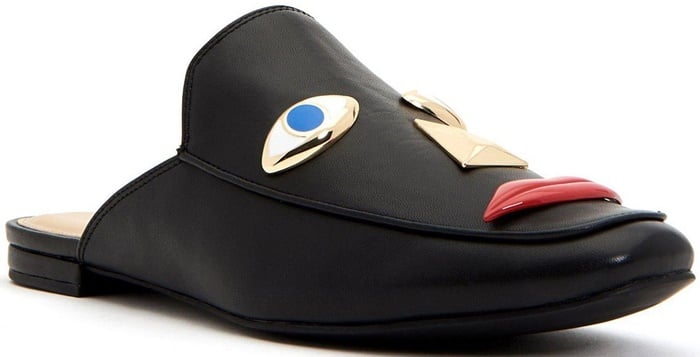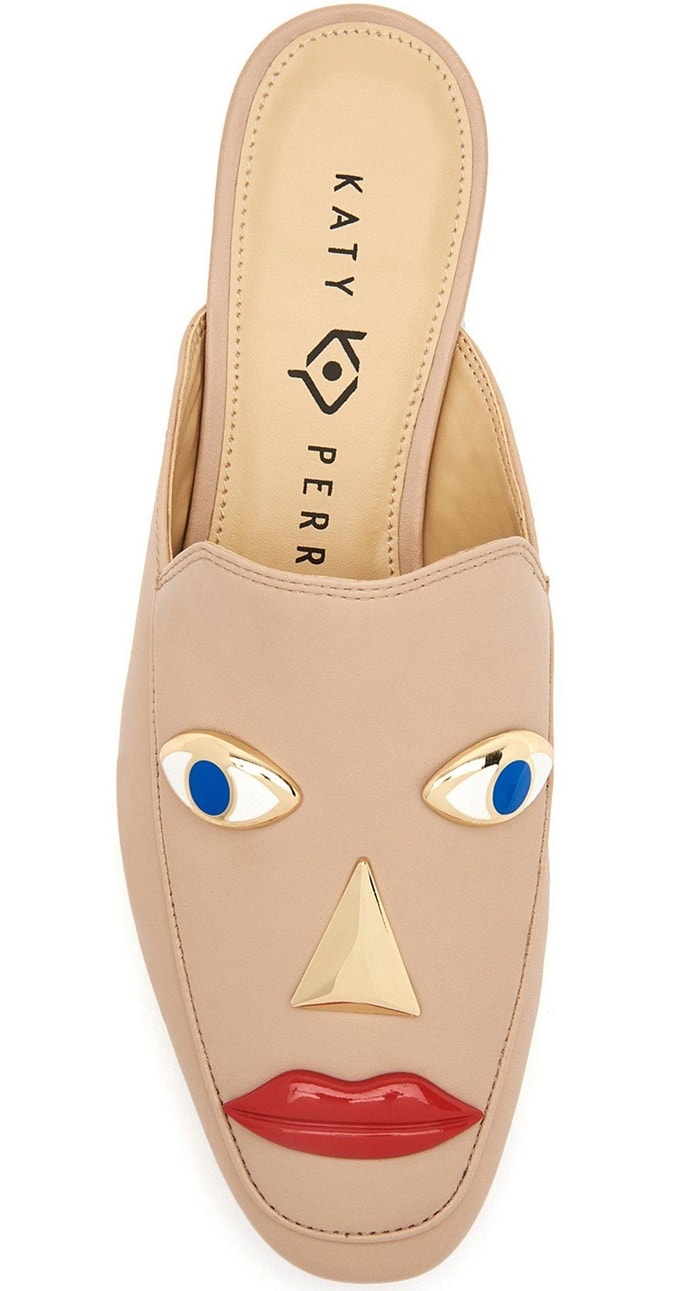 Both shoes include the same protruding eyes, nose, and full red lips. They were "envisioned as a nod to modern art and surrealism," according to the joint statement.
The black shoes in both styles drew comparisons to blackface, a form of theatrical make-up used predominantly by non-black performers to represent a caricature of a black person. Gaining popularity during the 19th century, the practice contributed to the spread of racial stereotypes such as the "happy-go-lucky darky on the plantation" or the "dandified coon".
Ora Face Block-Heel Sandals, $129 at Amazon
Katy Perry swiftly issued an apology, saying, "The Rue and the Ora were part of a collection that was released last summer in nine different colorways (black, blue, gold, graphite, lead, nude, pink, red, silver), and I envisioned [them] as a nod to modern art and surrealism. I was saddened when it was brought to my attention that it was being compared to painful images reminiscent of blackface. Our intention was never to inflict any pain."
Of course, Katy Perry's footwear brand isn't the only label accused of producing offensive products. Just weeks earlier, Gucci pulled a "Balaclava knit top" that some considered to be racist.
Prada has also apologized for monkey-like figures with black faces and large red lips. The Italian luxury fashion house has pledged to withdraw some of the products. Do you think designers are intentionally doing blackface to see how many times people will get offended?
Credit: WENN