What parent wouldn't want a safer world for his or her child? Safe Kids Worldwide is an organization that aims to lessen preventable child injuries such as car crashes, falls, fires and drowning. While these injuries may seem extreme, they are surprisingly the leading causes of child fatality in the United States.
Kelly Rowland made it a point to support the organization by showing up for its annual "Safe Kids Day" in Los Angeles.
Kelly Rowland at the "Safe Kids Day 2016" held at the Smashbox Studios in Los Angeles on April 24, 2016
Blooming blossom: Kelly Rowland looks fresh in the Nike "Cortez" cherry blossom sneakers
Kelly wore a tie-front chambray top which she styled with distressed white jeans from Frame Denim, a star pendant necklace, layered rings, and a few wrist adornments. The pop star ushered in spring with trendy Nike "Cortez" cherry blossom sneakers.
Check out the Nike "Cortez" sneakers in cherry blossom print, as well as in other varieties at Net-A-Porter, Mytheresa, and Farfetch.
Kelly Rowland in tie-front chambray top and distressed white jeans from Frame Denim
Kelly brought her adorable son Titan, who is now one year old, to the kid-friendly event. Titan curiously observed his surroundings as mom Kelly exchanged greetings with people at the event.
Check out the short video clip of the two enjoying at the event below: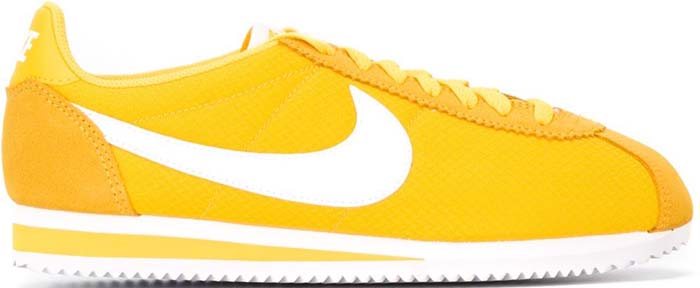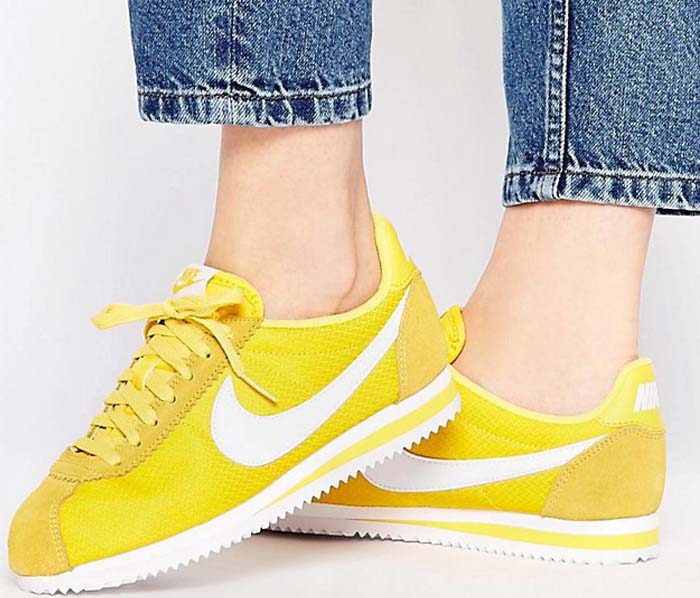 Credit: Nike's Instagram / Adriana M. Barraza / Nicky Nelson / WENN