Ah, to live in a world where you can wake up, jet off and play with big cats. What is a dream at most for many of us is reality for Khloe Kardashian and Kendall Jenner.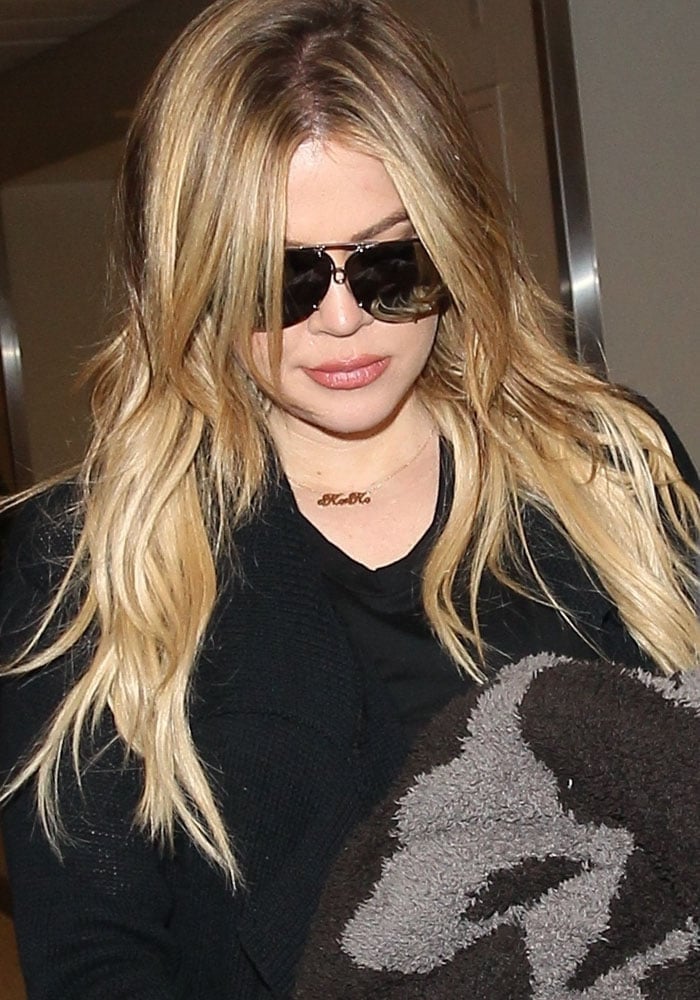 Khloe Kardashian arrives at Los Angeles International Airport on August 6, 2015
The reality star sisters recently jetted off to Mexico for a bit to spend a day with rescued jaguars and tigers.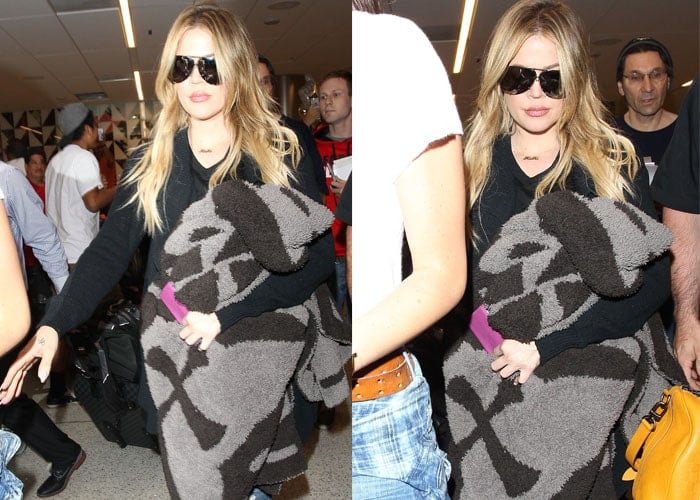 Khloe hides her eyes behind aviators and holds what appears to be a large blanket as she strolls through LAX
After the excursion, Khloe uploaded a photo to social media, praising her experience in the caption.
"Things I've only dreamed of…..," she wrote.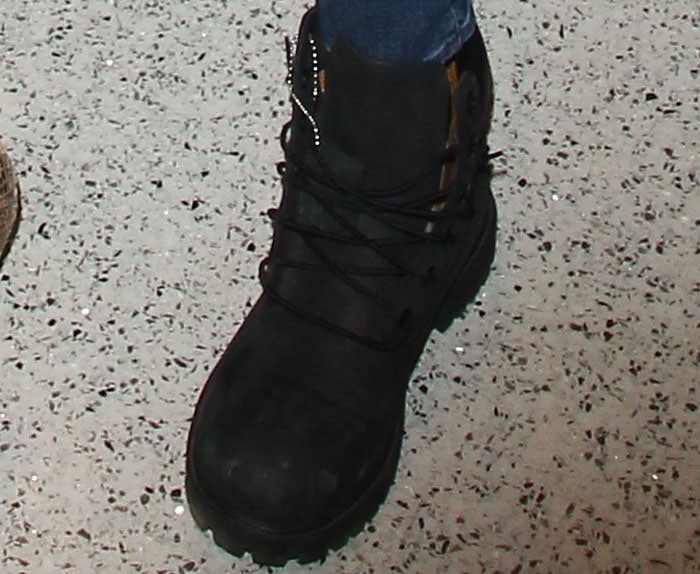 Khloe Kardashian shows off a comfy pair of black Timberland boots for her airport stroll
The reality television star also proclaimed her enthusiasm over the opportunity to work with the Black Jaguar White Tiger Foundation.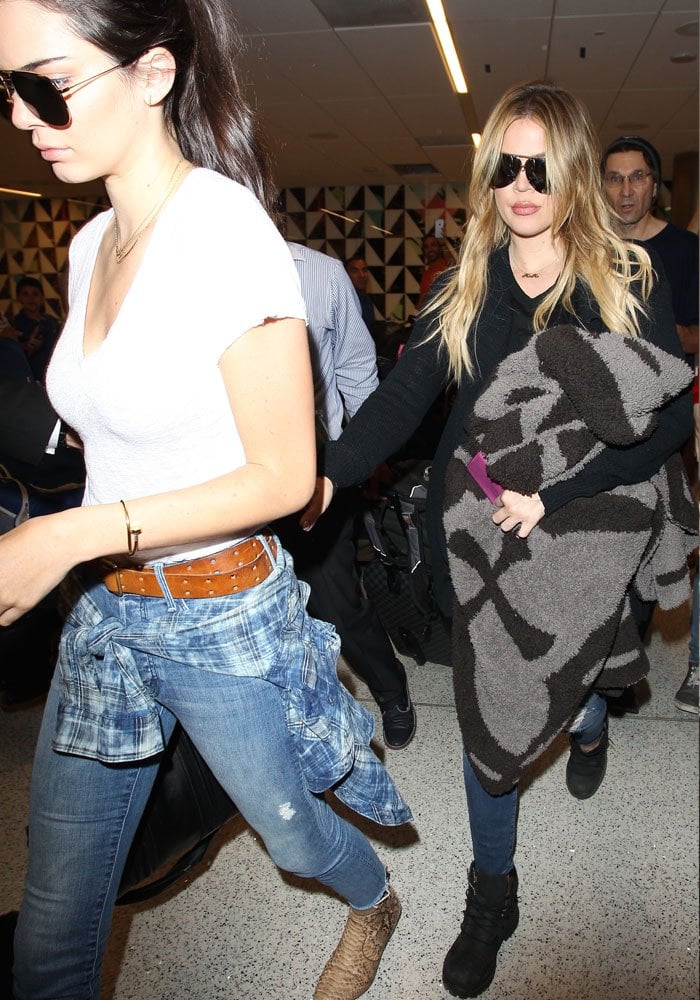 Kendall Jenner struts ahead of Khloe Kardashian at LAX
Afterward, the 31-year-old flew back into Los Angeles comfortably dressed while clutching what looked like a blanket.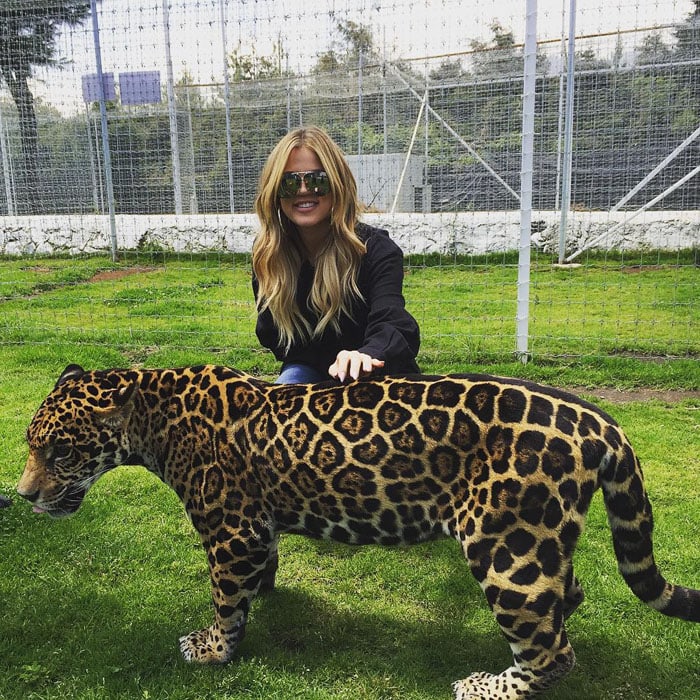 Khloe Kardashian pets a big cat at an animal sanctuary in Mexico
Khloe wore a black knitted sweater with ripped jeans and shielded her eyes from the flashing camera lights with a pair of oversized sunnies.
She finished her look with a pair of waterproof Timberland boots.
Khloe Kardashian plays with a jaguar at the Black Jaguar White Tiger Foundation in Mexico
Timberland boots are a tough girl classic and will never go out of style. Grab a pair of your own at Nordstrom.
Timberland Premium Waterproof Boots, $160
Credit: WENN